Reward
your most loyal

supporters

,

gas-free
Launch your airdrop on layer 2 via rhino.fi and provide gasless rewards to your entire community. We won't just host the airdrop: we'll help you promote it, too.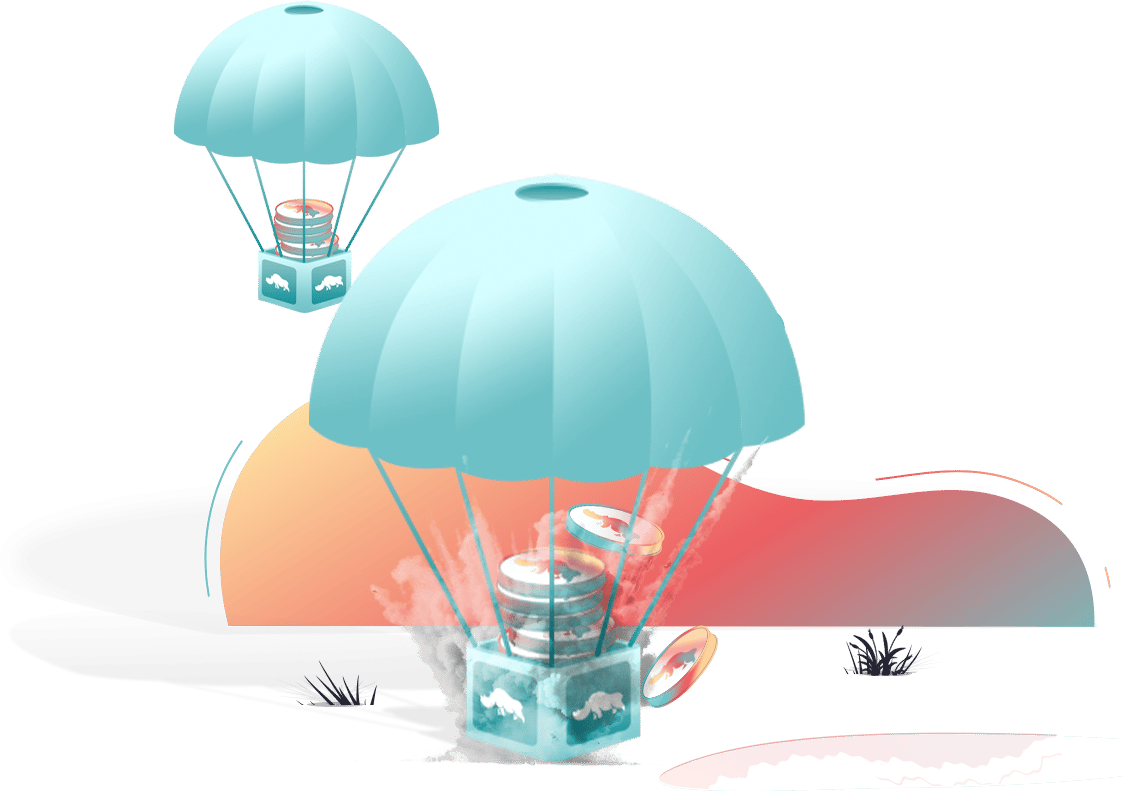 Why our airdrops

soar even higher
rhino.fi gives your followers fast, frictionless rewards. We avoid the congestion of the Ethereum mainframe, so our drops land exactly where your community wants them.
Because the airdrop takes place on layer 2, your followers enjoy every penny of their reward with no annoying gas fees.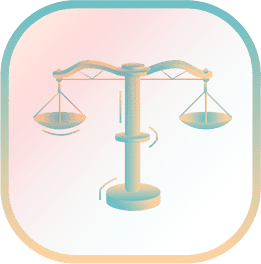 rhino.fi's strict filters ensure that bots and cynical airdrop-hunters are prevented from entering.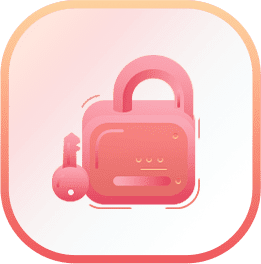 We've built a semi-privacy-preserving layer 2 scaling solution, so participants' airdrop earnings will be totally concealed.
What a

rhino.fi airdrop looks like
Running your airdrop on rhino.fi is a simple six-step process

You provide us with the tokens to be airdropped, the list of addresses and the timeframe

We build a special dedicated page for the airdrop, which you can share with your users

We open the airdrop and promote it via our social media and community channels

Your eligible users can claim their rewards at any time during the drop with just a few clicks

Once users have claimed their rewards, they can trade and stake on rhino.fi or withdraw to other networks

At the end of the airdrop, any unclaimed tokens will be returned to the DeversiFi DAO treasury — and passed back to you
What we need
from your community
Head across to app.rhino.fi
Connect their wallet to rhino.fi
If eligible, the user will receive their funds