An exchange that
adapts to you
rhino.fi is built for everyone. Whether you want to make simple swaps or advanced automated trades, you can do so from a single layer 2 wallet.

rhino.fi now offers you the chance to make effortless cross-chain swaps, starting with Polygon. Now you can acquire the hottest Polygon tokens with no complex bridges, no pesky network fees… and, best of all, no gas.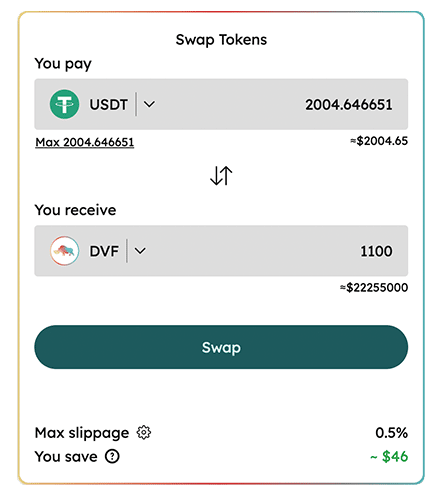 Quickly swap between any of the 1,000 pairs listed on our platform and hold your tokens on Layer 2. You can set your own maximum slippage and we'll warn you when your trade is going to move the market too much.
Place a market order to seize live opportunities or set limit orders for specific price events. Whether you want to move quickly or play the long game, rhino.fi's smart contracts allow you to make the right trades at the right times.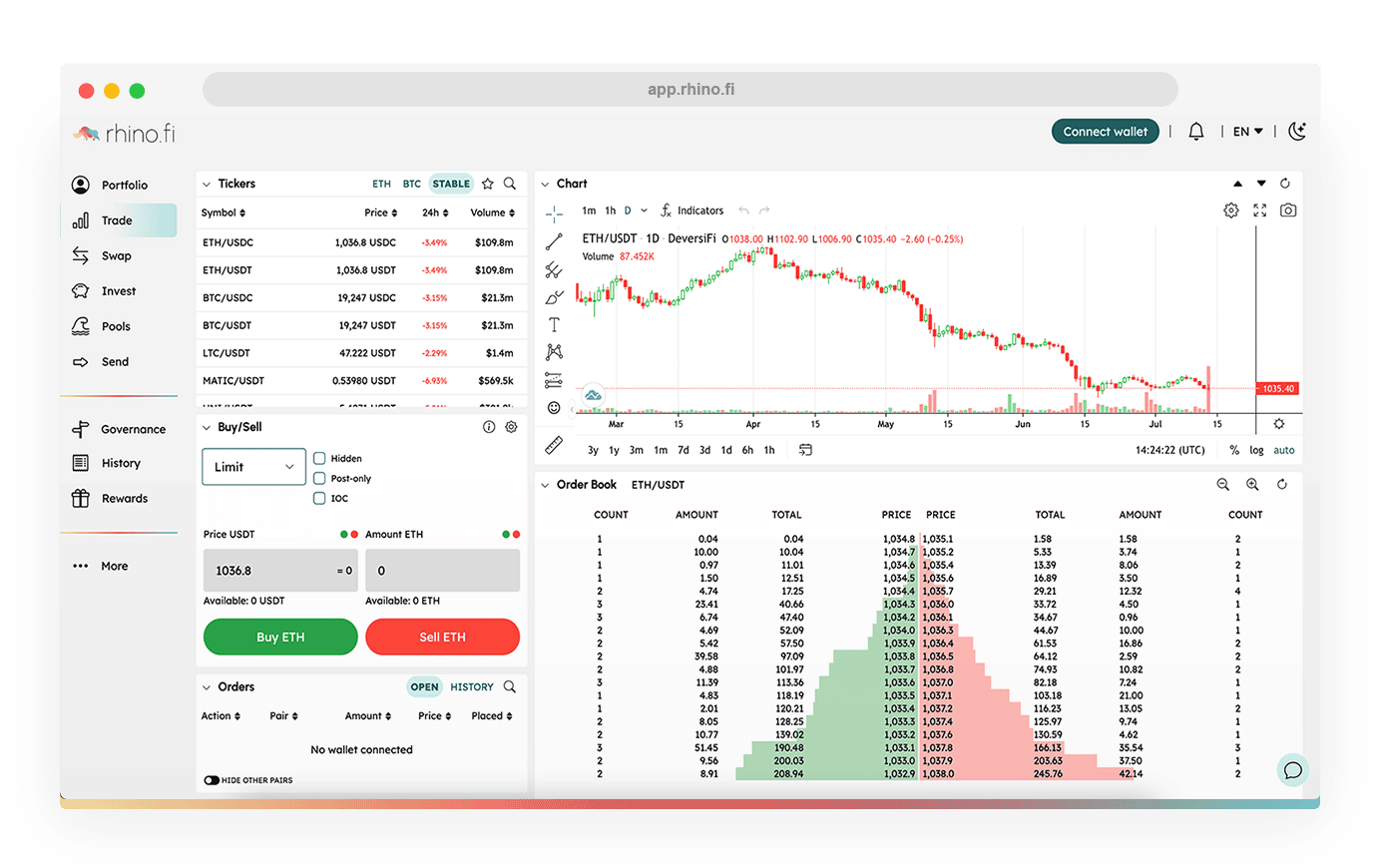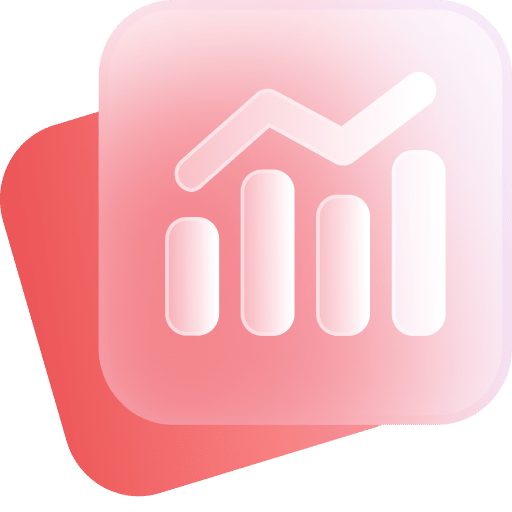 Connect to rhino.fi from your preferred interface and use our API toolbox to automate your trades for high-speed execution. From basic trading bots to complex arbitrage algorithms, our tech docs will help you build, deploy and automate.
Make instant trades at the current price and seize opportunities as they emerge
Name the price you'll buy and sell at, so you're protected from unusual volatility in the market
Ensure your trades are filled instantly, thereby speeding execution and reducing the chance of market ripples
Orders are broken into smaller chunks and details are withheld from the market
The order can only be posted when it can enter the order book and accrue a rebate
A strategy to break orders into smaller portions and execute at the long-term average price, avoiding short-term trends