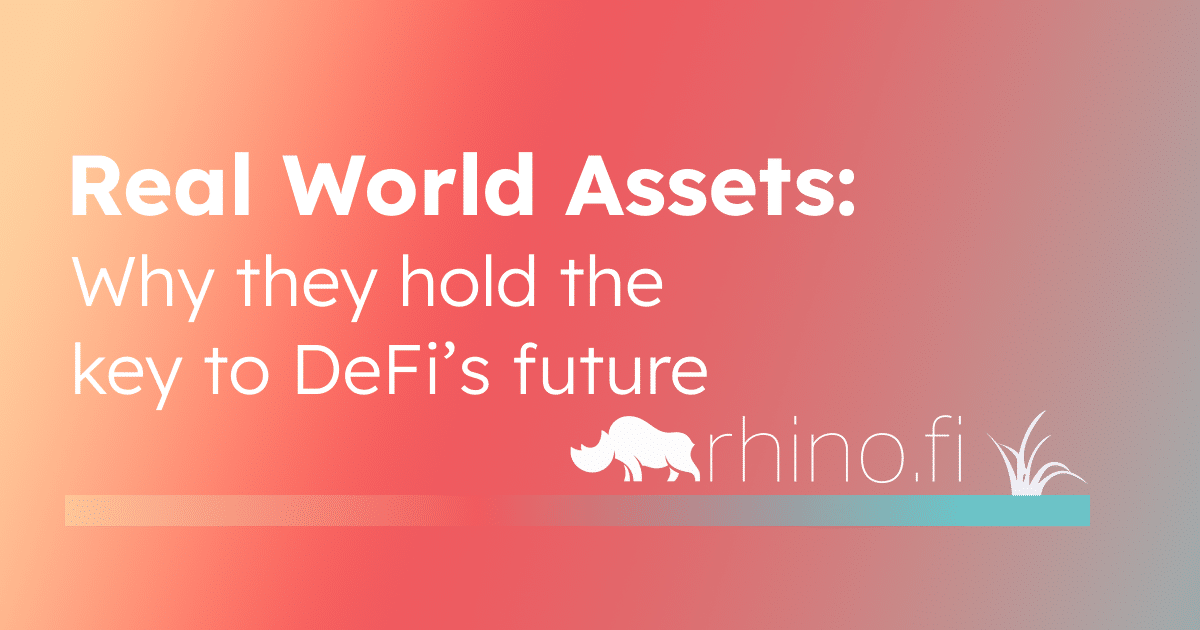 Updates

Real World Assets (RWAs) will help crypto avoid the speculative bubbles that have drained confidence up to now, and allow DeFi aggregators like rhino.fi to display the most useful assets in existence
Read More »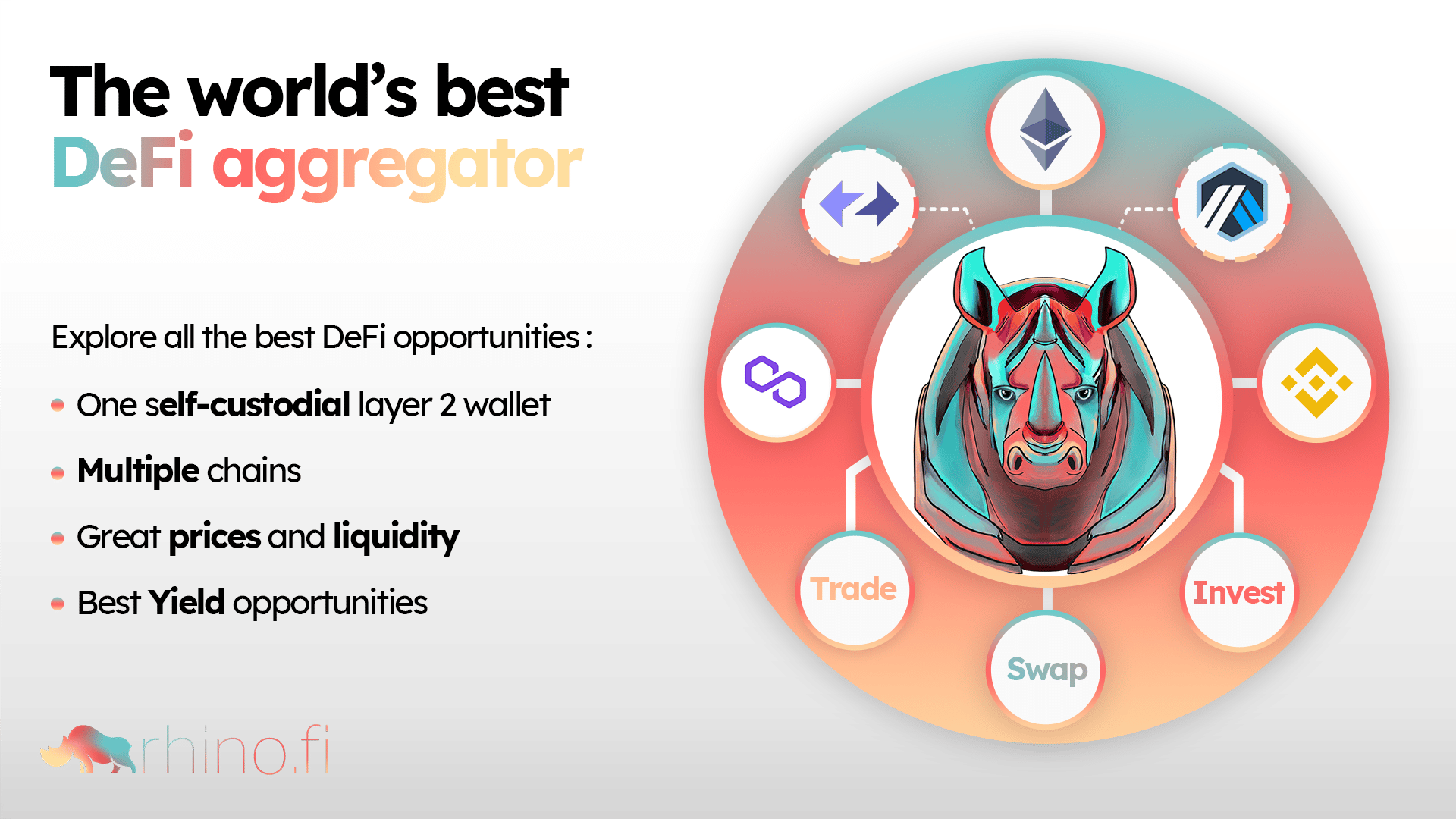 Updates

rhino.fi is now a true DeFi aggregator. A platform that brings you all the best opportunities in DeFi, so you don't have to go searching. Here's the full story.
Read More »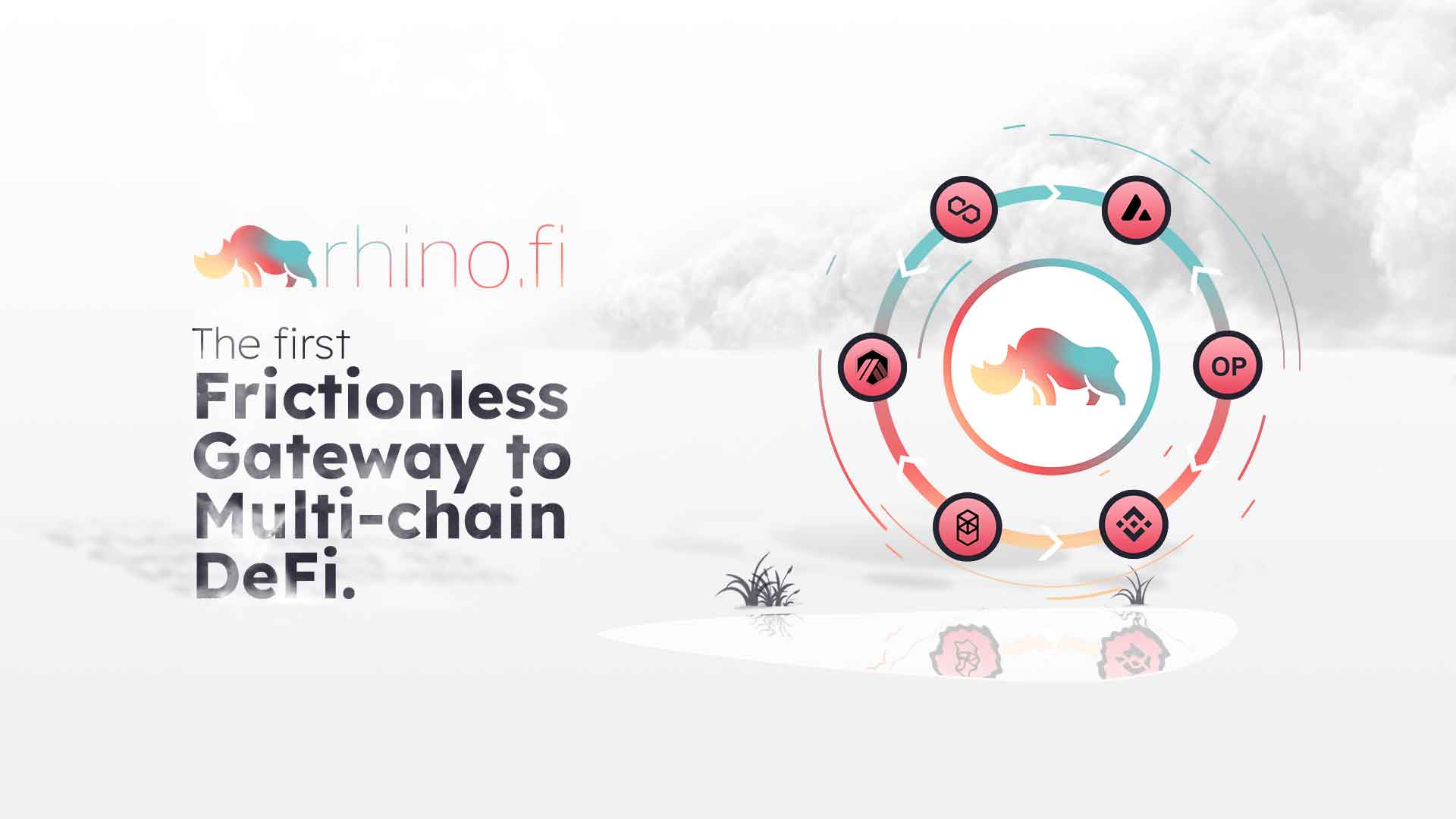 New

Today DeversiFi becomes rhino.fi: the first multi-chain platform to bring you all the best DeFi opportunities in one place. We've already pioneered the development of
Read More »
Introducing DeversiFi's first-ever Esports tournaments – DeFi Legends, featuring some of the most exciting projects in the crypto space!