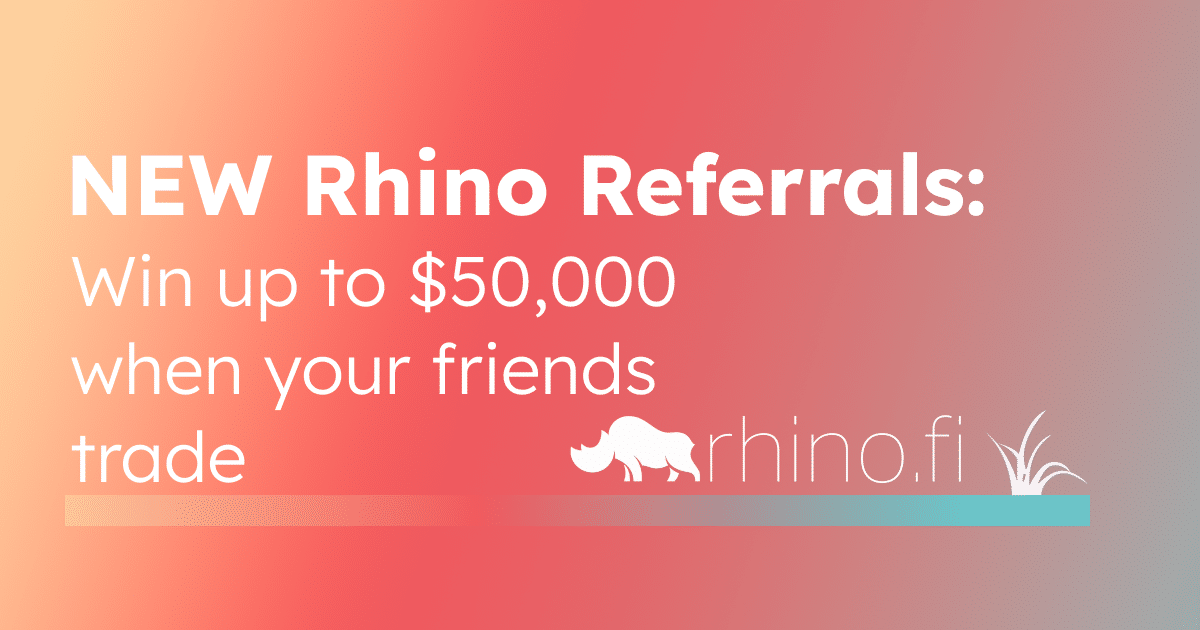 Updates

We've taken your feedback onboard and relaunched Rhino referrals to make it easier than ever to take part.
Read More »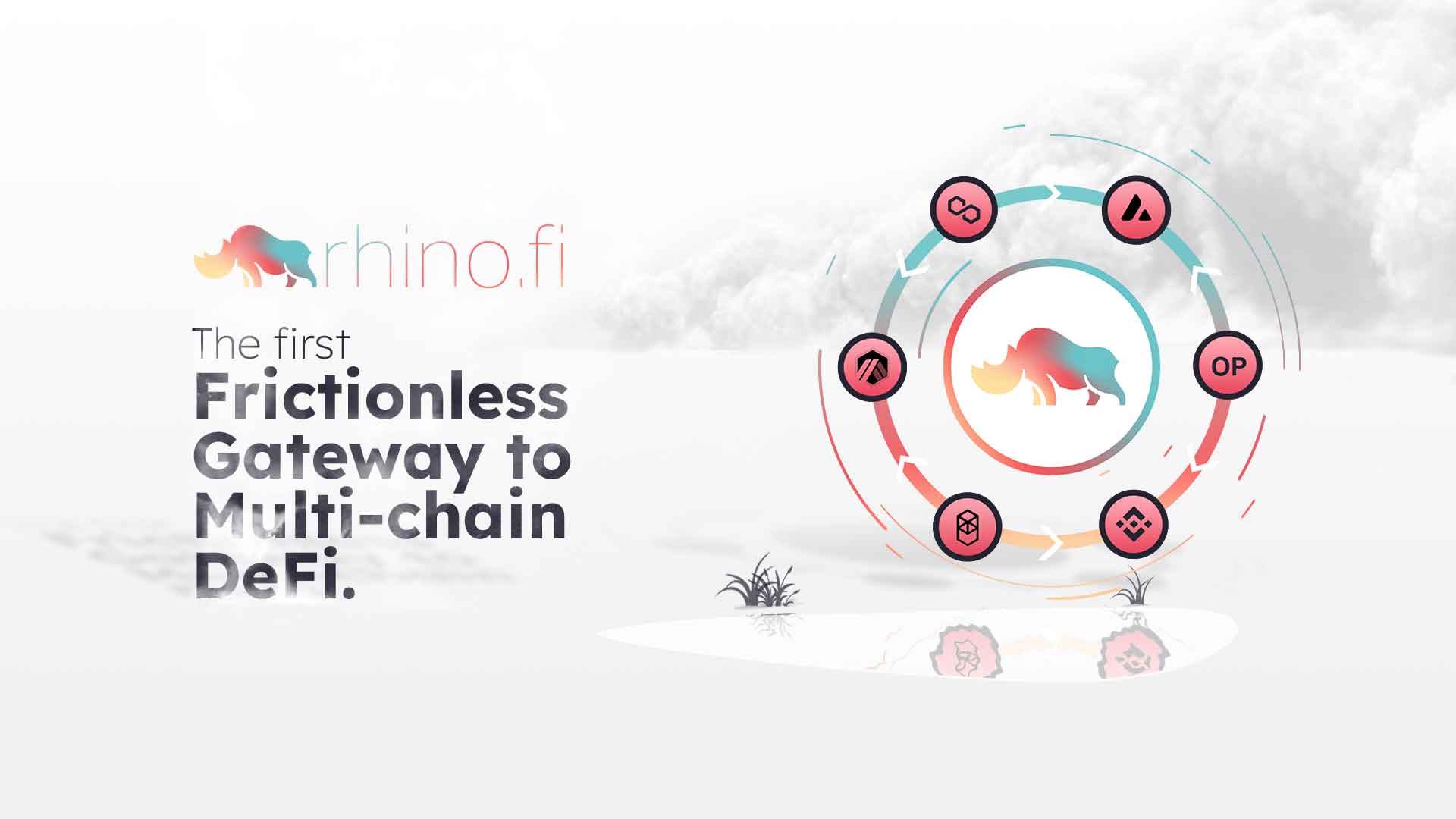 Updates

Today DeversiFi becomes rhino.fi: the first multi-chain platform to bring you all the best DeFi opportunities in one place. We've already pioneered the development of
Read More »
Introducing DeversiFi's first-ever Esports tournaments – DeFi Legends, featuring some of the most exciting projects in the crypto space!