Rhino.fi is the first gas-free gateway to multi-chain DeFi. Here you'll find all the assets you need to share our story.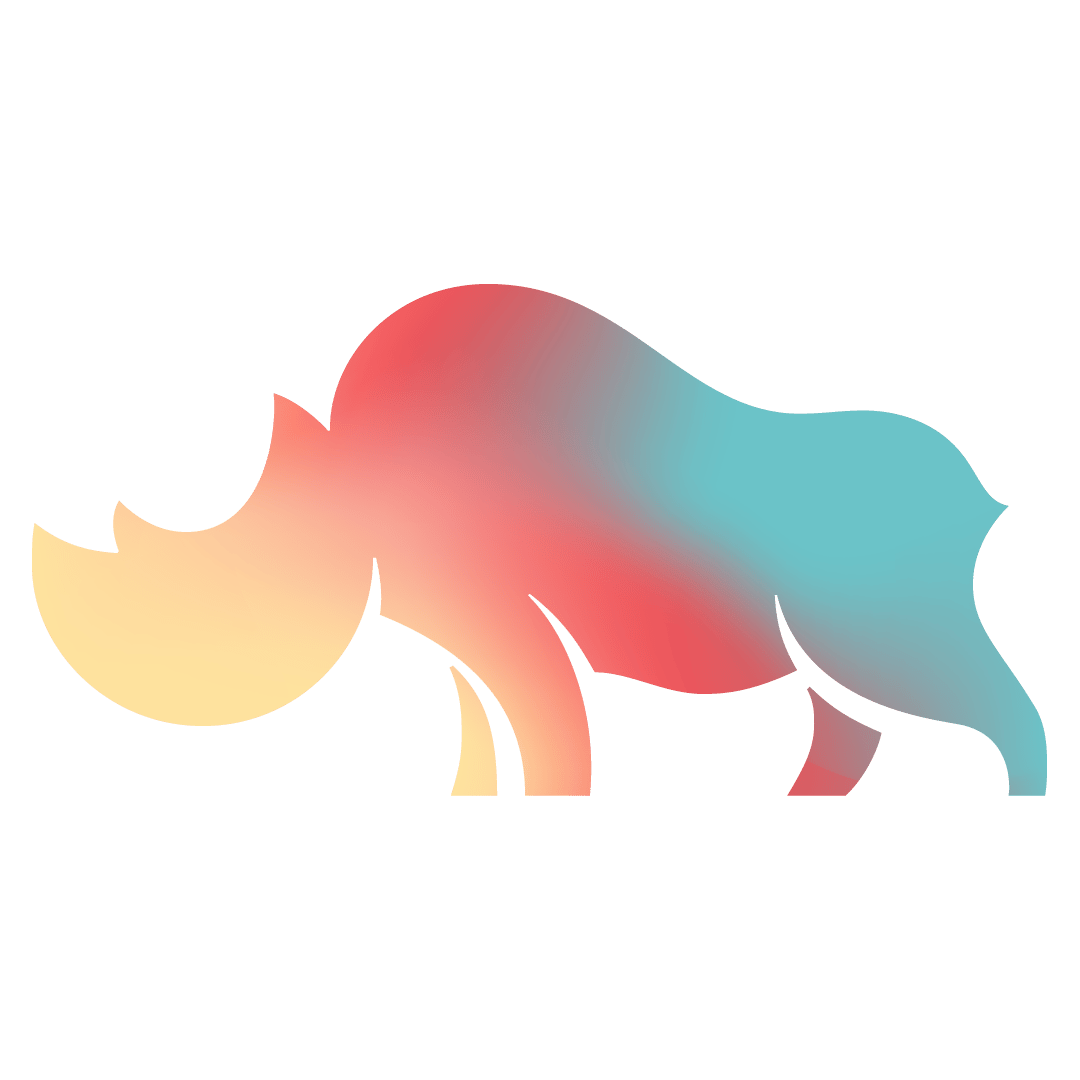 rhino.fi is clear, open and friendly – and our palette reflects this. We've blended rose, lemon and sky blue to create a combination that's both bold and approachable.
We've taken the iconic silhouette of a rhino and added our own unique colour splash, creating an image that shoots out across all media channels.
Primary Logo Form in White
Primary Logo Form in Black
DVF is integral to our project, allowing users to claim governance rights over the future of our protocol.