Seize

any
opportunity,
effortlessly
Enjoy all the best of DeFi from the privacy and comfort of layer 2. Whether you want to grab the hottest tokens or grow your existing assets, you can do it from a single wallet, with no gas fees.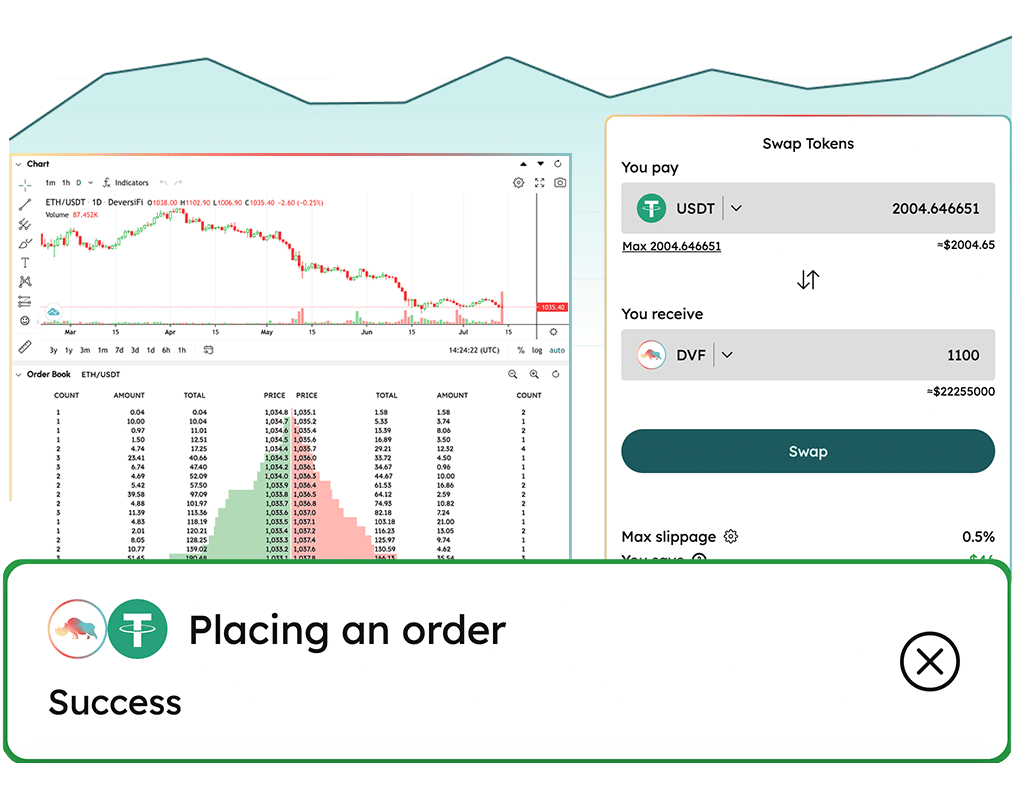 Swap hundreds of tokens from Ethereum and Polygon, or make more complex trades via our order-book and AMM markets. However you want to build your assets, we'll get you the best prices.
Invest in yield-bearing tokens and earn APY on the assets sitting in your wallet. You can move in and out of your investments instantly, with minimal fees for doing so.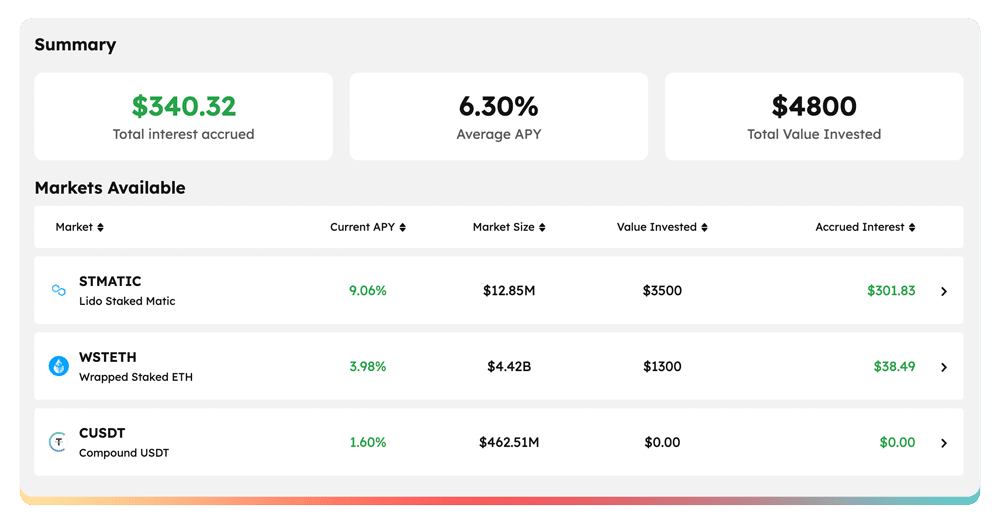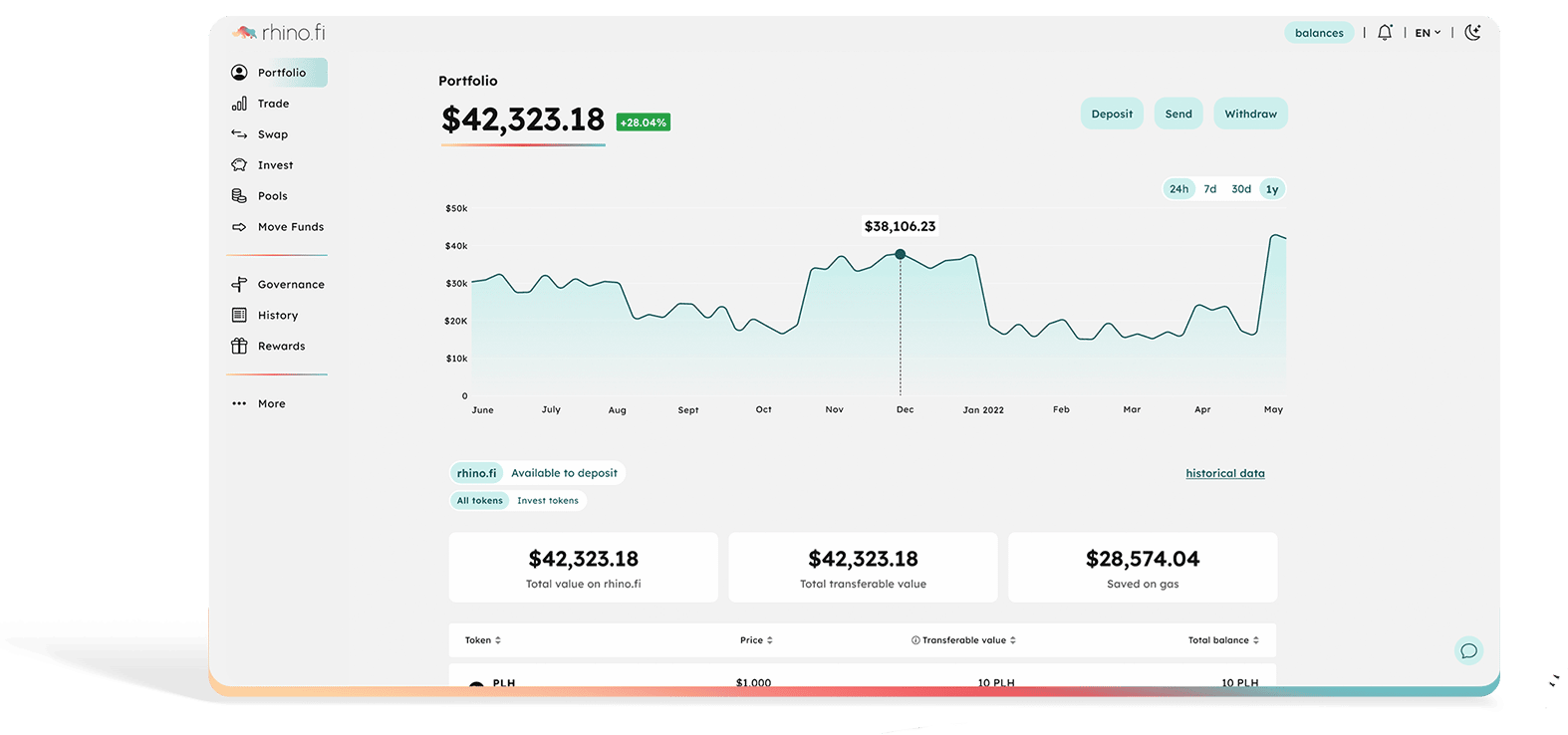 Manage your entire portfolio from a single control centre. See all your assets at a glance, make quick decisions from popular chains like Polygon and Arbitrum and send tokens with our intuitive UX design, suitable for all experience grades.
Host your airdrop on our platform and we'll help you promote it. Reward your followers, build loyalty and get your token into the hands of the people who share your vision.