Effortless
multi-chain token movement
The ultimate Layer 2 bridge for low cost and rapid interoperability across 10 chains. Move your assets without delay from 1 self-custodial wallet.
Bridge. Swap. Invest.
Unlock DeFi's Full Potential
Yield, Swap, Bridge, and Trade all on rhino.fi
Meet the experienced team driving rhino.fi's vision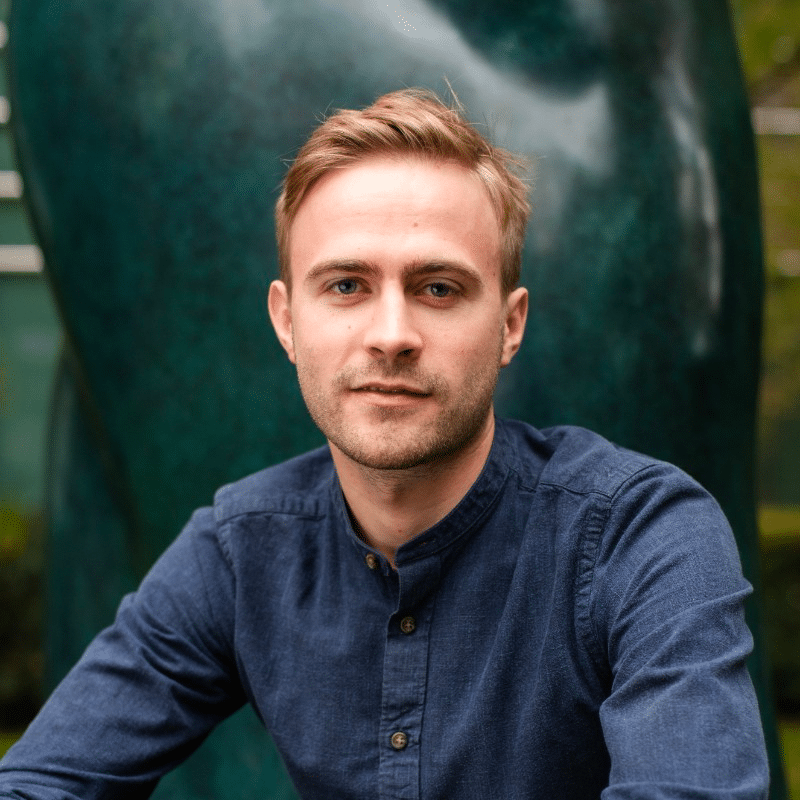 Will Harborne
Co-Founder and CEO
As a Cambridge graduate with extensive experience in crypto, Will is the visionary force behind rhino.fi's innovative DeFi solutions. Also a co-founder of Zero Knowledge Validator, he actively champions privacy technologies and contributes to the broader crypto community.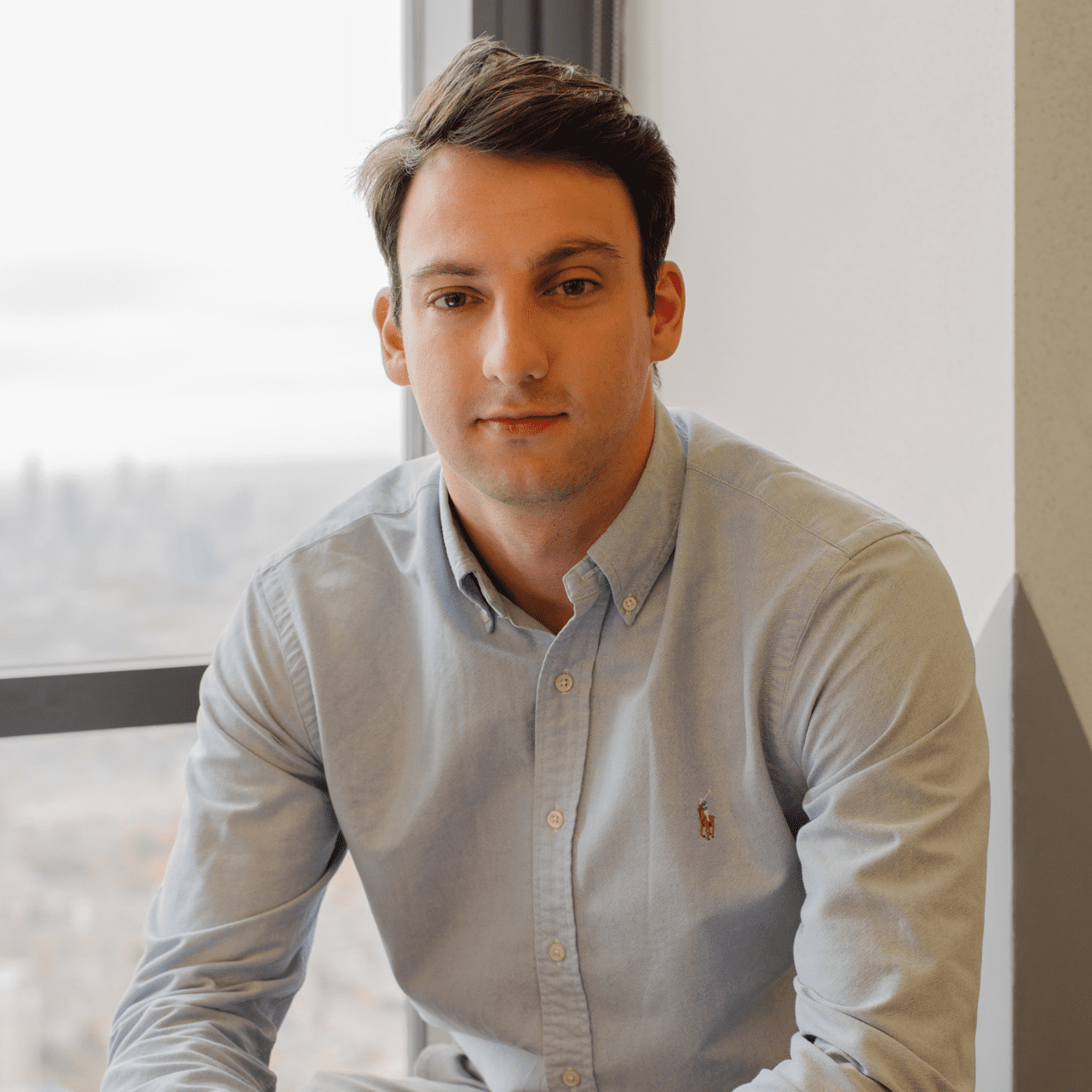 Daniel Yanev
Co-founder and CPO
With a passion for exceptional user experience, Dan leads rhino.fi's UI and UX team, leveraging his background in operations at Bitfinex and Ethfinex. His diverse experience, including consulting for Newton Europe, drives his commitment to delivering a top-notch trading platform for users.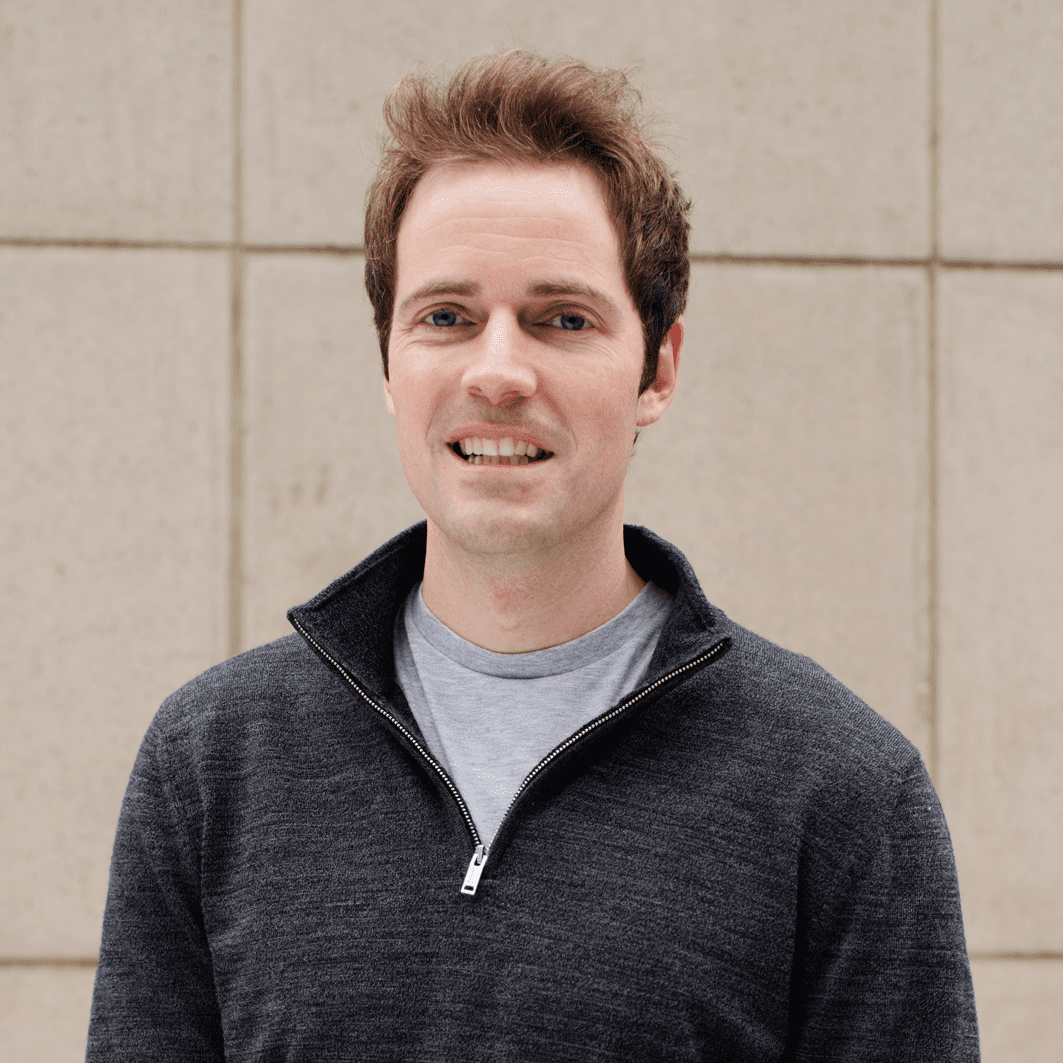 Ross Middleton
Co-Founder and CFO
Ross leads rhino.fi's finance team while managing project partners and key customers, leveraging his extensive background in energy trading and experience at Ethfinex and Bitfinex. His wide-ranging expertise in asset trading and alternative finance strengthens rhino.fi's position in the DeFi landscape.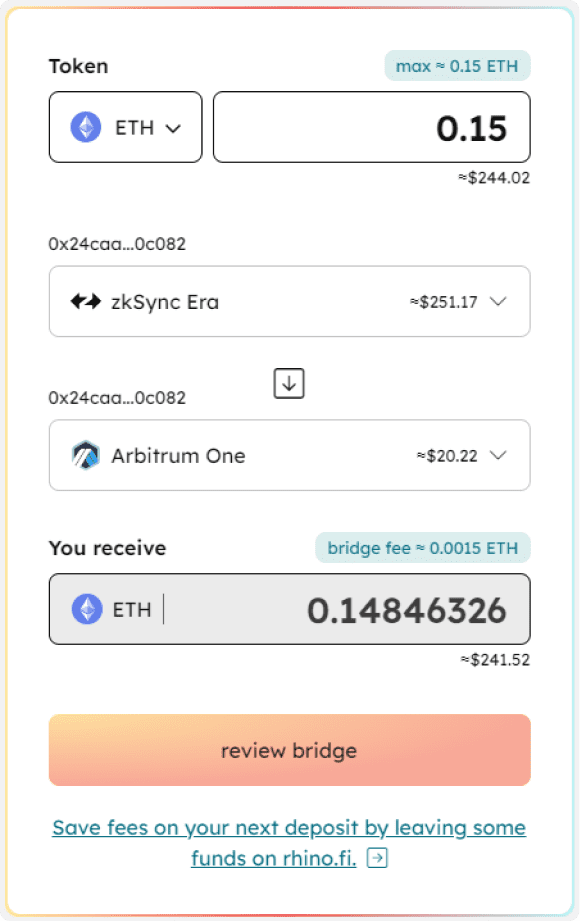 The easiest way to bridge
Go where the opportunities are across 10 major chains from 1 self-custodial wallet. Move your funds in as little as 30 seconds with low fees and robust security.
Swap and Trade 500+ tokens on 12 major chains​
All of the best opportunities. All in one place. Trade and swap the hottest tokens on the biggest chains instantly and at the best price. Explore the best of DeFi all from your Layer 2 wallet.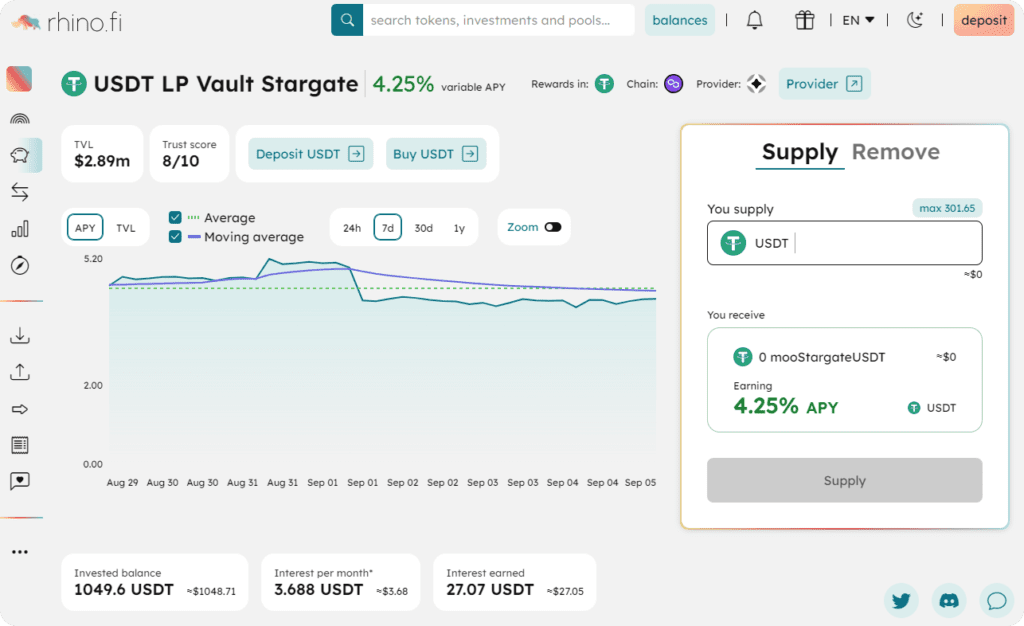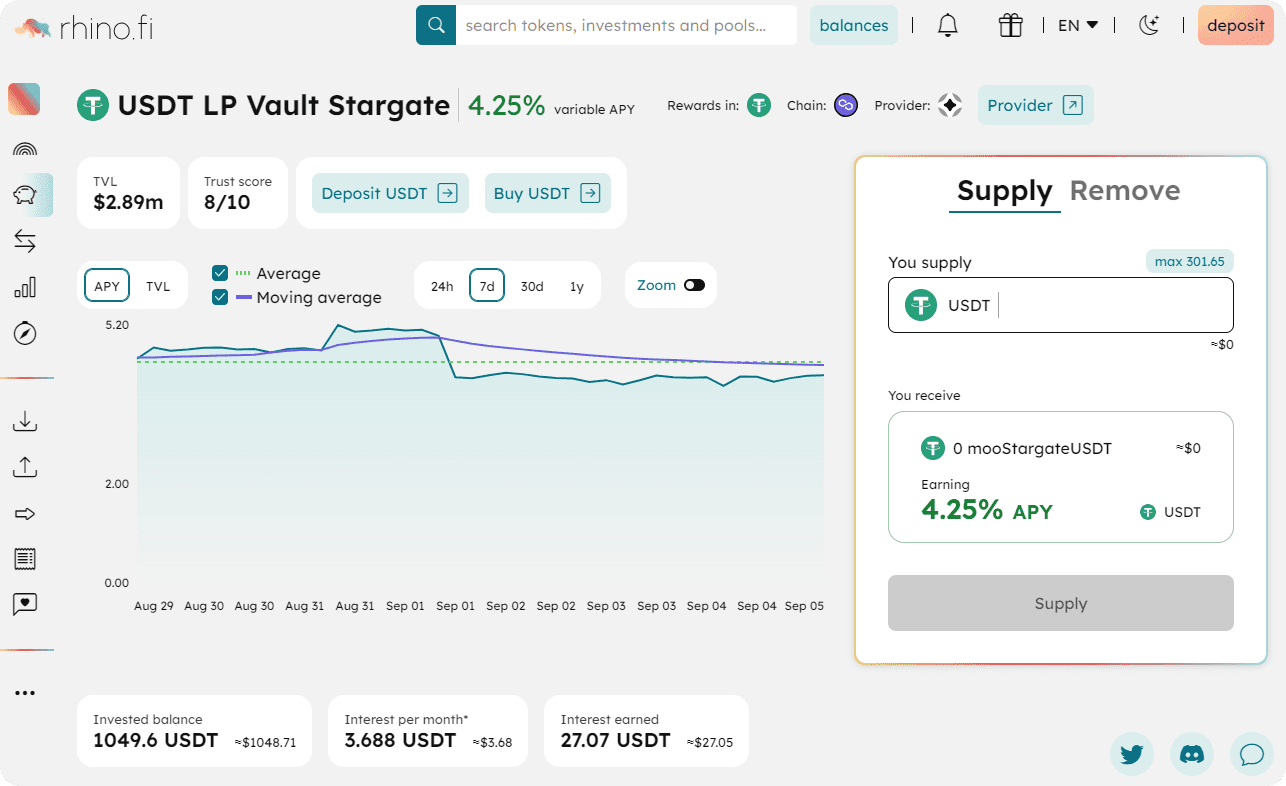 Earn passive income on major tokens and stable coins with a range of staking opportunities. And with no entry fee to eat into your profits, you can move your investments around to maximise profits.
All the assets on


major chains
Explore all the best DeFi opportunities from one self-custodial layer 2 wallet. Stop searching, start seizing.
The world's best DeFi aggregator
Your keys, your coins. Only you have access to the tokens you deposit to rhino.fi.