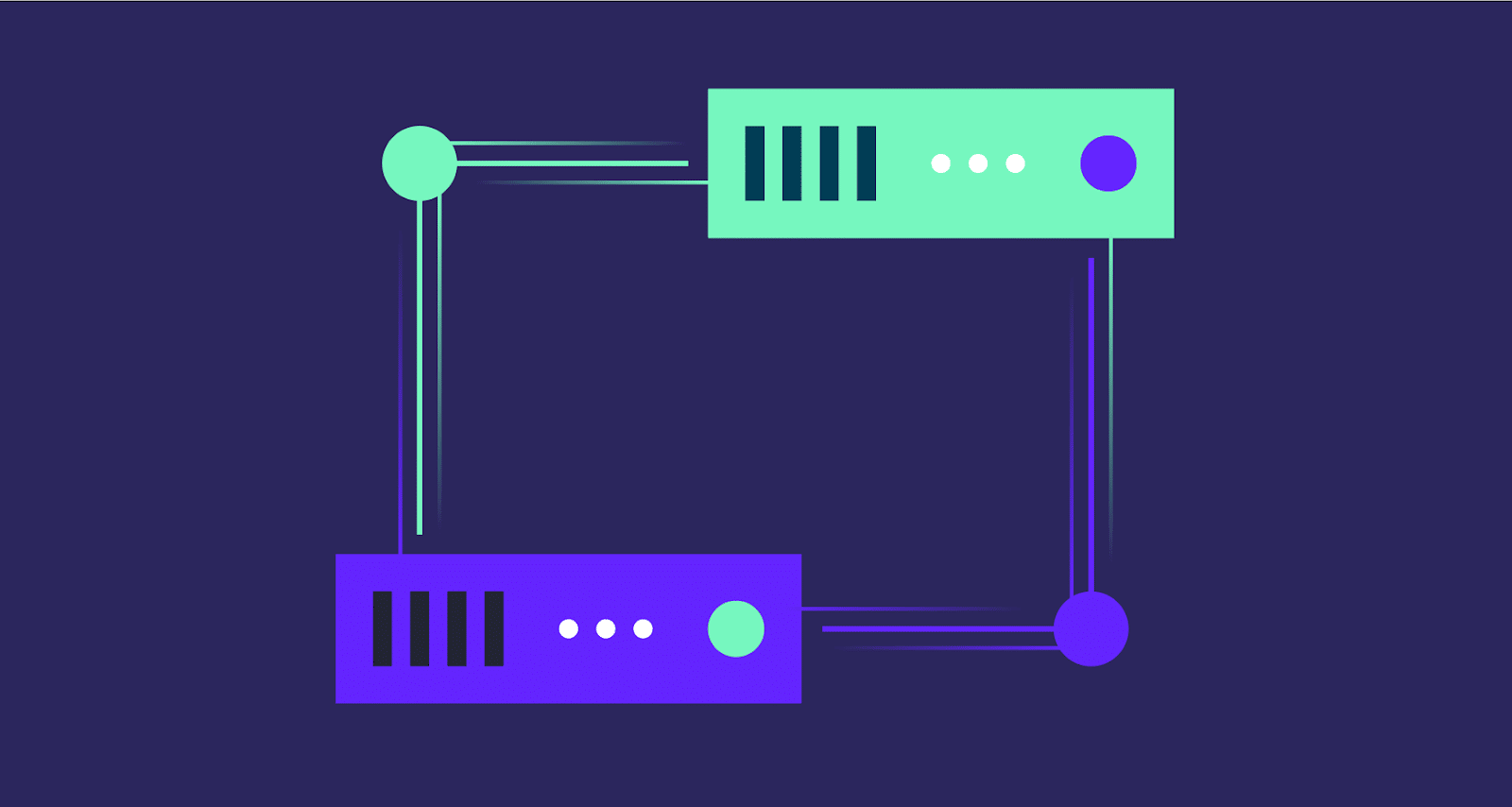 On Wednesday June 26, both Ethfinex and Bitfinex will be offline for up to seven hours as we commence a platform upgrade designed to enhance the stability and scalability of the iFinex matching engine.
The platform upgrade will require taking all iFinex trading platforms offline for the duration of the maintenance period. This means that traders across both Ethfinex and Bitfinex will be unable to trade, view or access their wallets during the update.
We kindly ask all our traders to plan ahead accordingly and make the necessary account adjustments prior to the start of the platform upgrade.
What this means for traders
The June 26th update is designed specifically for us to be able to deliver a more sophisticated trading experience, further separating Ethfinex/Bitfinex from the remainder of the digital asset trading space. This includes, amongst other things, laying the foundation for the launch of derivatives trading.
Traders across both Ethfinex and Bitfinex will not be required to take any actions:
All funds will remain safe and unaffected throughout the platform upgrade, and will not be at risk at any point.
No orders will be executed during downtime. All open orders will be kept (regardless of price movements) and resume once the platform is back online.
Users will not be liquidated during downtime. However, traders should be aware that if the price moves significantly during this time, they are at risk of liquidation as and when the platform is reopened. In line with this, we kindly ask all traders to review their margin requirements and assess the risk of market movement on their open margin positions before entering the maintenance window.
Whilst the platform upgrade is set to take place on June 26th, this date is largely dependent on broader cryptocurrency market conditions and the chance exists that the upgrade will be postponed if market movements are deemed too volatile.
We appreciate that up to seven hours is a significant length of time in digital asset trading, but we ensure our active user base that we have taken every measure to make this upgrade as seamless as possible.
For more information on the day of the upgrade, please refer to the Ethfinex status page and Twitter account for official progress. We will let our users know 5 minutes before the platform re-opens. Trading will start 10 minutes after the platform is accessible again.
We look forward to presenting you with an improved trading experience.
---
We're working hard to continue the development of Ethfinex as the home of token trading, offering the most innovative solutions to keep our users in full control of their trading experience.  

We'd love you to join us on our journey to decentralisation: