The team behind DeversiFi and Nectar recently joined forces with Iden3 to host — TrustCommunity — a Devcon5 experiment trialling self-sovereign identity using ZK-proofs.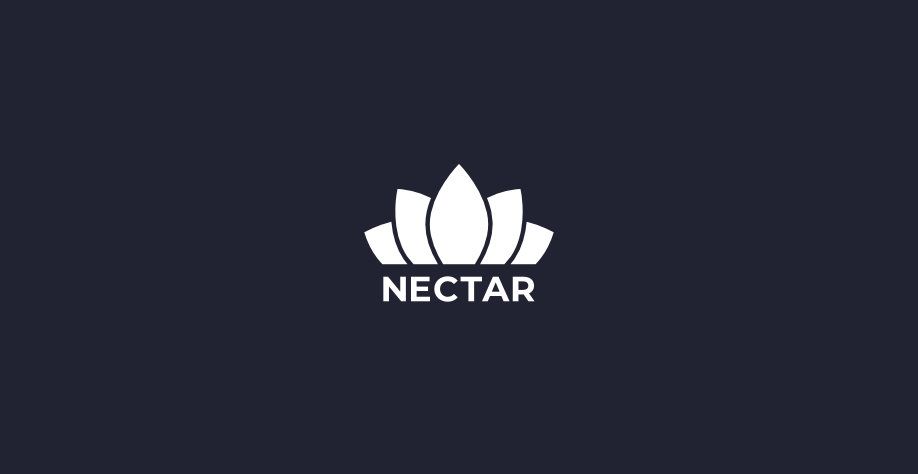 Why is DeversiFi supporting self-sovereign identity?
We didn't team up with Iden3 just for fun. We are gearing up long-term to lobby the use of this technology to meet emerging KYC obligations instead of copying the restrictive, intrusive, and arbitrary pattern used throughout the legacy financial world.
If you participated in the DevCon experiment you will have earned rewards in the form of NEC tokens. But, NEC, What's that!? – we hear you say – Another altcoin?
Bear with us for a sec – Nectar was not just another ICO token (more – reverse ICO) but was originally distributed, over the past 18 months, to traders of Ethfinex in proportion to their trading volume, whilst allowing them to have a say in the direction of the exchange.
Since then, we have evolved into full decentralisation with DeversiFi and made a number of utility introductions to Nectar. Today, owning these tokens will entitle you to:
Become a de-facto member of one of the largest DAOs of 2019 — NecDAO — when it launches later this year with an initial 3 million USD equivalent in ETH pledged to it.
Capitalise on 20% fee discounts when trading on app.rhino.fi — a high-performance decentralised exchange providing access to deep liquidity pools, which is about to take a leap towards greater scalability in collaboration with Starkware.
Have your say and participate in voting initiatives, e.g. community-driven listing of new tokens on DeversiFi, and more.
If you are as passionate about blockchain as us, we are sure you will enjoy making the most of all that Nectar has to offer. We are happy to welcome you to our community and look forward to playing our role together in building the open, decentralised, community-driven future. For now, find more details on Nectar and how it can interest you, over at nectar.community.
---
We're working hard to continue the development of DeversiFi as the home of token trading, offering the most innovative solutions to keep our users in full control of their trading experience.  
We'd love you to join us on our journey to decentralisation: