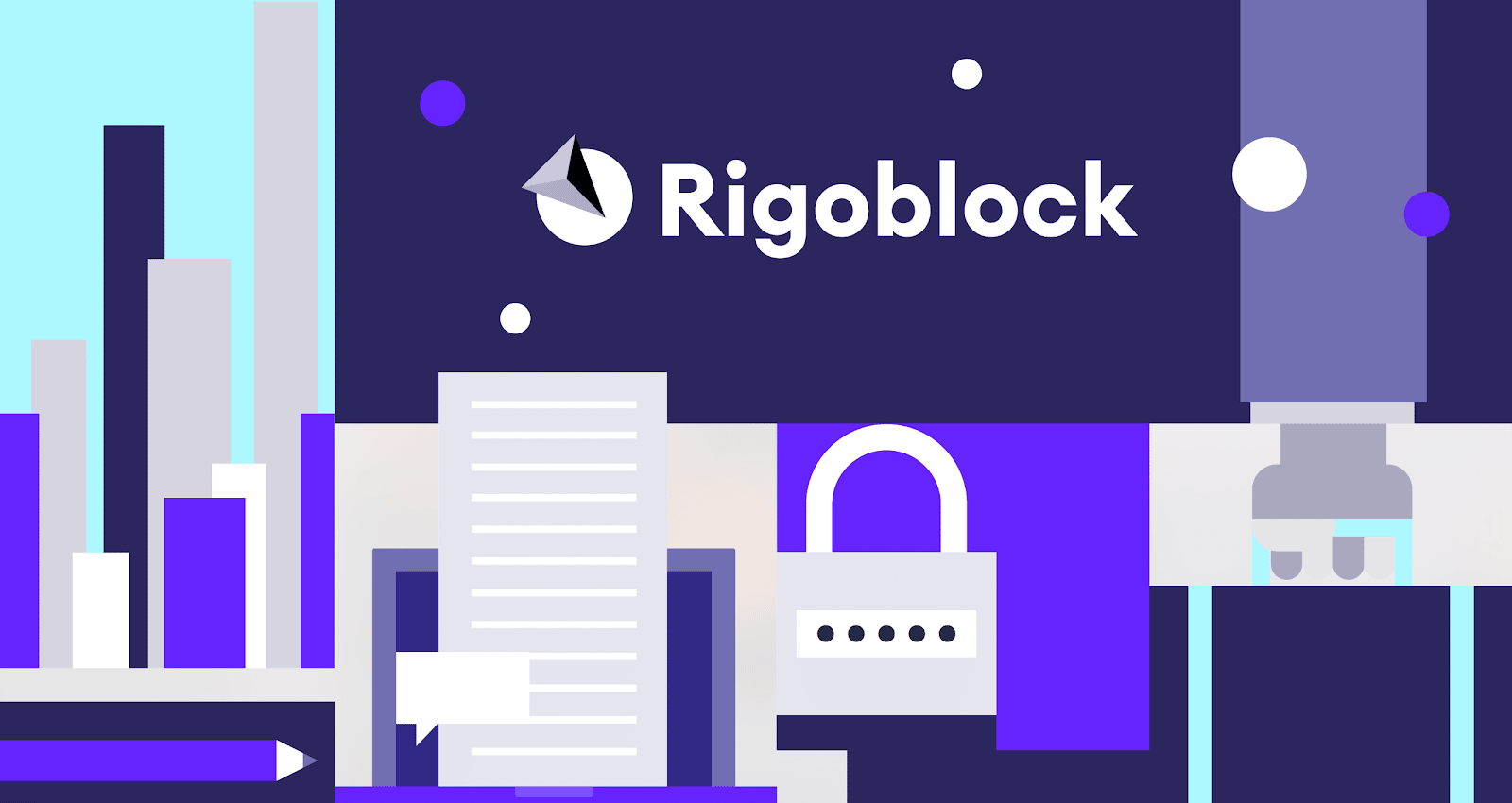 Ethfinex is pleased to be able to  give a sneak peak into Rigoblock's new token distribution strategy.
As of Wednesday 16th January, the Rigoblock protocol is now fully open-source, allowing anyone to build on top of their asset management protocol. Development on Rigoblock is made even easier with the launch of their new API, allowing developers to launch their own asset management platforms without the need for developing their own smart contracts or user platforms from scratch.
In line with this transparent and open approach, Rigoblock have made the decision to cancel the sale of GRG tokens on Ethfinex and extend the TokenMarket public sale by 10 days whilst preparing for the next stage of operations. Any unsold tokens following the end of the public sale in ten days will be burned, reducing the supply of GRG in a move intended to benefit existing token holders and contribute to a lower circulating supply of GRG tokens.
Some tokens remain reserved so that anyone who has already reached the stage of completed KYC through Ethfinex for the Rigoblock sale will still have their chance to purchase GRG, but those who have not yet reached that stage will unfortunately not be able to participate.
Instead of continuing with distribution via a sale, Rigoblock have chosen to focus on growing adoption of the the protocol and their asset management portal through supercharging 'proof-of-performance' rewards, incentivising early adopters of the platform to deploy & manage successful distributed token pools. This will ensure tokens are distributed to those who will use the protocol and contribute to its open source growth.
CEO and founder of Rigoblock, Gabriele Rigo commented "our goal has always been to achieve broad distribution of the GRG token. The token sale was the ideal chance to get the token in the hands of many. Given current progress, the resulting allocation is still skewed towards a few. We have therefore decided to immediately fire-up the RigoBlock incentive mechanism and start distributing the GRG token through strong economic incentives to users who take an active role within the RigoBlock ecosystem."
Ethfinex is proud to support Rigoblock as one of the leading protocols in the decentralised asset management space, and will continue to play a key part in their roadmap moving forward. As of late 2018 users have been able to manage their Ethereum-based token pools directly from the Ethfinex Trustless interface; additionally, we hope to list GRG for trading on Ethfinex in the coming months as the Rigoblock platform matures and tokens become more widely distributed.
To stay up to date with all the changes happening with Rigoblock, join their Telegram and Discord channels.
– –
About RigoBlockRigoBlock is a blockchain protocol for decentralized asset management. It is an abstracted and generalized standard, built and deployed on the Ethereum public blockchain and portable to multiple blockchains, which streamlines the creation and management of complex applications for asset management. The RigoBlock protocol offers new types of incentives by aligning interests through the Proof-of-Performance algorithm, eliminating the need for traditional management and performance fees. https://rigoblock.com
---
Subscribe to our newsletter here.
Start trading on Ethfinex or Ethfinex Trustless.  
Stay up to date with Ethfinex on Twitter, Telegram, Linkedin, Facebook and Youtube.
Blockchain / Ethereum / Cryptocurrency / Updates / Technology