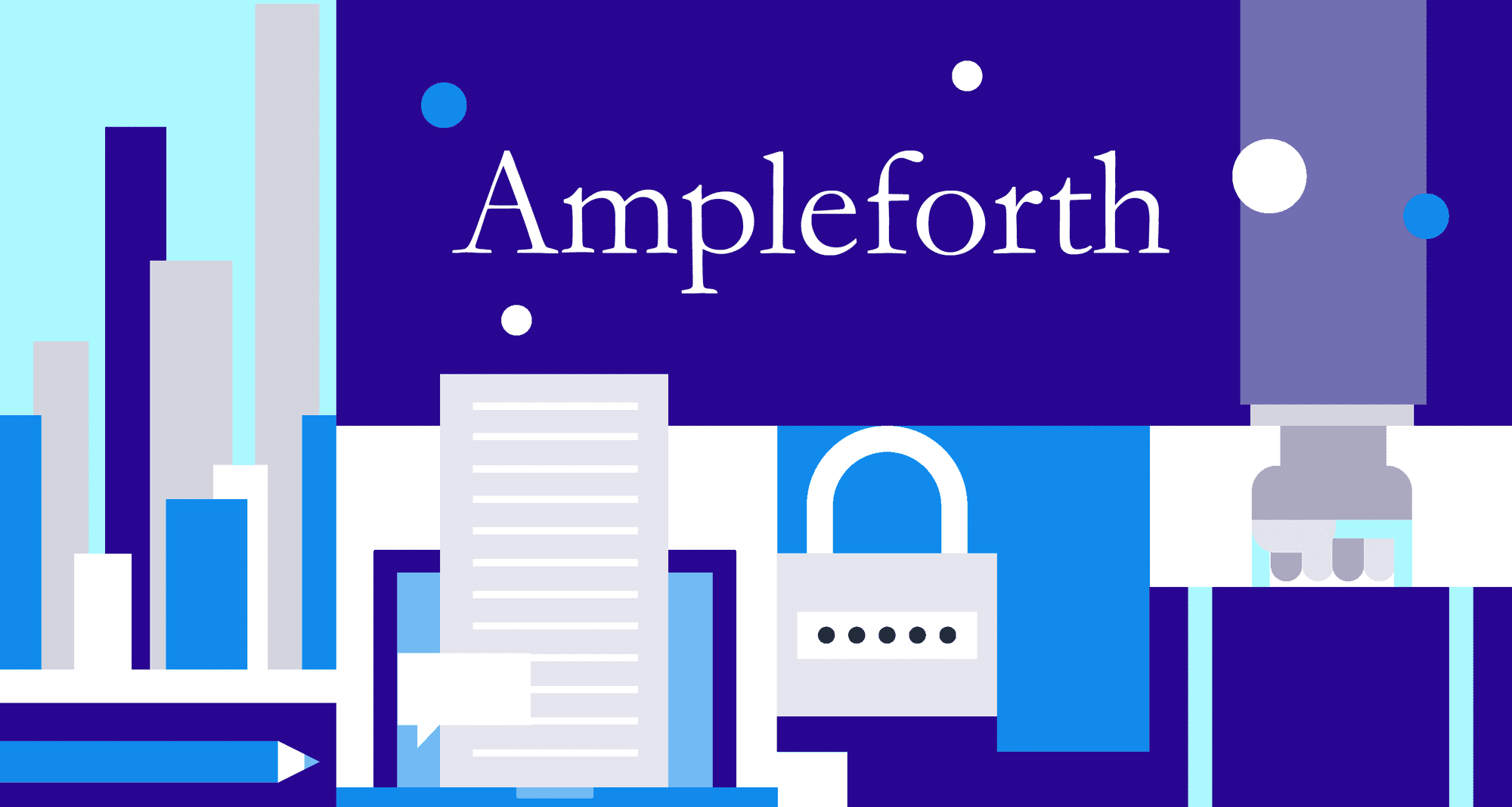 Due to incredible demand, the Tokinex AMPL Token Sale sold out in 11 seconds and raised 5m USD!
We have been diligently working on integrating this innovative protocol into our systems, and barring any unforeseen technical complications, are targeting a listing date of Thursday, June 27th at 11am UTC
Additionally, we have an exciting surprise announcement! Due to high demand for AMPL tokens, we've been in close discussion with the Ampleforth team and are happy to announce that a final 100k USD allocation of AMPL tokens will be made available in a 'Last-Chance' sale on Thursday, June 27th 9am UTC, prior to the official AMPL listing time later the same day:
AMPL tokens will again be priced at 0.98 USD and the contribution currency will be BTC
Users who successfully contributed to the sale on the 6/13/2019 will not be eligible to contribute again
The individual max cap is set at $500
The BTC/USD rate will be fixed shortly before the sale
The 100k USD of AMPL tokens will be provided by the Ampleforth foundation, not from the previous 5m USD allocation
Timings:
AMPL token unlock: Targeting Wednesday 26th June 10pm UTC (dependent on Bitfinex & Ethfinex platform maintenance)
AMPL token last-chance token sale:  Thursday 27th June 9am UTC
AMPL token trading on opens on Bitfinex & Ethfinex: Thursday 27th June 11am UTC
Listed Pairs
Any user who has already passed, or is able to pass Blockpass KYC by the time of the 'Last Chance' sale will be eligible to participate. If you have not already started the Blockpass KYC process, please see the instructions on the Ampleforth Tokinex page.
Rest assured, we have been working hard over the past week to ensure a smooth contribution process that gives everyone an equal opportunity to participate while implementing additional authenticity measures and addressing previous bugs within the system.
For any questions and to stay updated head over to our telegram.
---
We're working hard to continue the development of Ethfinex as the home of token trading, offering the most innovative solutions to keep our users in full control of their trading experience.  

We'd love you to join us on our journey to decentralisation: