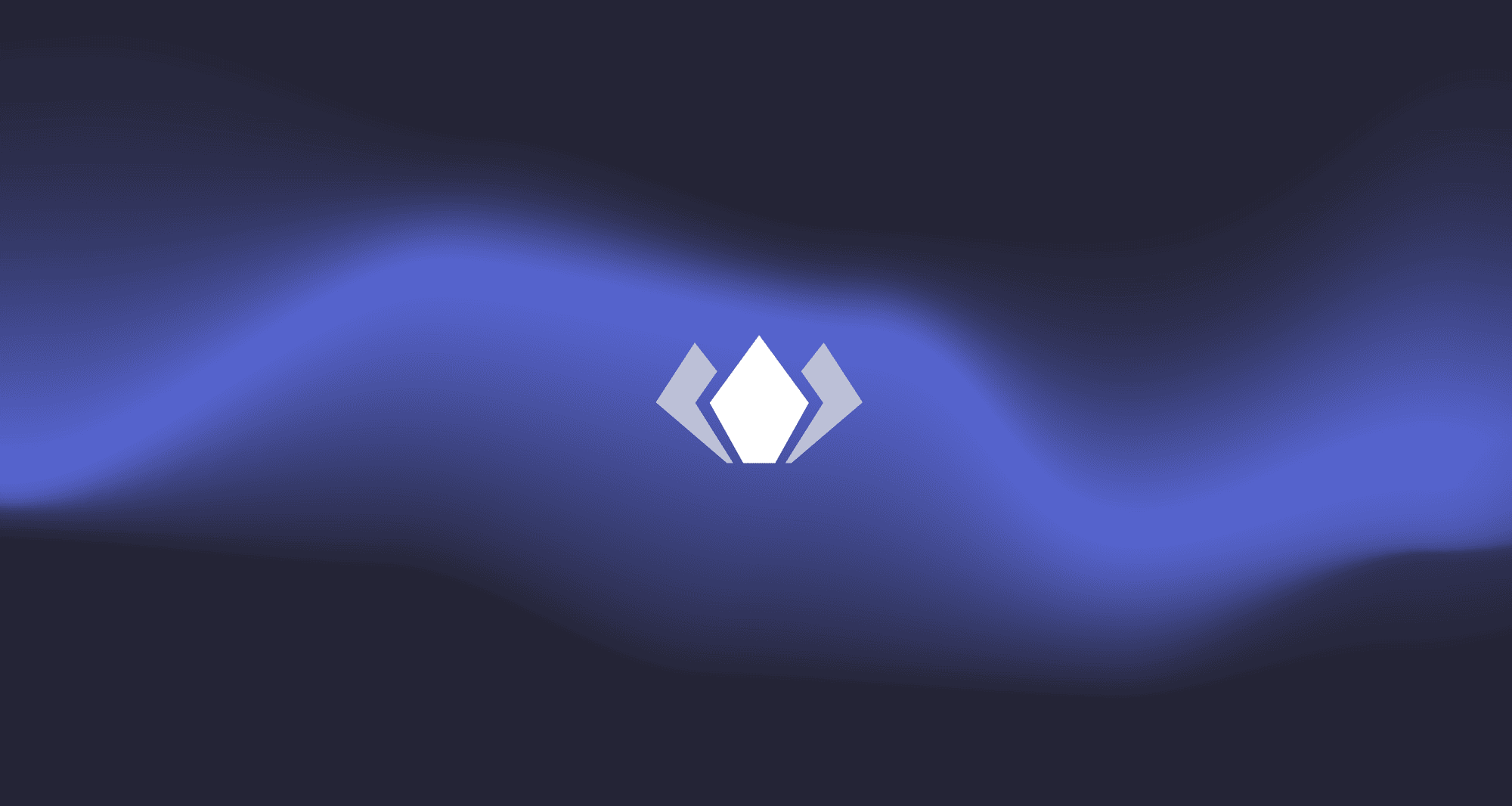 This morning (GMT) our customers were unable to access full functionality of Ethfinex for over two hours. This was unscheduled, unanticipated and as unexpected to us as it was to you.
The issue that caused this downtime was attributed to connectivity. Our team identified and responded to the situation immediately and worked unremittingly to bring full service back as quickly as feasibly possible. Your safety is our top priority and we can confirm that all funds were safe during this period.
We fully appreciate that downtime is incredibly frustrating, especially at a time of market movement. In response, all of our support team have come online and are ready to help deal with your queries as always. Please head to our support page to get in touch – https://www.ethfinex.com/support
We can only apologise unreservedly for the downtime experienced today. The issue has been resolved, and rest assured we are investigating the cause thoroughly to avoid a repeat.
Thank you for your patience today,
The Ethfinex Team