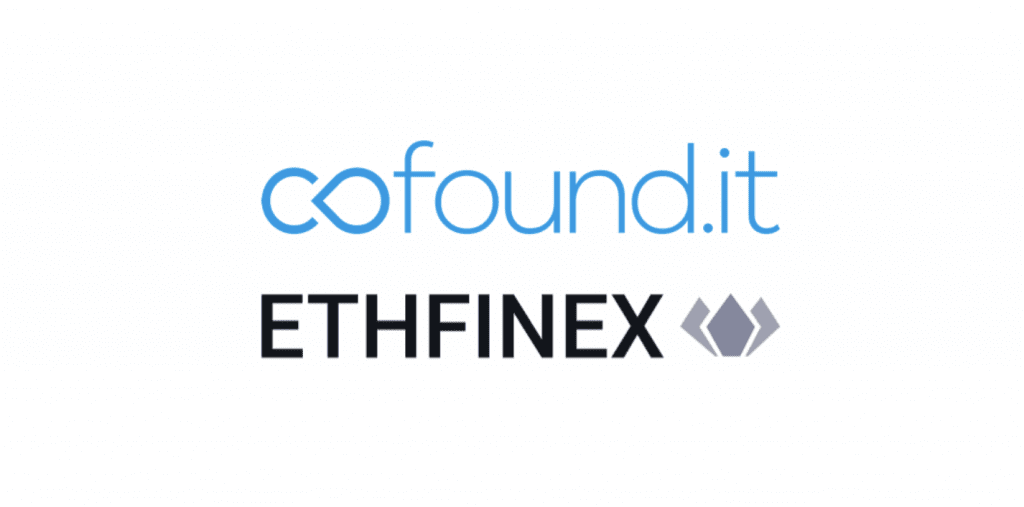 Cofound.it and Ethfinex have joined forces to create a network of liquidity and support for high quality tokens.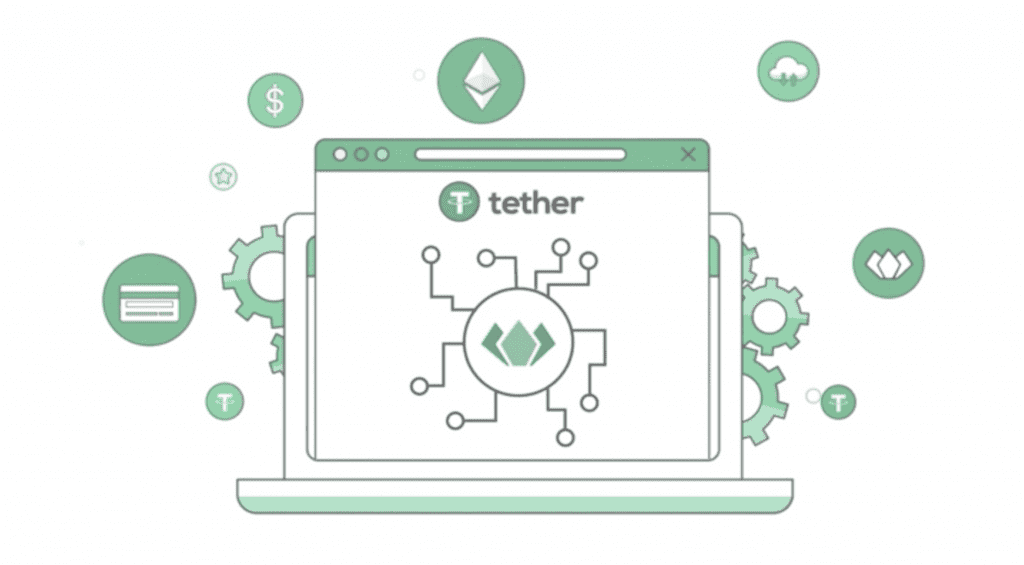 Following the widespread success of their Bitcoin-based USDTether, issued via the Omni Layer Protocol, Tether have now collaborated with Ethfinex on the development of the first Ethereum-based Tether.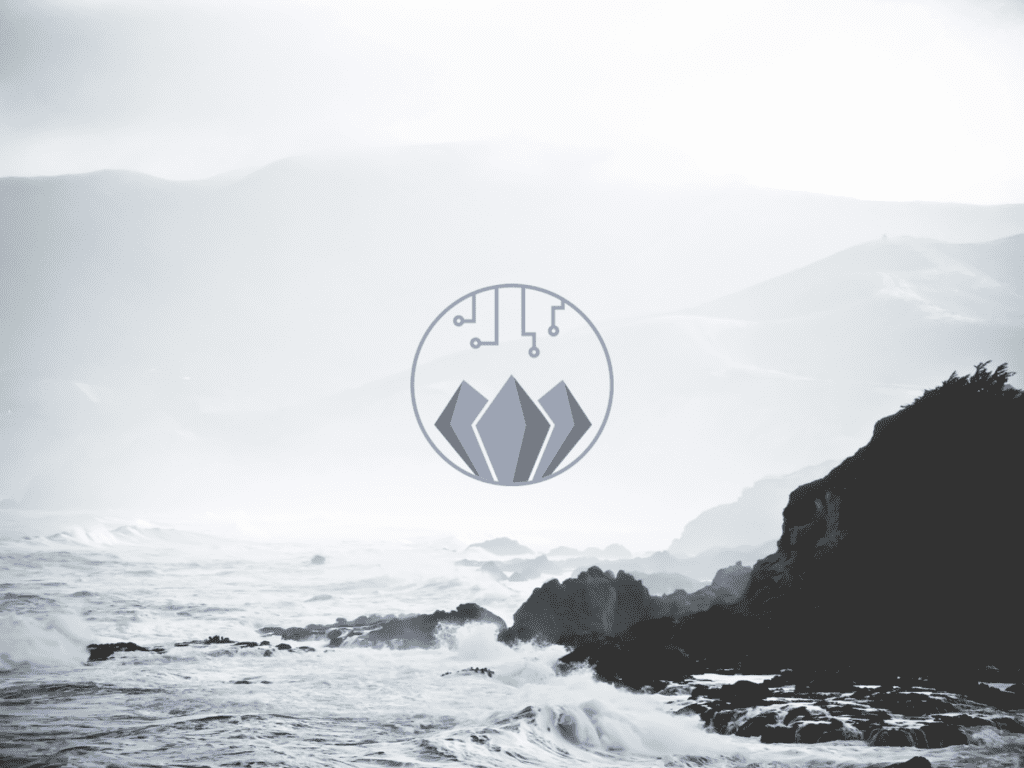 At the heart of the Ethfinex platform lies the Nectar token (NEC). The fundamental purpose of the Nectar token is to reward market makers for the value they create, in turn encouraging them to maintain market thickness and minimised spreads on the platform trading pairs.