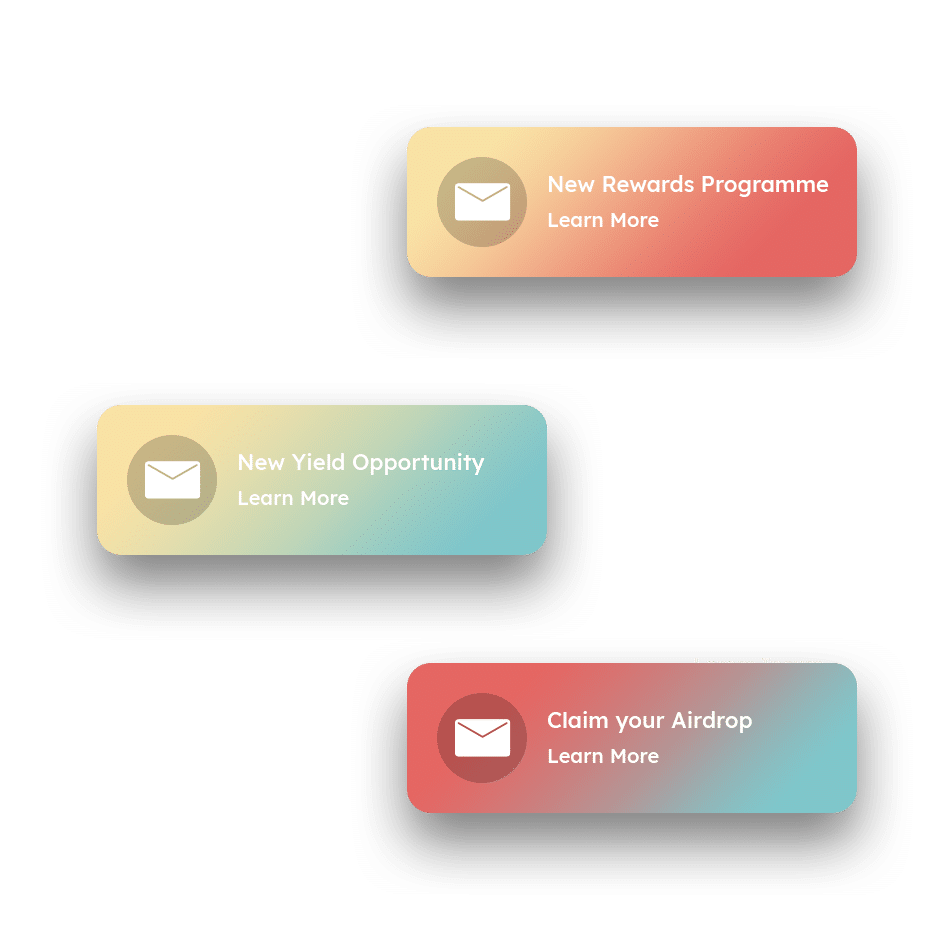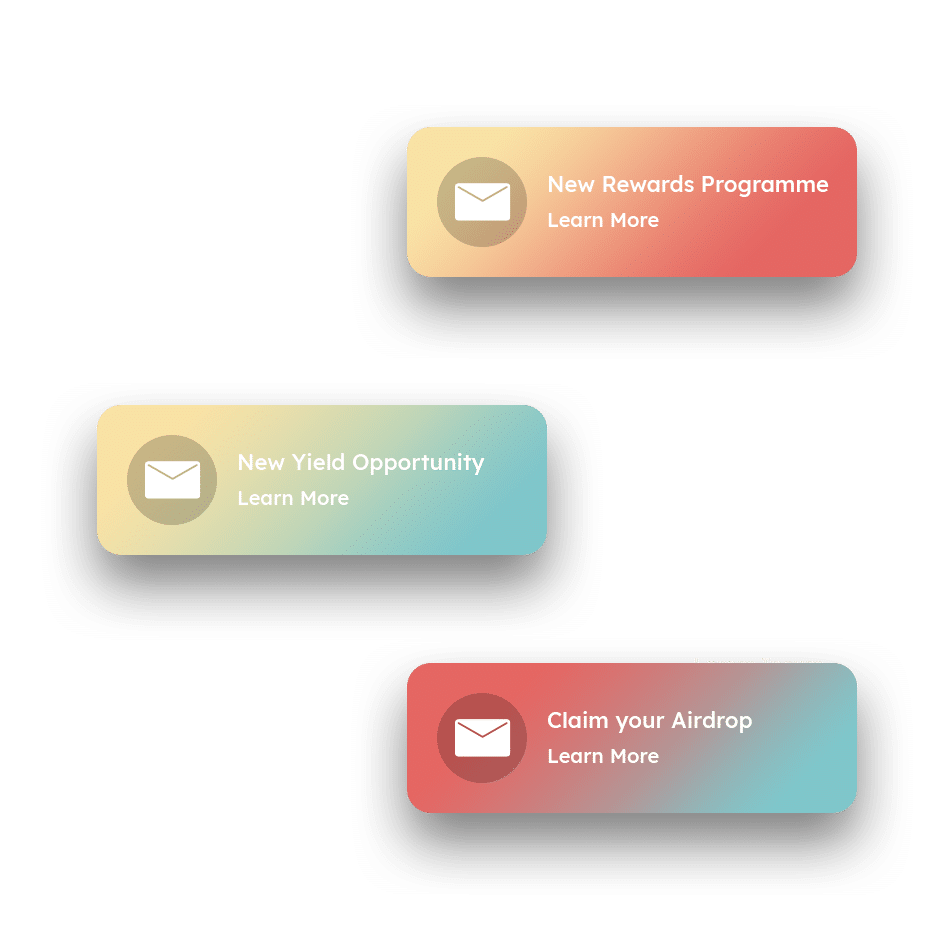 Get

exclusive access

now!
rhino.fi is a brand-new gateway to the multi-chain world – no need for you to cross complex bridges, open new wallets or pay pointless network fees. Its bridgeless, frictionless, effortless DeFi.
Sign up to our newsletter today to hear all about rhino.fi's upcoming mystery airdrop, new chain launches and yield opportunities and be in with a chance of winning $5000 (split between 50 wallets)
Sign up, stay informed and lead the stampede with us.