Buy Our Token,

Shape Our Future
rhino.fi's native token, DVF, gives power back to our community. As well as trading the token on our platform, you can use it to shape the key governance decisions around our project.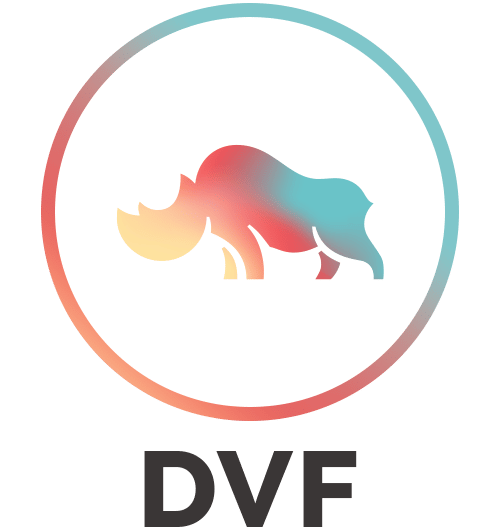 We created DVF back when we were called DeversiFi. We've changed our name now, but we're keeping the token, so holders can work with us to build a unified cross-chain future.
Our community MATTERS and so in order to maintain continuous liquidity we have seeded a pool on SushiSwap and on Uniswap with the proceeds of the DeversiFi Launch Market (now called Rhino.fi Launch Market).
Fancy learning a little more before you jump in?
Discover how we've distributed DVF to give our community as much power as possible. The more you know about our token, the better you'll understand its possibilities.
DVF is an ERC 20 token with the following token address: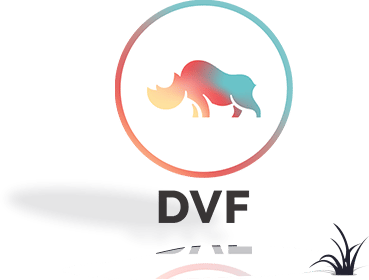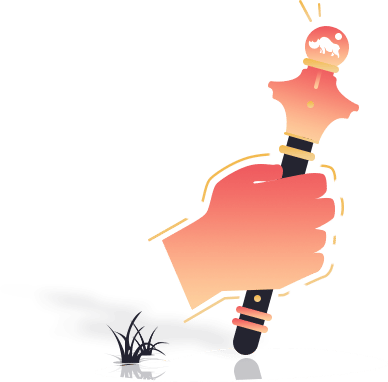 Stake your DVF tokens and receive xDVF, which gives you a say in the future of rhino.fi. You can vote on all the big changes to our protocol and even suggest your own.
Whether you're staking DVF and earning protocol fees, or being rewarded in DVF for providing Automated Market Maker (AMM) liquidity (liquidity mining), earning rewards with us has never looked this good.