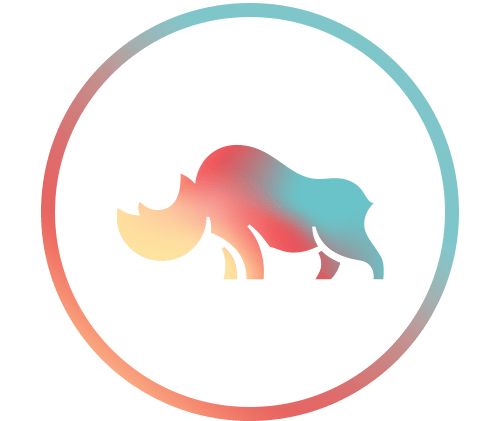 How we distribute control of rhino.fi through our native token
We use DVF to reward our supporters and share control over our project.
By staking your DVF tokens for xDVF, you can vote on key governance decisions whilst earning a potential share of platform fees.
We created DVF back when we were called DeversiFi, but the goal behind the token is the same: to ensure those most committed to DeFi receive the greatest say in our future.
What you can decide with

DVF
As an xDVF holder you can decide the big stuff and the small stuff about our project.
That means you can vote on practically anything, from how we build smart contracts and manage our treasury to how we reward liquidity providers in our AMM programme.
To find out more about what you can vote on with DVF, check out our governance page.
"With the launch of DVF we're making the promise of Ethereum
happen"
There are loads of different ways you can get your hands on DVF. You can acquire it through our upcoming rewards programmes and we've seeded community-owned liquidity pools on SushiSwap and Uniswap.
If you want to get your hands on some DVF via our platform, click the button below.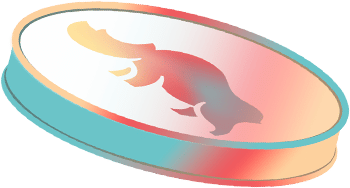 We've allocated 2 million tokens (2% of total supply) to our community via various channels, to ensure as many supporters as possible can shape our future.
Take a look at the graph below to find out more: