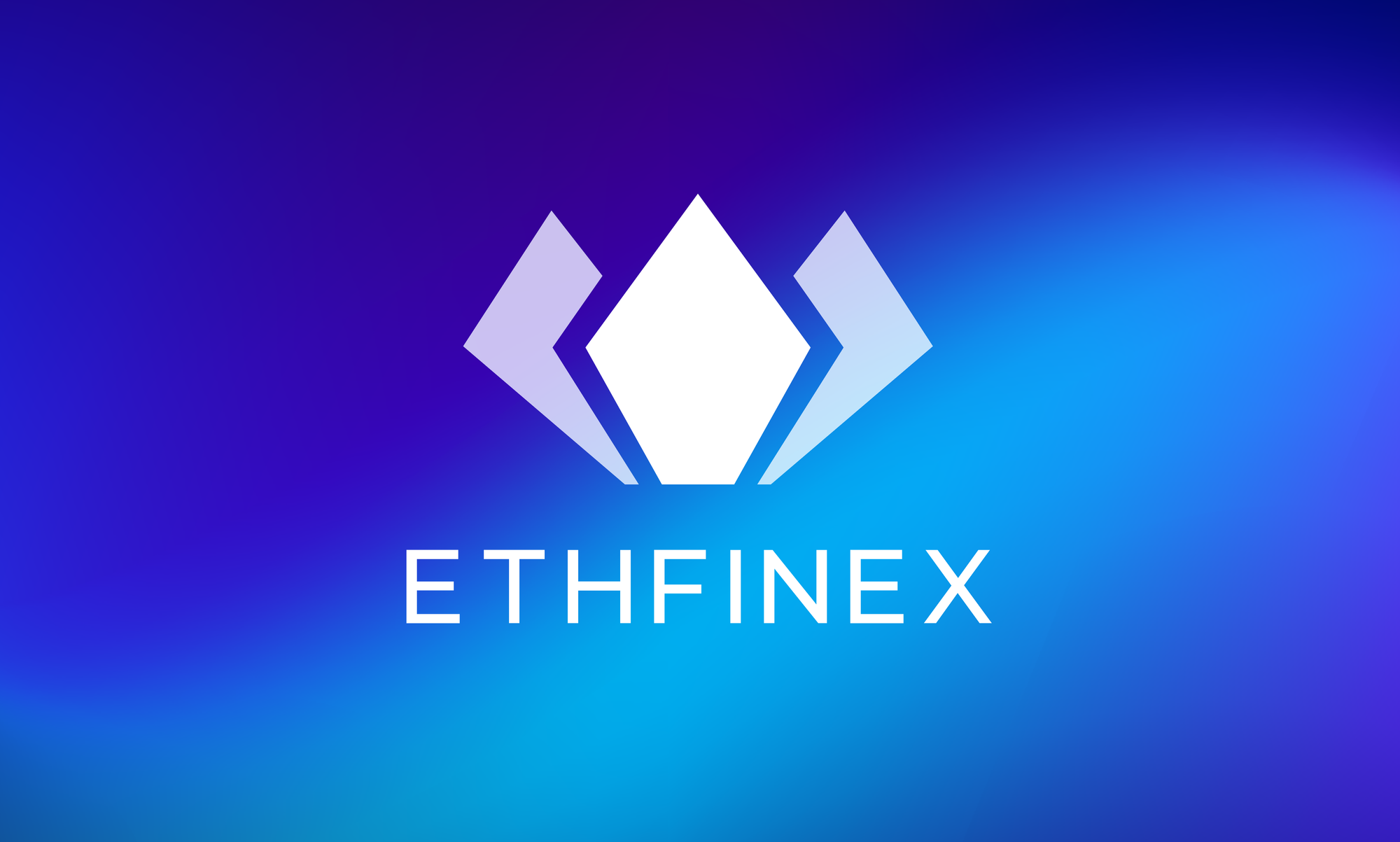 The additional 100k USD Ampleforth token sale, opened in response to the initial 5m USD allocation selling out in just 11 seconds, has now completed on Tokinex.
The 'Last Chance' sale was implemented as an extra chance for the community to contribute before AMPLs are listed on Bitfinex and Ethfinex. We know the captcha layer we implemented to ensure equal opportunity was challenging, so we thank everyone for their perseverance to get through.
Deposits and withdrawals of AMPLs are now possible, with the secondary market opening later today (27.06.2019) at around 11:00 UTC. Trading will be enabled against USD and USDT with ZERO maker-fees for the first three months.
Importantly, traders that have open orders in AMPL markets on Bitfinex and Ethfinex after the once-daily supply change event will not have those open orders amended. However, if they do not have the AMPL funds to cover the orders after the rebalancing event, then they will see their orders only partially filled if subsequently matched in the market.
Introducing Ultra
Bitfinex is now pleased to reveal the next token sale on Tokinex will be for Ultra, the next generation PC Game distribution platform powered by Blockchain.
Ultra is a protocol and platform positioned to disrupt the $140bn gaming industry using blockchain technology to allow anyone to build and operate their own game distribution platform or virtual goods trading service. In doing so it challenges the current monopoly held by industry heavyweights Steam, Google, and Apple, and provides an attractive alternative to 'walled gardens'.  For developers, it enables greater control of communities, unlocks transparent new revenue streams including advertising, and instantaneous processing of nano-payments, amongst many other benefits. The benefits extend to gamers too, with immediate play, access to exclusive content, and the ability to earn UTA coins.
Paolo Ardoino, Bitfinex CTO adds: "Following the huge success of the Ampleforth sale, we are delighted the next token to be sold on Tokinex is another pioneer in the blockchain space. Ultra's expert team and ambitious vision have impressed us and we look forward to seeing the response from the community."
The Ultra token sale will commence on Tokinex on 16th July at 11:00 UTC and will end when the 5,000,000 USD hard cap is reached. Verification dates will be announced soon. For further information on Ultra the white paper is available here, and head to Tokinex today – https://tokinex.ethfinex.com/token-sales
---
We're working hard to continue the development of Ethfinex as the home of token trading, offering the most innovative solutions to keep our users in full control of their trading experience.  
We'd love you to join us on our journey to decentralisation: