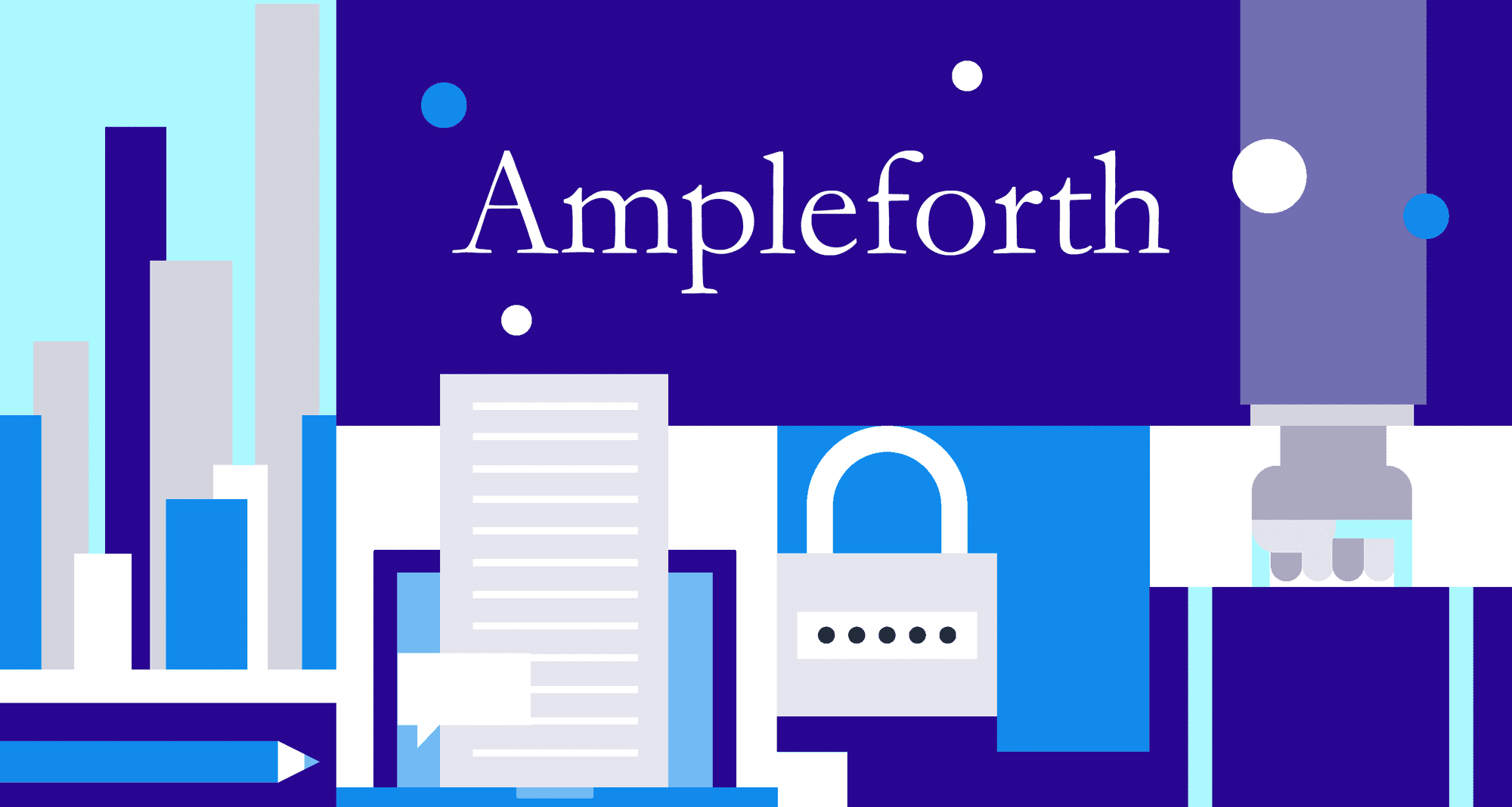 ‌Thank you all for participating in the Ampleforth IEO,
We're pleased to announce that the AMPL listing was successful and trading has commenced. For those of you anticipating the first supply-adjustment (rebase) operation, it will occur on: Sunday 6/30/2019 at 8:00PM UTC time.
The first rebase will take as input the 72hr volume weighted average price
Thereafter it will occur daily based on 24hr volume weighted average price
This inaugural rebase will mark the beginning of the Ampleforth ecosystem's "NETWORK LIVE" state, after which the rebase smart contract method will be publicly callable every 24hrs between 8PM and 8:20pm UTC (the rebase window).
Both AMPL/USD and AMPL/USDT pairs are available for trading on both Bitfinex and Ethfinex. In an additional show of support for the Ampleforth project from both exchanges, users are able to trade AMPL in both markets with zero percent maker fees for a period of three months following yesterday's listing.
Additional Details
Open orders in AMPL markets on Bitfinex and Ethfinex after the once-daily supply change event remain unchanged. However, if they do not have the AMPL funds to cover the orders after the rebalancing event, then they will see their orders only partially filled if subsequently matched in the market. All open orders are still cancellable during the trading pause.
Here is what to expect on Bitfinex and Ethfinex during that time:
Exchange Deposits & Withdrawals – are paused 10 minutes before the start of each rebase window
New Trades are Paused –  1 minute before the start of each rebase window
Everything Resumes – 30 minutes after the start of each rebase window
Onwards!
Tokinex & Ampleforth
---
We're working hard to continue the development of Ethfinex as the home of token trading, offering the most innovative solutions to keep our users in full control of their trading experience.  
We'd love you to join us on our journey to decentralisation: