A platform for secure, effortless contributions to Ethereum token sales.
As part of the original Ethfinex Whitepaper, we laid out our vision for a comprehensive, all-inclusive platform for digital token traders.
Combining trading, discussion and research portals, Ethfinex was designed to pave the way for more informed decision-making, providing our users with the tools they need to successfully navigate the cryptocurrency landscape.
Adding to the recent launch of Ethfinex Trustless – our Ethereum-based trading portal –  we are pleased to now unveil Token Sales on Ethfinex.
The first token sale to take place on Ethfinex will be announced in the coming days. Stay tuned to the Ethfinex Telegram for more information!
TL;DR
The new Ethfinex Token Sales platform will allow users to participate in pre-vetted token sales for a small number of new projects.
A limited number of users will be able to participate in each sale and they will be selected via a random draw mechanism.
NEC holders will be have the opportunity to enter each draw more than once, improving their chances of winning a chance to purchase tokens.
These token sales sales will either be exclusive to Ethfinex or available to Ethfinex users on favorable terms (or both).

Allowing users to participate in token sales directly on the Ethfinex platform has some clear advantages in terms of security and also minimises the technical barriers that put-off many potential contributors. This makes token sales more accessible to everyone.
Ethfinex token sales offers an exciting opportunity to discover new crypto-assets and to have access to sales that may normally be closed to small/non-institutional investors.
Token Sale Process
Every Ethfinex user will be eligible to enter each token sale draw at least once, whilst users holding a certain threshold of Nectar (NEC) tokens will be granted additional entries as part of stage 1 of our Superuser concept.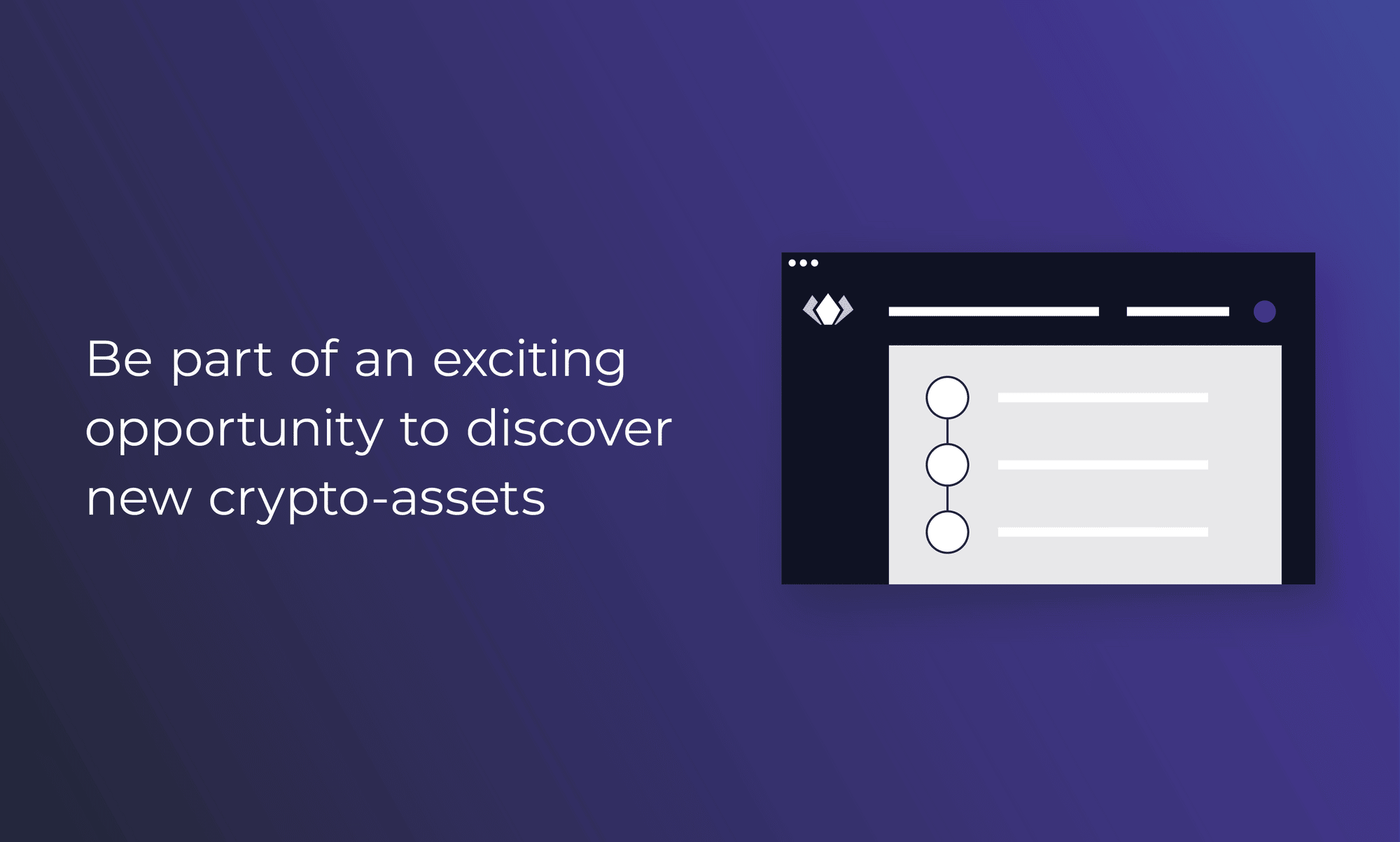 Entries to token sales will be determined through a verifiably random draw mechanism. Over the coming month we will publish a set of tools which work to prove the randomness of the draw in a transparent manner. Winning users will be eligible to contribute ETH to the token sale, but are under no obligation to do so.
Should a user be selected as a winner and opt not to contribute their ETH within 24 hours, a new user will be randomly selected to take their place. This process will repeat itself three times over three days (three 24 hour periods), or until there are a sufficient number of users selected to participate.
Following this, Ethfinex will pass the winning user's KYC details to the ICO company for a final verification before the ICO tokens are transferred.
All new token sales, timings and instructions will be announced in the Ethfinex Telegram channel.
BlockPass – Identity for a connected world
All users entering the draw must pass KYC checks via the BlockPass app by following instructions on the Ethfinex Token Sale portal and scanning a personal QR code. Completing a BlockPass profile means that users will be able to participate in future token sales on Ethfinex and other websites that utilise the BlockPass service.
BlockPass is a blockchain based self-sovereign identity protocol for the connected world. BlockPass offers shared regulatory compliance services for individuals, companies, objects and devices. As an identity system, BlockPass enables the development of new applications that rely on a trusted connection between multiple entities.
Learn more about BlockPass and download their KYC application on www.blockpass.org.
Superusers On Ethfinex
Nectar (NEC) holders will from this moment onwards be rewarded with Superuser status.
There will be five levels of Superuser status, with each level being determined by the amount of NEC that a user holds. Superusers on Ethfinex will benefit from a number of rewards ranging from:
Fee discounts;
Priority access to new features;
Stronger voice in the decision making driving Ethfinex;
The above selection covers only a small selection of the benefits which we have in mind for Superusers on Ethfinex.
We are incredibly excited to be adding more use-case for the Nectar token and enhancing the impact which NEC token holders can have on the future of Ethfinex.
To get set up as an Ethfinex Superuser, visit ethfinex.com/superuser.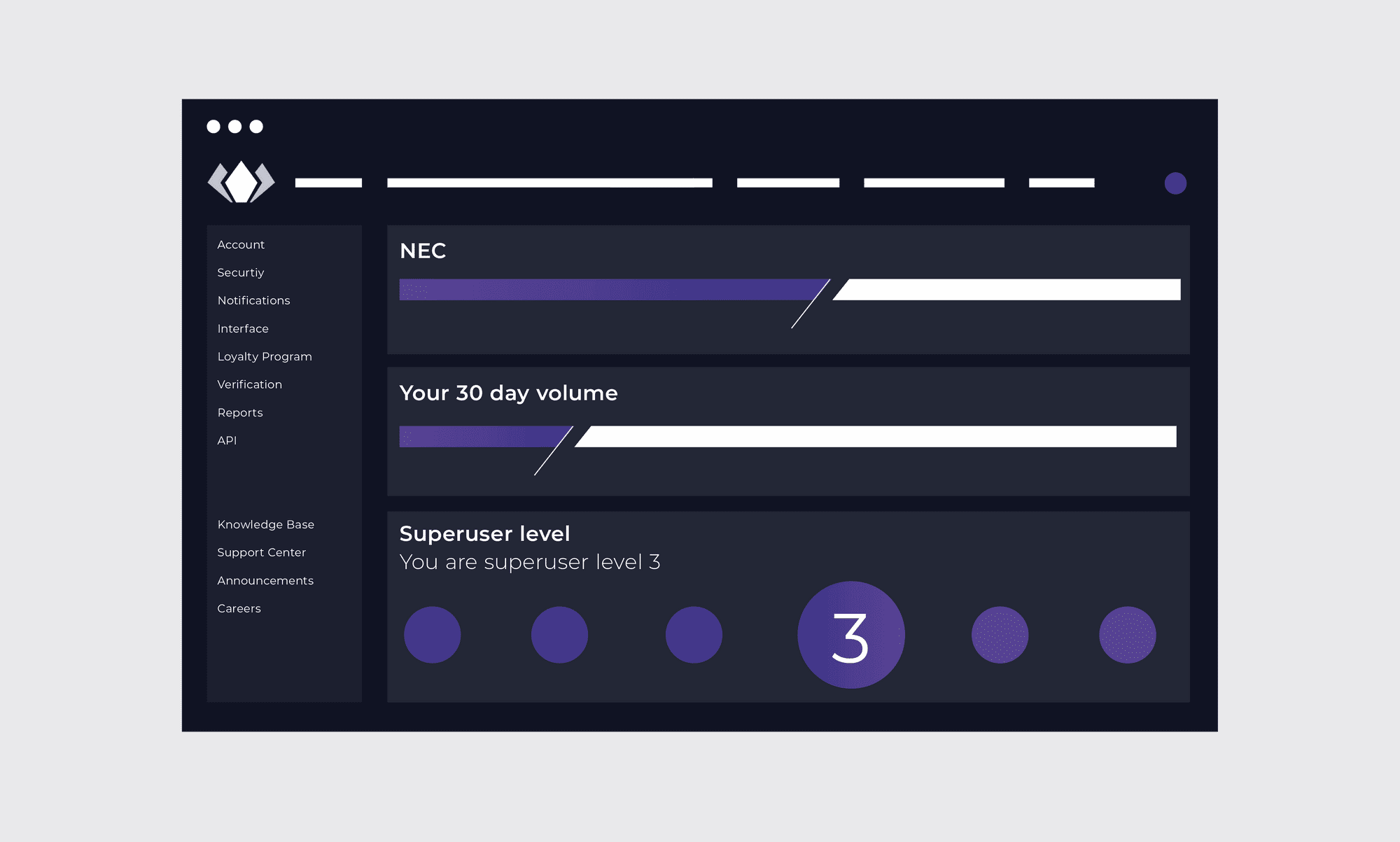 What's To Come
We are working to bring a small number of pre-vetted token sales to the Ethfinex community. We have a strict criteria for project selection, including (but not limited to) a sale structure that does not give any single set of sale contributors significant discounts or bonuses at the expense of other contributors (unless they are accompanied with very significant lockup periods).
If you have a token project in mind that you believe would be a good fit, please email [email protected]. We have several projects lined up thus far and we aim to commence the first ever token sale on Ethfinex over the next few days. We envision that there will be one or two token sales on the platform per month as an absolute maximum.
Token projects that are chosen to participate will gain visibility in front of Ethfinex's and Bitfinex's respective communities as well as an automatic listing on Ethfinex when the token unlocks.
This is an exciting new development for the Ethfinex community, and one which demonstrates our commitment of bringing together passionate token traders and innovative projects for the benefit of the whole space.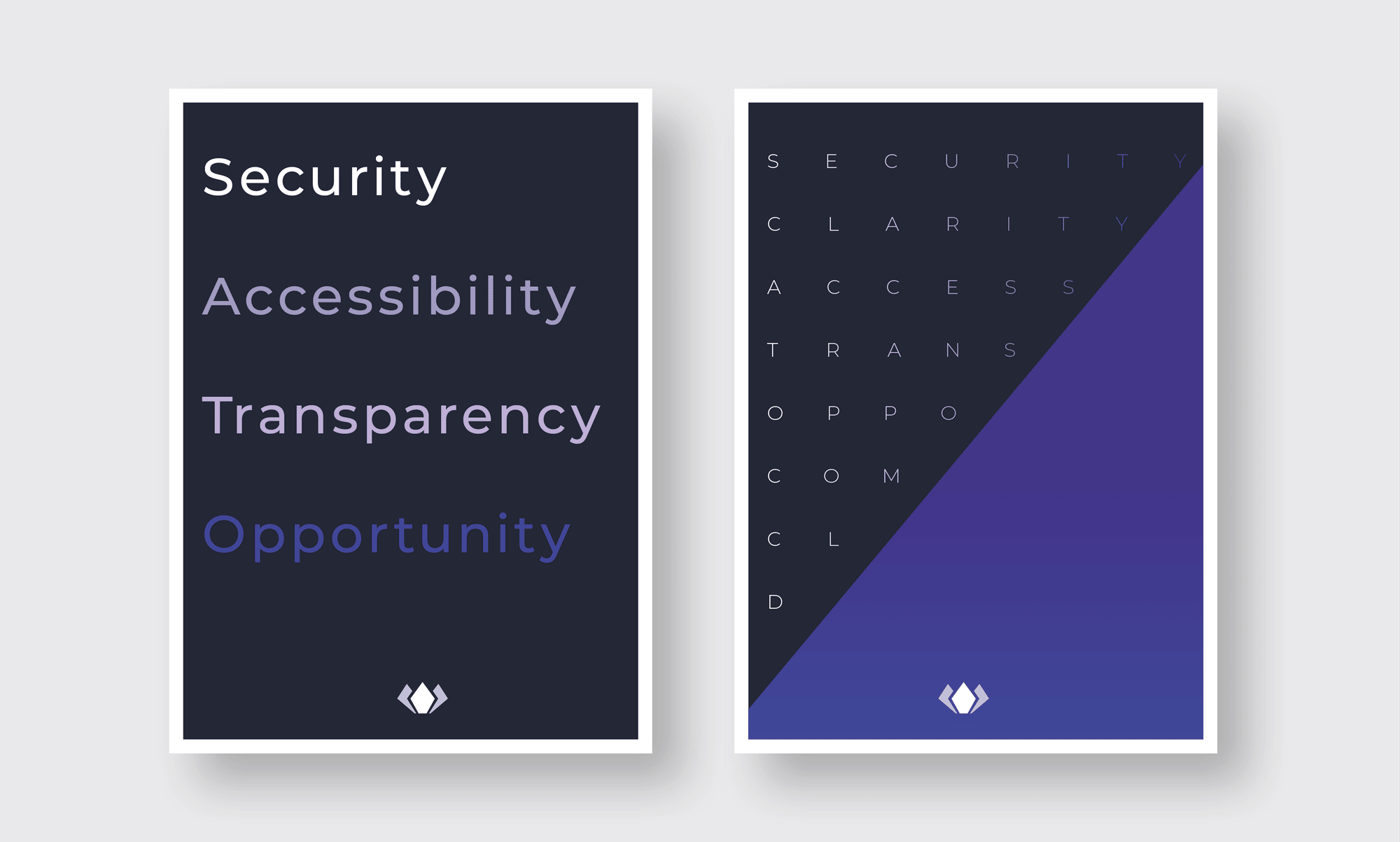 Disclaimer: The offering of tokens for sale does not constitute an endorsement or recommendation of those tokens. You should always do your own research and seek your own legal and financial advice before any participation.