From today onwards, users will be able to view the new Bitfinex & Ethfinex Initial Exchange Offering (IEO) platform, Tokinex.
Tokinex allows qualified users to discover and participate in carefully curated, pre-vetted token sales from new and exciting projects in the crypto space. The platform has been built with the user experience at its core having undergone significant testing to make sure that the contribution process is easy and reliable. Users simply complete KYC for each sale using the convenient Blockpass mobile app and then contribute their funds from their personal exchange wallet when the sale opens.
The verification window for the first sale will begin on Thursday, May 23rd, with the contribution window subsequently opening on June 13th. U.S. persons and persons from other restricted jurisdictions are not permitted to participate in Tokinex.
"What it means to be an exchange has evolved alongside the maturing crypto market. It has become an entire ecosystem, not just limited to the remit of trading digital assets. Tokinex brings the opportunity for anyone to participate in quality token sales in a fair environment, and for tokens to gain exposure to Bitfinex and Ethfinex users with no upfront cost. We are committed to excellence across the iFinex platforms and the first token partnership, soon to be announced, is no exception." Jean Louis van der Velde, CEO of Bitfinex and Ethfinex
Key Customer Benefits
Access to pre-vetted token projects on transparent and equitable terms.
Ability to contribute the assets they already hold directly from their own exchange wallets and to receive the tokens back into that same wallet, ready for frictionless secondary market trading.
Complete confidence that their identity data is secure; Tokinex uses the Blockpass KYC service and does not store personal data after the token sale ends.
Assurance that all projects go through several layers of technical and commercial due diligence from one of the industry's most successful exchange teams
Comprehensive research reports provided by independent third parties.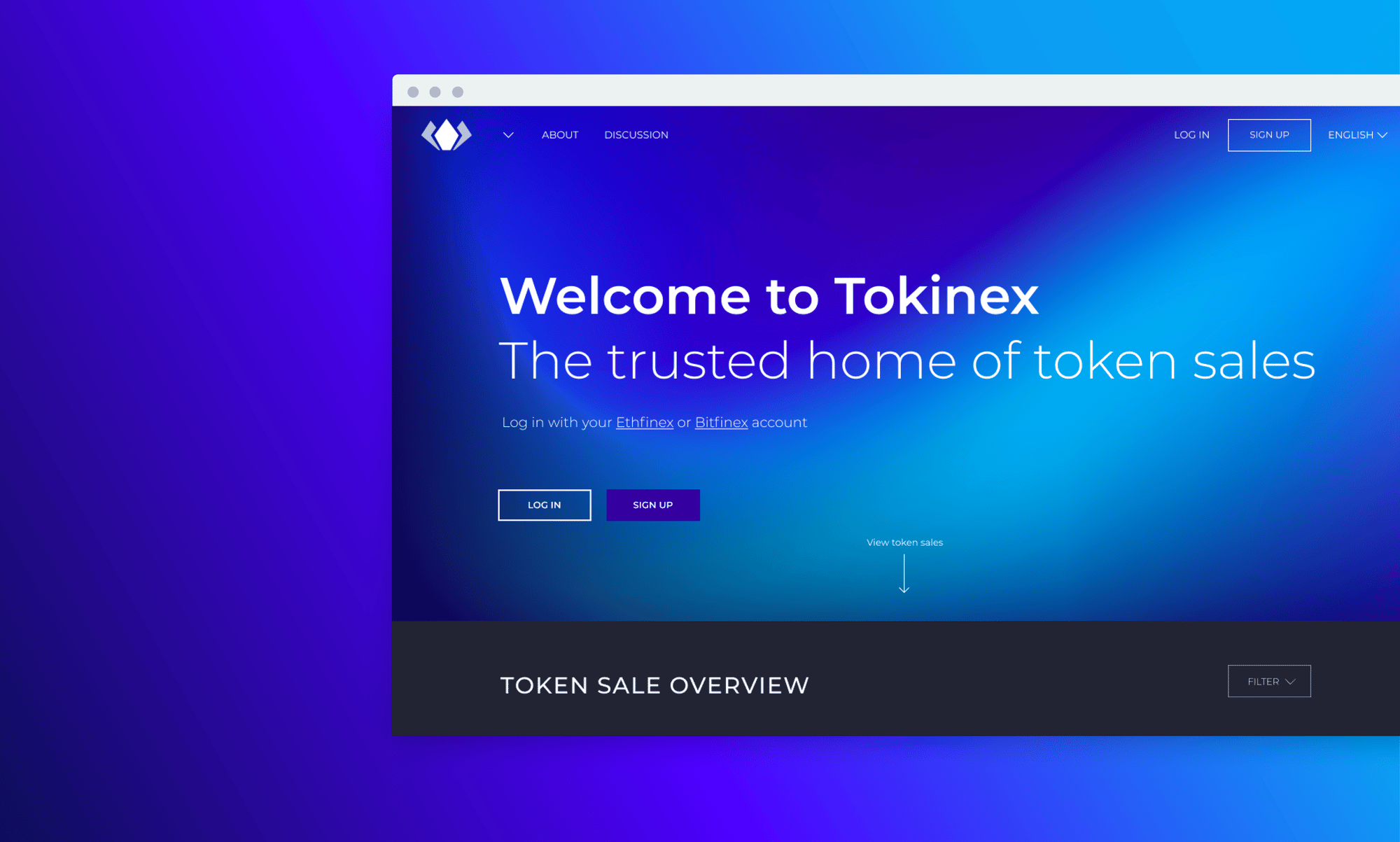 Benefits to Token Projects
Qualifying projects are only charged a fee if their sale is successful and are subsequently provided with a dual exchange listing.
The hundreds of thousands of monthly active users on Ethfinex & Bitfinex have a higher average equity balance than other exchanges, meaning projects are exposed to some of the most sophisticated traders and investors in the industry as well as one of the deepest liquidity pools. This gives new projects an incredible opportunity not only to raise capital but also to expand their reach and product awareness.
To participate in the first offering, users simply log-in to Tokinex using a new or existing Bitfinex & Ethfinex account and begin the verification process for the first sale from Thursday 23rd onwards.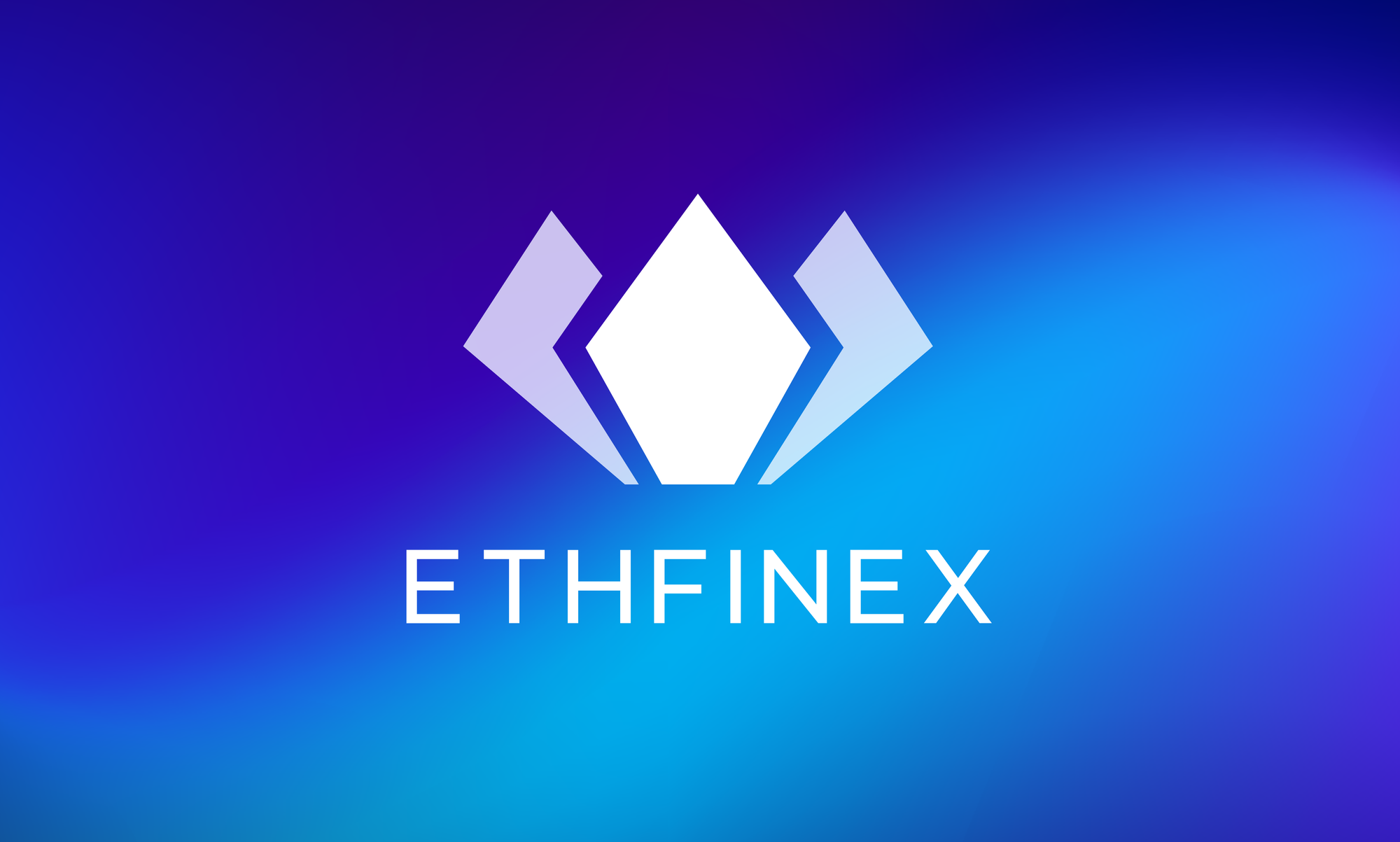 ---
Trading is now live on Ethfinex — get started here.
Sign up to our weekly newsletter and stop by our Telegram to learn more about the vision for Ethfinex.
Visit our Twitter to stay up to date with announcements, token additions and more.