Three months ago, we relaunched the Ethfinex Token Vote – a process by which Ethereum projects are able to submit their tokens for listing on Ethfinex, with our community curating for quality, and voting on what makes it through.
With a decline in participation from both tokens and voters, we have decided to temporarily pause the process in order to protect the level of quality on the platform. The path to decentralisation is not easy, and requires testing and learning long this untrodden path. By taking some time to reflect and examine the voting process in more detail, we hope to come back with an improved version in the near future. Read on to learn more.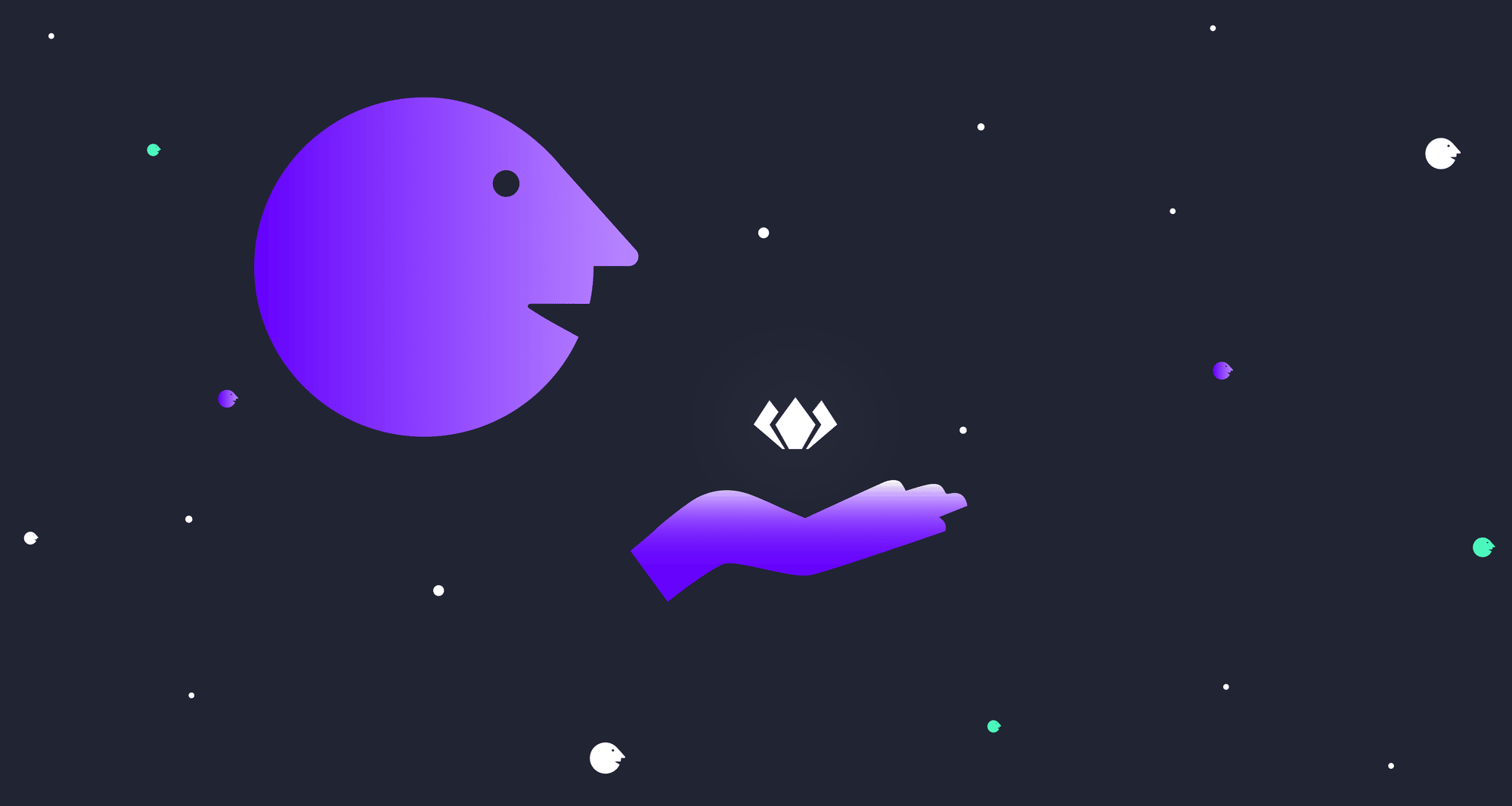 Why we relaunched in the first place
We believe strongly in the power for Blockchain to radically change the way we interact as communities. Not only in our collective decision making, but also in new forms of decentralised governance.
It's because of this we relentlessly experiment with, and build out, features that put this fundamental promise to the test. Among many of these, is the Ethfinex Token Vote – originally launched back in June 2018 – that has so far seen a wide range of tokens voted onto Ethfinex by our community of traders.
Our goal is to deliver not just working products but exceptional, long-lasting ones that stand the test of time. As such, we have made sure to constantly examine and evaluate the success of each new iteration as we go along, to fine-tune, reiterate and ultimately perfect the Ethfinex Token Vote.
We re-launched it 3 months ago, introducing 3 fundamental improvements:
Kleros resolution layer for the decentralisation of the vetting process and empowering the community to submit tokens they support
Revenue share of winning tokens to incentivise research and enhance the quality of winning tokens
A decay-structure for EVT to encourage early voting and avoid last-minute eBay-style bidding
Among these were various other important rules such as losing projects needing to sit out following rounds in order to keep the list fresh for voters, or the addition of the Token Education Week that sees us produce video interviews and 'one-pagers', giving voters access to valuable information.
Why the pause?
The previous iteration was designed to enhance the quality of the tokens that make it onto Ethfinex. Whilst it was a huge improvement from what came before, we have identified some key areas that put this enhanced quality at risk whilst impacting the end-user experience.
Low Project Through-Put
At launch, we saw an initial flurry of token submissions with 13 high-quality projects making their way to the Eligible Token Pool visible here.
Over time, with a change in the climate for listings, the number of tokens applying for the Kleros Ethfinex badge and reaching the random draw stage waned, meaning fewer tokens available for voting. This decrease ultimately impacted the voting experience for our community, making for a less engaging process.
What now?
We will evaluate the impact of our most recent changes, and conduct thorough analysis before kick starting with a clearer picture and improved process. It is difficult to put a time frame on how long this might take but we hope no longer than a few months before we are back up and running with an even better experience.
Any project seeking to engage in the process for listing on Ethfinex should still apply through the Kleros curation layer, we will honour the badge by providing an alternative method for listing on Ethfinex.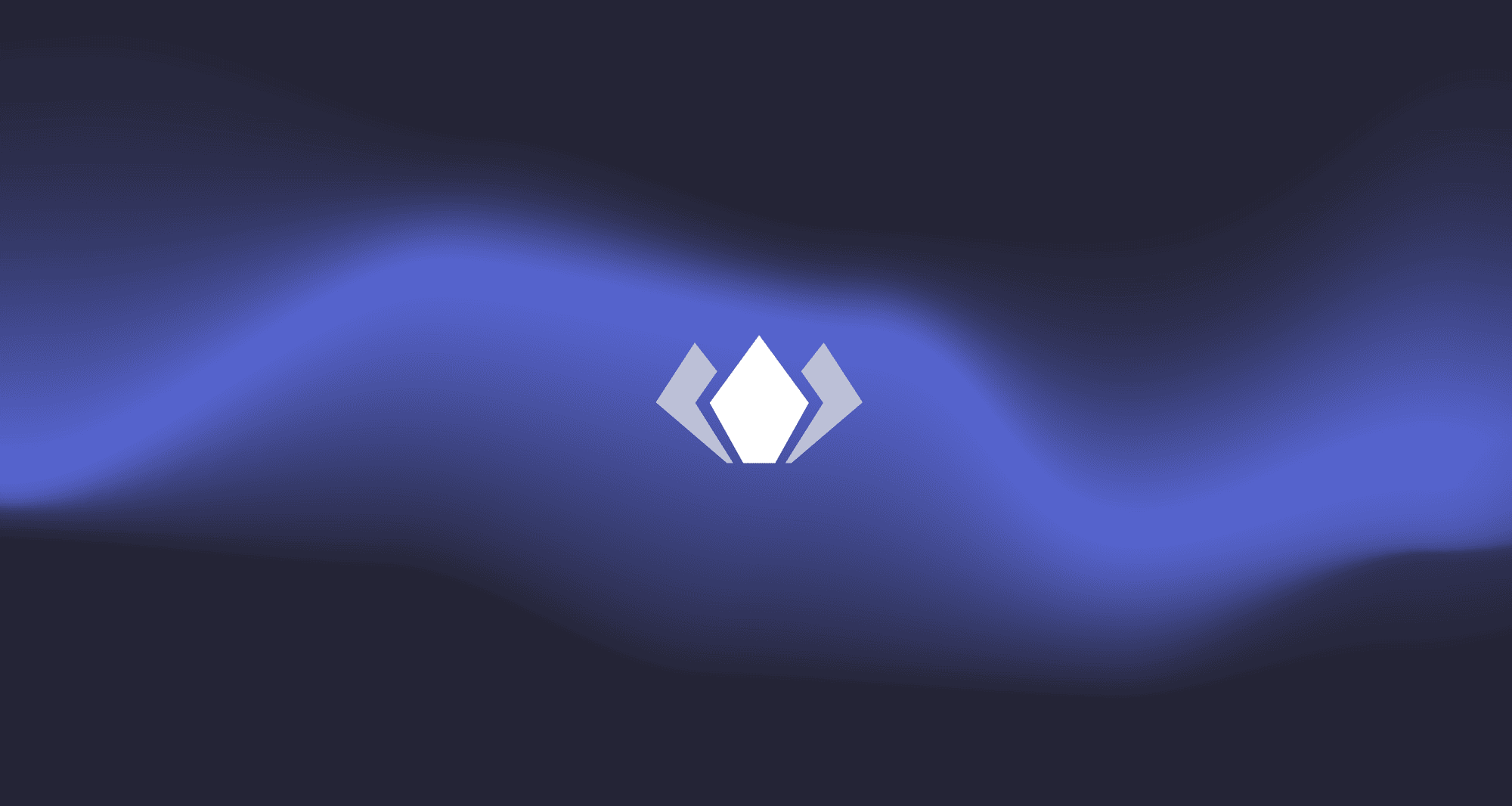 Your feedback on this journey is highly-valued. To provide input, please reach out to our admin on Telegram or shoot us a message at [email protected].
---
Trading is now live on Ethfinex — get started here.
Sign up to our weekly newsletter and stop by our Telegram to learn more about the vision for Ethfinex.
Visit our Twitter to stay up to date with announcements, token additions and more.