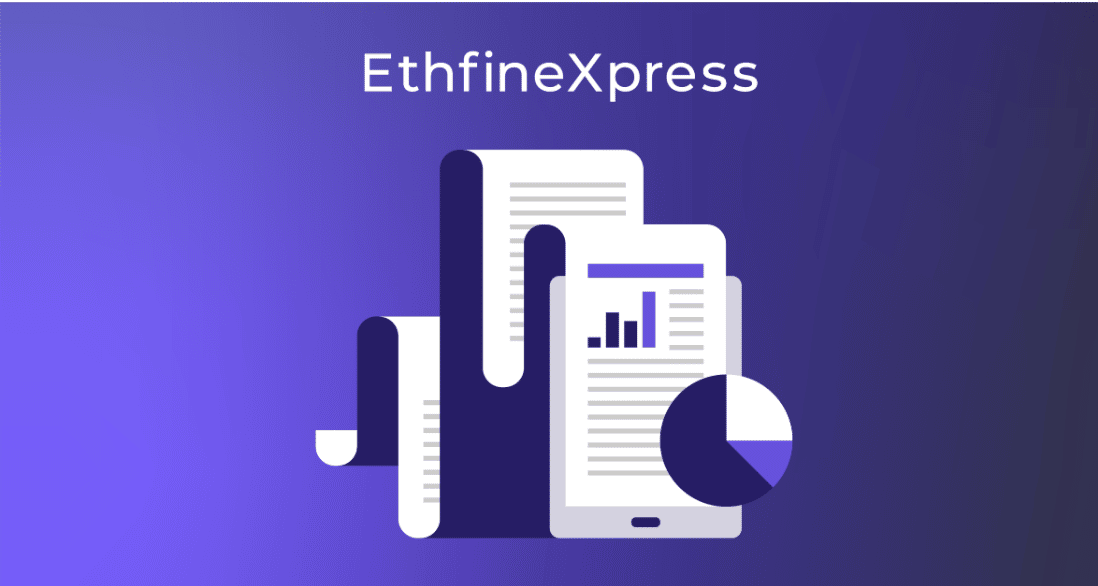 Good Morning!
This last week has been packed with industrial strength, market-wide adoption. Institutions across the board (VAKT, IBM, the Canadian Government, and more) have been announcing big plans for blockchain integration, while others recognise that blockchain really is better than the status quo… We are looking at you HSBC! 🙂 Connecting this with Deloitte's prediction that blockchain will be a top trend in 2019, we can safely say things are looking strong for the year ahead.
Check it all out below and make sure to let your friends know where they can subscribe.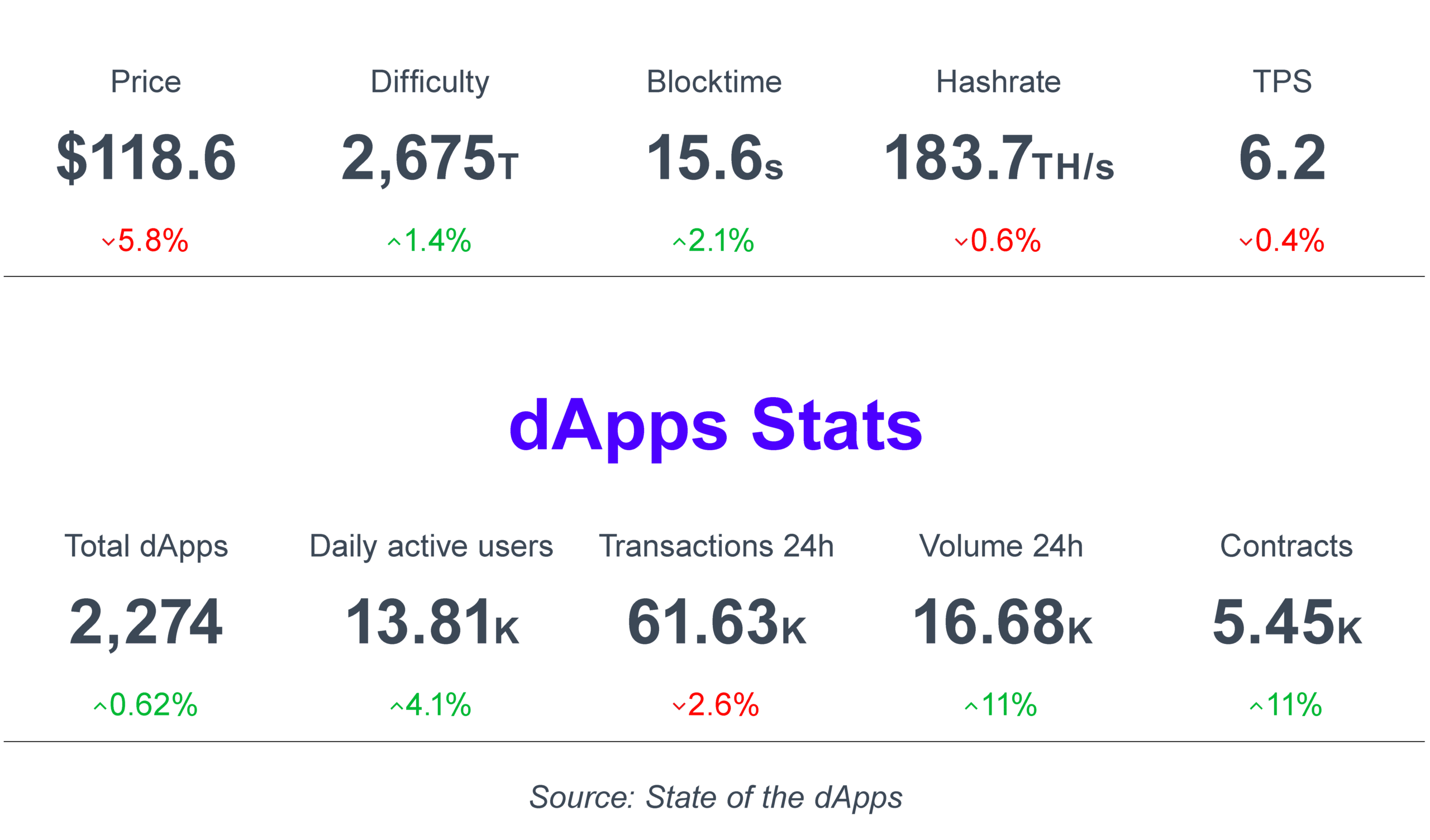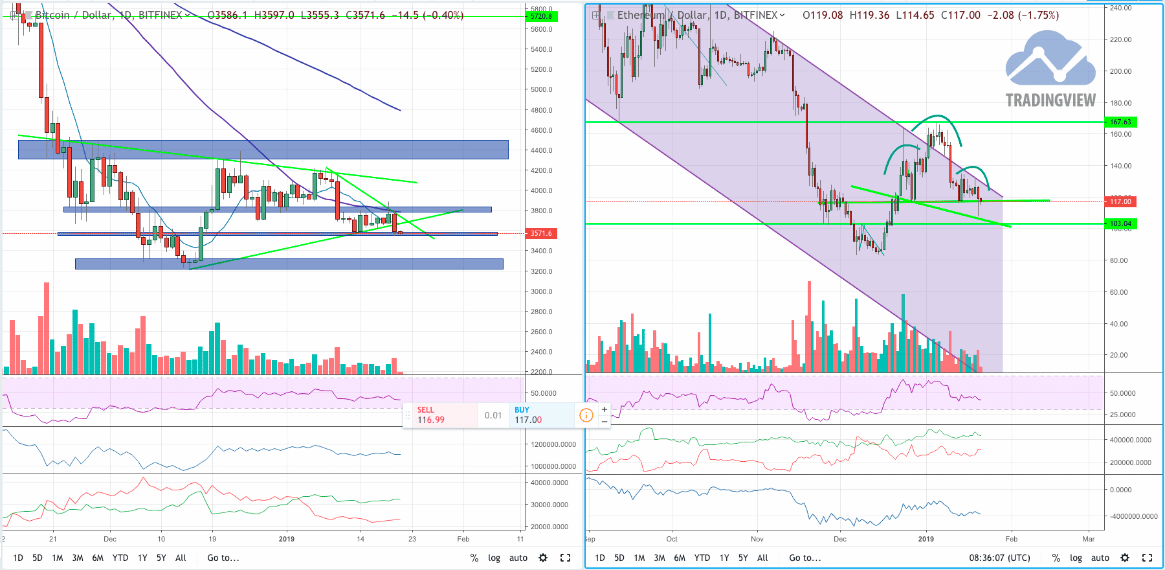 BTC/USD convincingly failed to complete the big inverse H&S two weeks ago and was lacking direction all of last week until the exchange KYC hack FUD caused a $200 sell off yesterday. BTC is now resting on its local support at $3.5K (Bitfinex data feeds). Failure to hold this level and break out of the diagonal resistance (the line starting from $4.2K) could see gravity take over and price fall back to retest the $3.2-3.3k region. A successful break of diagonal resistance over the next week could see price head back up to 3.8k. BFX longs vs shorts and momentum indicators give few clues.
ETH/USD, similar to BTC/USD is sitting on horizontal support. A H&S pattern has also formed, and price seems to be constrained by the longer term channel resistance. Unless price can break out of the channel resistance then ETH will start looking particularly weak. The H&S neckline could be one of two levels ($117 or $108), but $103 would be the interim target as this is both local and clear macro support (from May-2017).
Follow on twitter for intra-week TA updates @ethfinexross
Left Chart – BTC/USD. Indicators: RSI, OBV, BFX Longs & Shorts.
Right Chart – ETH/USD. Indicators: BFX Longs & Shorts. RSI, OBV


Technical
Leader researcher Vlad Zafmir is to work with Casper Labs in speeding up Casper upgrade. Source.
Users can now purchase tokenised Apple shares and other stocks with blockchain-based start-up in Belarus. Source.
General
The Cryptopia exchange was hacked for an estimated $13m worth of cryptocurrency. Source.
The Marshall Islands go ahead with creating their own national cryptocurrency replacing the current USD. Source.
Enterprise
The Canadian government seeks to establish blockchain-based digital identity network. Source.
VAKT builds blockchain based commodities trading platform with oil giants Chevron, Total and Reliance taking part. Source.

Improving The Food Industry with Blockchain
What?
The WWF joins forces with BCG Digital Ventures to launch a blockchain based supply chain platform (OpenSC) that allows consumers to track the production and distribution of food based products.
Why?
The food industry is naturally one of the largest in the world. With its size and complexity comes inevitable issues around where the food comes from, whether it is ethically sourced or potentially harmful to our health. To date, no easy solution to this has existed and a number of exposés have uncovered alarming cases of bad practice, mislabeled products or worse.
By creating a blockchain platform that makes transparent the life-cycle of a food product, from its origin through to it processing and ultimate distribution, with companies attached and thus accountable, consumers are able to identify and actively avoid undesirable items. This in turn will serve to foster a 'healthier' food industry by squeezing out bad actors and encouraging best practices.
What Now?
OpenSC adds to a number of food tracking platforms that arrived in late 2018. The corporation behind HoneySuckle White, a producer of turkey's, offered a system for tracing turkeys. Still in development, the platform will become available to consumers and business in the coming year, with both being able to download a smartphone application, using it to scan QR codes attached to products, before they purchase, providing a snapshot of that item's life-cycle.
More than just traceability, the ultimate end-goal is to generate a better understanding of how our consumption impacts the world ecosystem as a whole.
"Through OpenSC, we will have a whole new level of transparency about whether the food we eat is contributing to environmental degradation of habitats and species, as well as social injustice and human rights issues such as slavery." Dermot O'Gorman, CEO WWF
What we think..
What is interesting here is that whilst previous explored by other companies, this is the first time an institution such as WWF has committed to providing a solution to the food industry's transparency and supply chain traceability issue. The food industry is perhaps the most important fundamental industry on the planet and is one that is crying out for innovation. Not only will the introduction of blockchain make progress in terms of removing bad actors, but also has the potential to foster many positive new practices that improve our world for the better.


Zero maker-fees on Ethfinex
In an industry first, we are proud to bring zero maker-fee trading to low volume tokens on the Ethfinex exchange.
All tokens with a 30 day volume below $1.5m will qualify for 0% maker fees with trader's ability to earn NEC for their trading activity unaffected. Additionally, with this comes increased liquidity and tighter spread on the Ethfinex exchange, allowing us to begin adding even more tokens to Ethfinex Trustless.
Read more about the final details of the initiative here.

As you know, we at Ethfinex believe in the wisdom of the crowd and play our role in building a decentralised, community-driven world. This ethos extends to each and every facet of the Ethfinex operation and as such we don't just value your feedback but rely on it. So please take a second to let us know what you liked, or would like to see added, to your weekly Ethfinex newsletter.
*no wei's are distrubuted in the making of this newsletter… we just love a good pun!
---
Subscribe to our newsletter here.
Start trading on Ethfinex or Ethfinex Trustless.  
Stay up to date with Ethfinex on Twitter, Telegram, Linkedin, Facebook and Youtube.