Today the new StarkWare-powered DeversiFi – a professional-grade, self-custodial decentralised exchange – launches on main-net. For the first time, serious traders now have a platform that offers the same look, feel and performance of a large centralised exchange, whilst being able to trade at lightning speed from their private wallet or custody solution.  Read on to learn more 👇
TL;DR
DeversiFi becomes the first exchange to integrate StarkWare's ZK-STARKlayer-2 scaling technology for professional-grade, self-custodial trading, allowing for 9000+ transactions per second.
The new DeversiFi platform brings instant settlement, privacy-by-default, withdrawal certainty, low fees, and deep aggregate liquidity – catering to serious traders seeking an edge in popular DeFi markets.
ZK-STARKs are fastest-in-class, post-quantum safe, rely on battle-tested cryptography (with no trusted setup) and fit inside a single Ethereum block upwards of 100K trades.
Additional new features include Market orders, a new tailored UI as well as brand new, optimised API documentation.
Members of the DeversiFi Data Asset Committee (DAC) include ConsenSys, Infura, Nethermind, StarkWare, Iqlusion & Cephalopod.
Visit DeversiFi, check out the smart contract, visit our blog or learn more at our Knowledge Base.
Since its inception the Ethereum community has spearheaded one innovation after another. We have seen smart-contracts develop at a rapid pace, watched as game-changing dapps are built (opening up the doors of finance to a new world) and experienced the break-neck pace at which we can take control of our finances for the better. DeversiFi is led by a team of long-term advocates who have spent the past few years developing and putting decentralised trading technology to the test, all with one vision in mind.
Since becoming completely independant in August 2019 (Incubated by Bitfinex for 2 years) DeversiFi has joined forces with StarkWare to develop the industry's first self-custodial exchange capable of truly competing with existing, centralised counterparts while giving professional traders a unique edge in popular DeFi markets. Today is the day we launch the new DeversiFi platform.
DeversiFi – Decentralised Edge for Serious Traders
DeversiFi gives traders the edge in fast moving decentralised finance (DeFi) markets by allowing them to trade at lightning speed and with deep aggregated liquidity, directly from their privately owned cryptocurrency wallet. Traders can take advantage of more trading opportunities while always preserving control of their assets for when they need to move fast.
For the first time, serious traders can take advantage of popular DeFi tokens and gain an edge by preserving complete control of their digital assets. During our extensive R&D phase, we discovered that profit-minded, professional traders are not prepared to sacrifice the benefits associated with centralised exchanges – liquidity, privacy, speed, good API access and choice.
Although some incredible decentralised exchanges have emerged over the past several years, these cornerstones of profitable trading have so far been absent or partly absent – resulting in these traders being forced to remain on centralised exchanges.
With this problem front-and-centre, the DeversiFi team have developed the first self-custodial exchange which not only competes on these cornerstones (by providing self-custodial access to aggregated liquidity, using zkPROOFs for unparalleled privacy, being capable of over 9000 transactions per second (tps) and brand new API documentation) but gives traders a significant speed and security advantage through reliable withdrawal-certainty, a greater TPS than existing venues and 24/7 control over assets.
This new platform is a cumulation of years of cryptographic research and digital asset experience. The DeversiFi development and product team have worked around the clock with our technology partners at StarkWare to bring traders a fully-tested, fully-audited and state-of-the-art self-custodial exchange.
"This StarkWare integration will transform the functionality of DeversiFi. The solutions born out will address the key issue of scalability – but without the usual traditional sacrifices of liquidity, speed, settlement and fees" — Will Harborne, Co-Founder and CEO of DeversiFi.
The 6 Cornerstones of DeversiFi
Lightning Speeds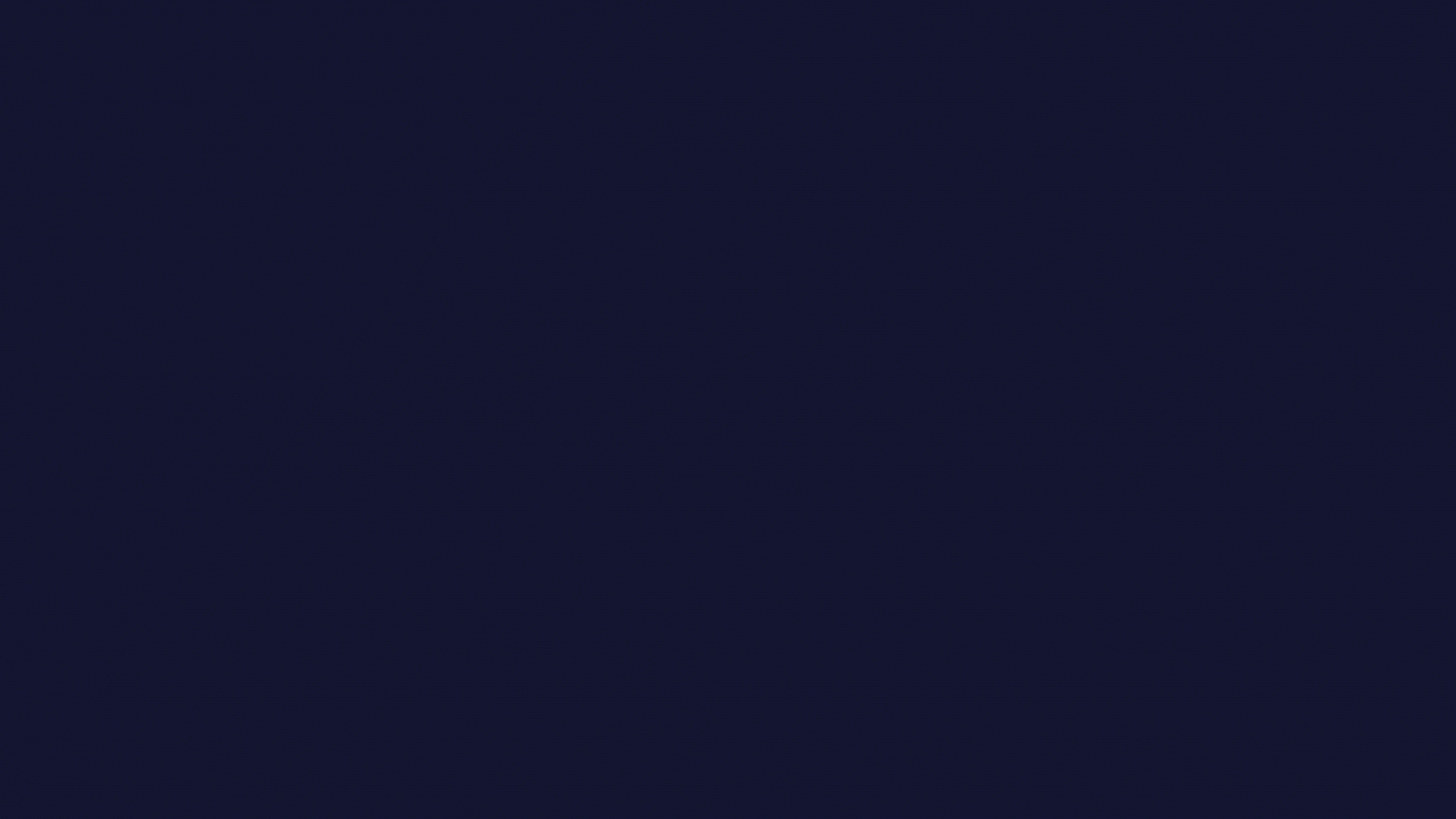 To date, lack of speed has been a key issue facing the adoption of self-custodial exchanges, particularly by institutional/professional traders. Put simply, execution, settlement, withdrawal and API speeds are integral to profitable trading strategies and cannot be sacrificed.  
With STARK-powered, batched-settlement (allowing 9000+ trades to be settled per second via UI or API) DeversiFi is able to compete with the fastest centralised exchange while offering quick and reliable withdrawals (especially beneficial to arbitrage traders). Unlike other self-custodial venues, trader's balances update instantaneously, with no danger of rollbacks or failed trades.
Security & Control
Since 2014, approx. $1.4bn crypto assets have been compromised or lost as a direct result of centralised exchange hacks. While many of the key centralised exchange players have strong systems in place, this still poses a significant risk to traders who have no choice but hold their assets there, as any solution to this problem has so far come at too great a sacrifice on liquidity, privacy and speed.  
Conversely, the funds traded on DeversiFi are secured by heavily audited smart-contracts and are always accessible whether the site is live or offline. Only traders have access to their tokens and if DeversiFi ever goes offline, you can always retrieve your assets.
Aggregated Liquidity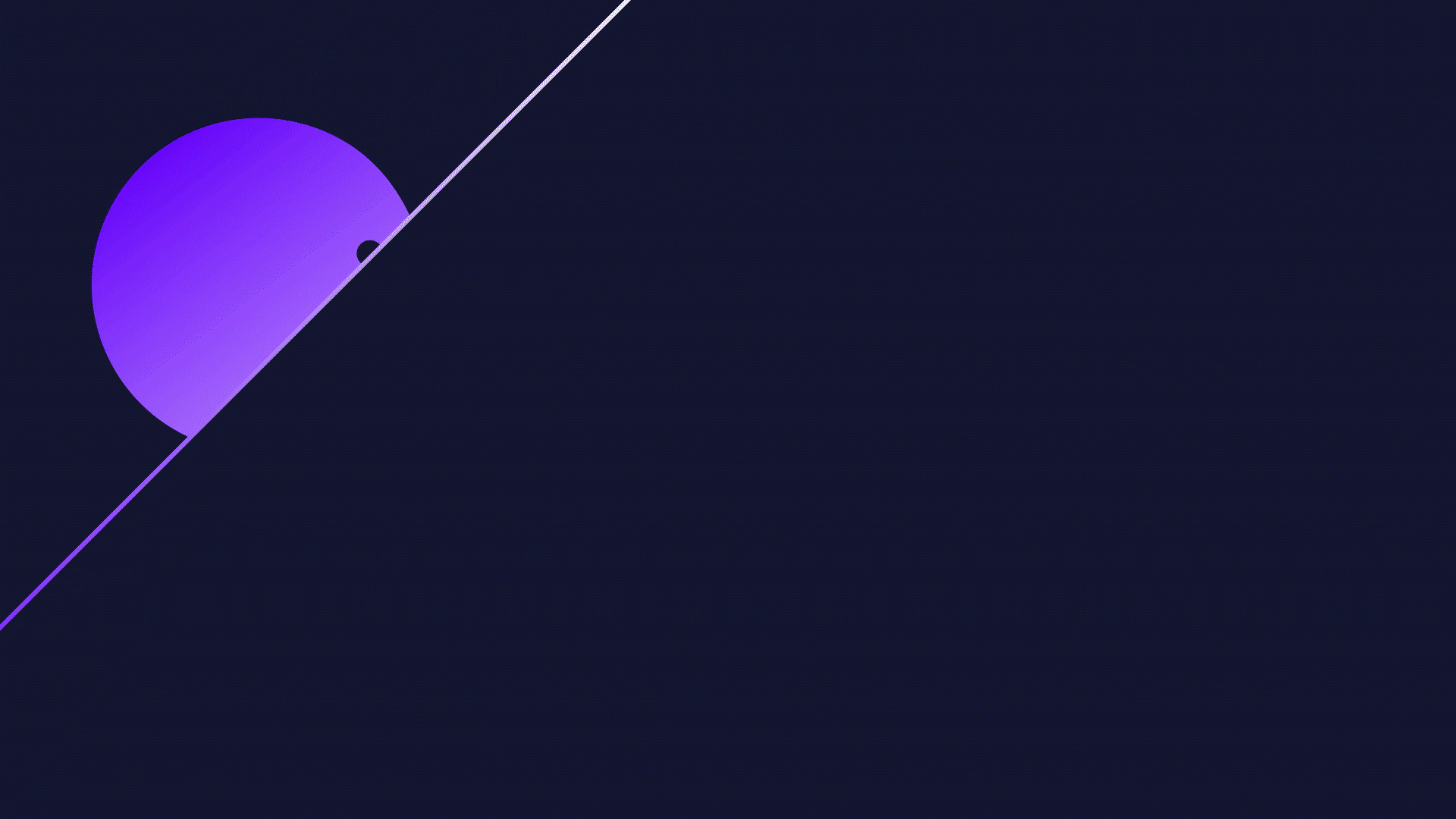 It goes without saying that liquidity is paramount to profitable trading strategies. The DeversiFi approach combines liquidity from both centralised and self-custodial sources, meaning traders of the exchange can always capitalise on the best available prices, as well as low slippage, a tight bid-offer and deep order books.
Withdrawal Certainty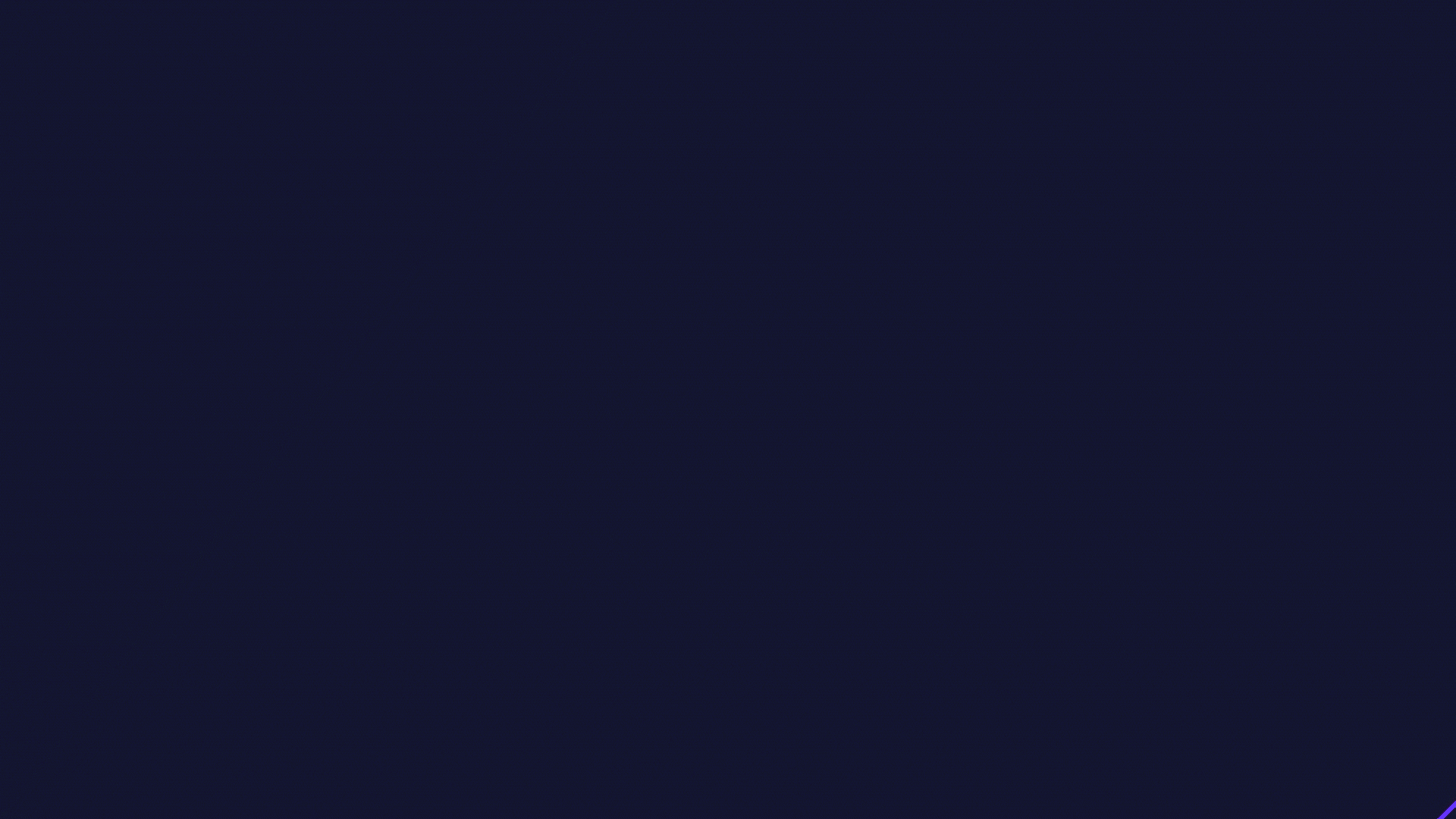 A key advantage of DeversiFi, particularly for arbitrage traders, is its ability to offer what we call reliable withdrawal-certainty. In short, there is a second-by-second countdown timer showing users when their withdrawal will complete, and withdrawals can be triggered at any time. This means that unlike a centralised exchange (where there can often be a burden of 12 hours for withdrawals) you can always be certain of when yours will complete and how long it will take — great for staying ahead in arbitrage loops.
Privacy-by-default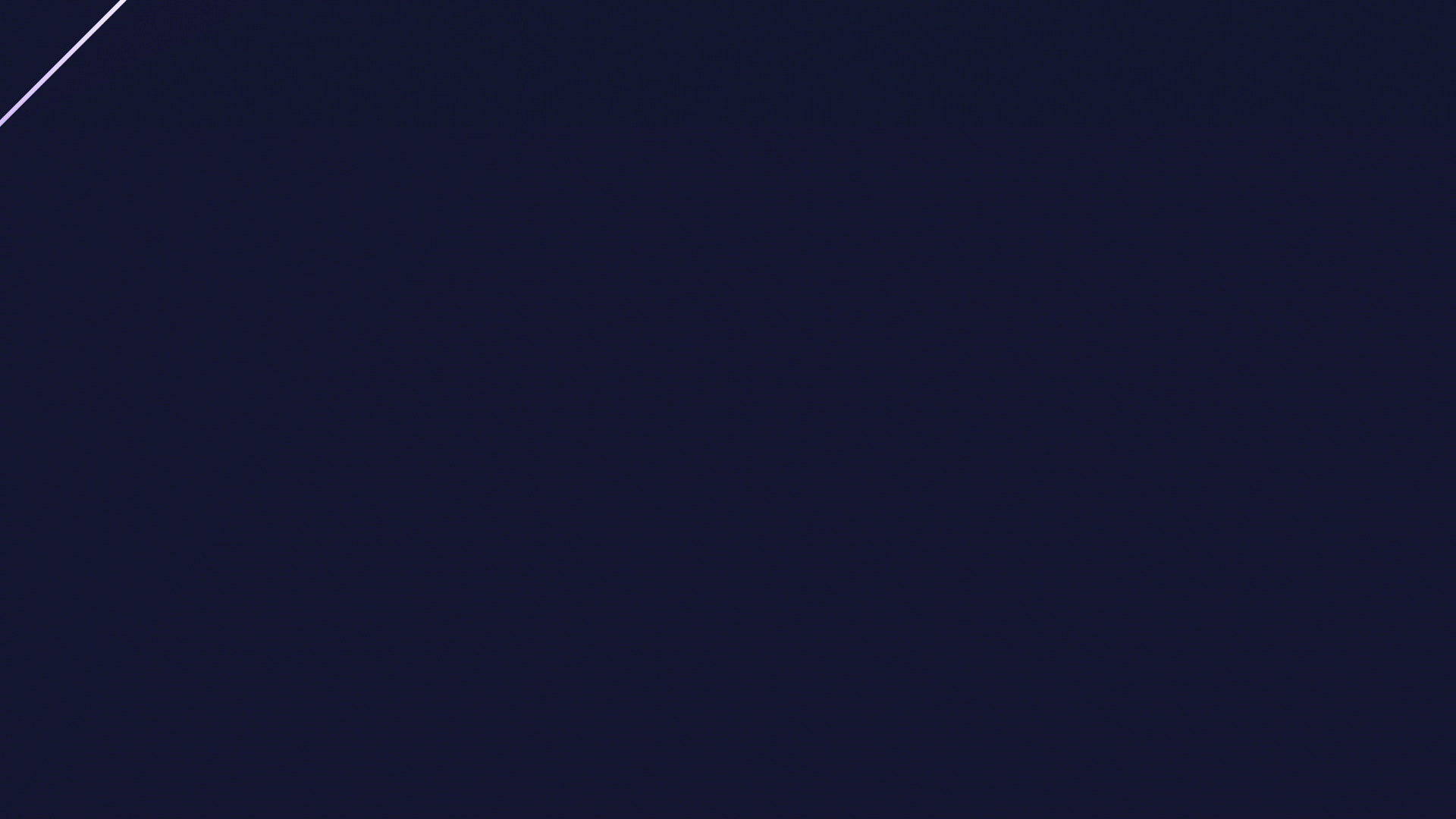 Another key feature of centralised trading is privacy. Traders often don't want their trading strategies to be transparent and visible for all to see as that opens them up to all sorts of manipulation. With DeversiFi, all transaction data is handled off-chain, with only state updates being published to the blockchain (in batches once execution has occurred). This means that professional traders don't need to worry about their proprietary trading strategies being copied, interrogated or exploited in any way.
Competitive Fees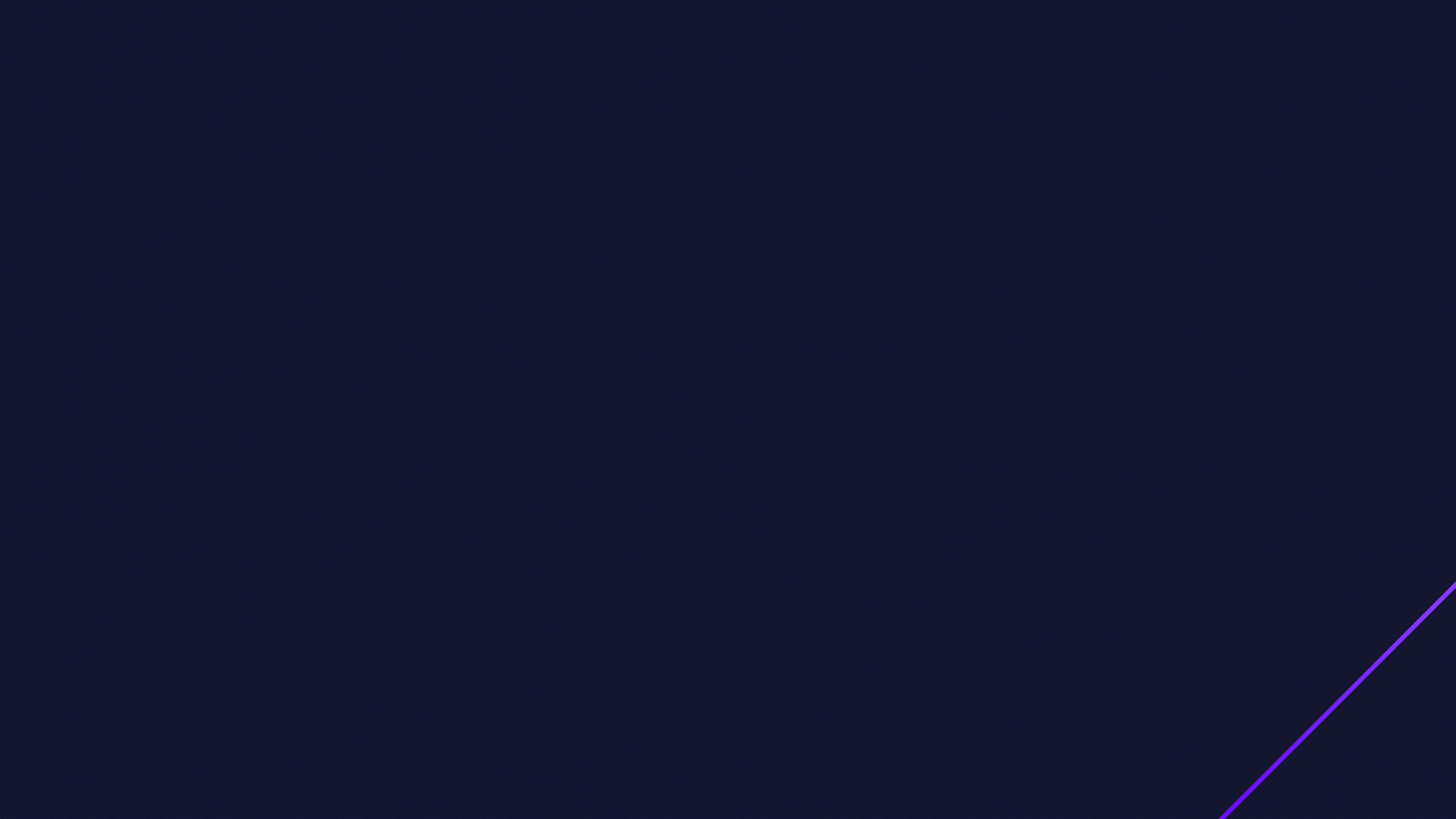 Finally, fees. DeversiFi has the most competitive fees of any liquid self-custodial exchange in the industry today. With individual transactions batched for settlement, blockchain fees per trade are dramatically reduced. This allows DeversiFi to offer the same low fees expected from a centralised exchange, and vastly lower still compared to self-custodial ones. Fees range from 0% to 0.2%, depending on a number of factors: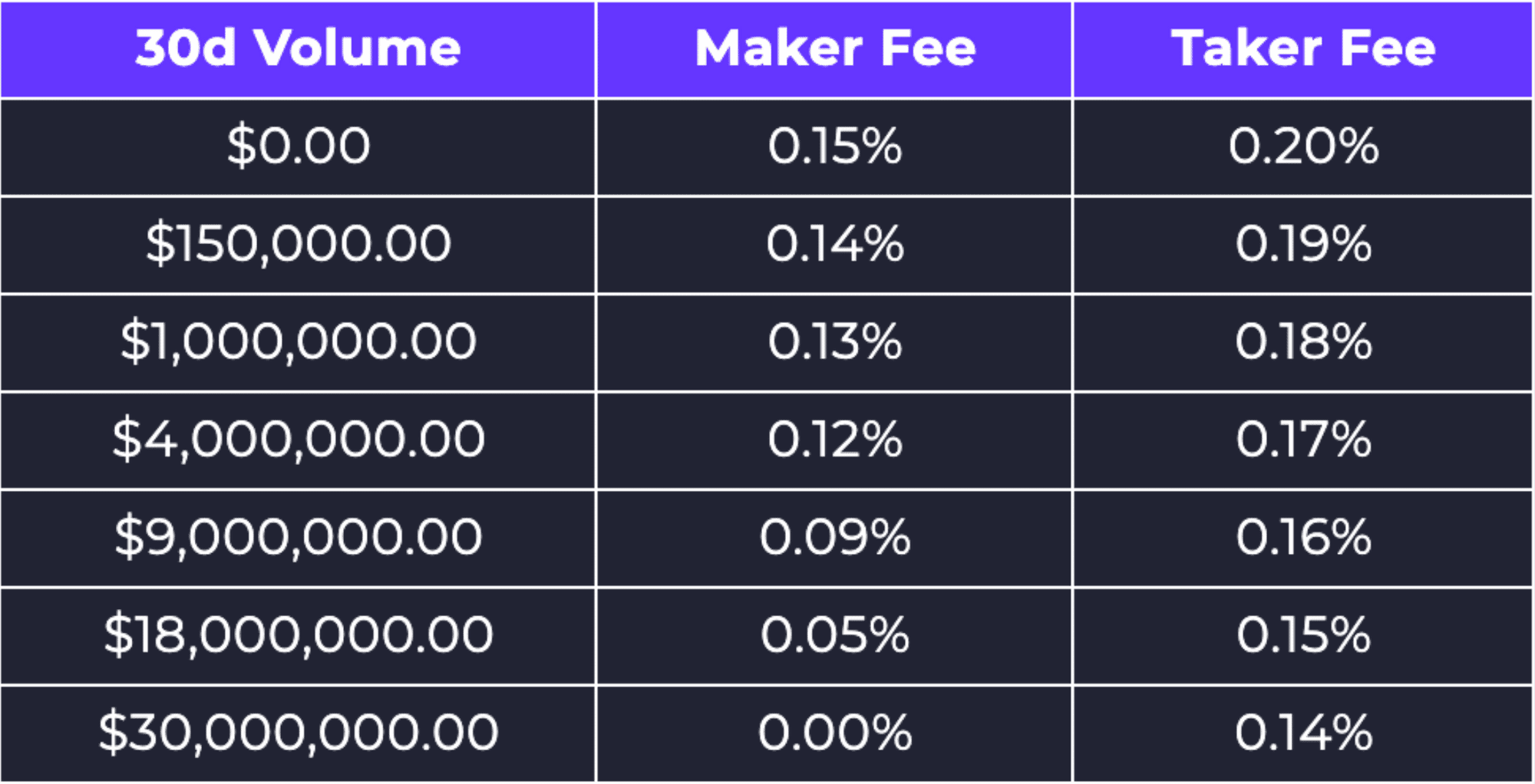 At launch, discounts will only be available depending on trading volume. An additional (up to 20%) discount tier will be added (cumulative to volume) which will be dependent on Nectar (NEC) in connected wallets. More details will be released in the coming weeks.
Fee comparison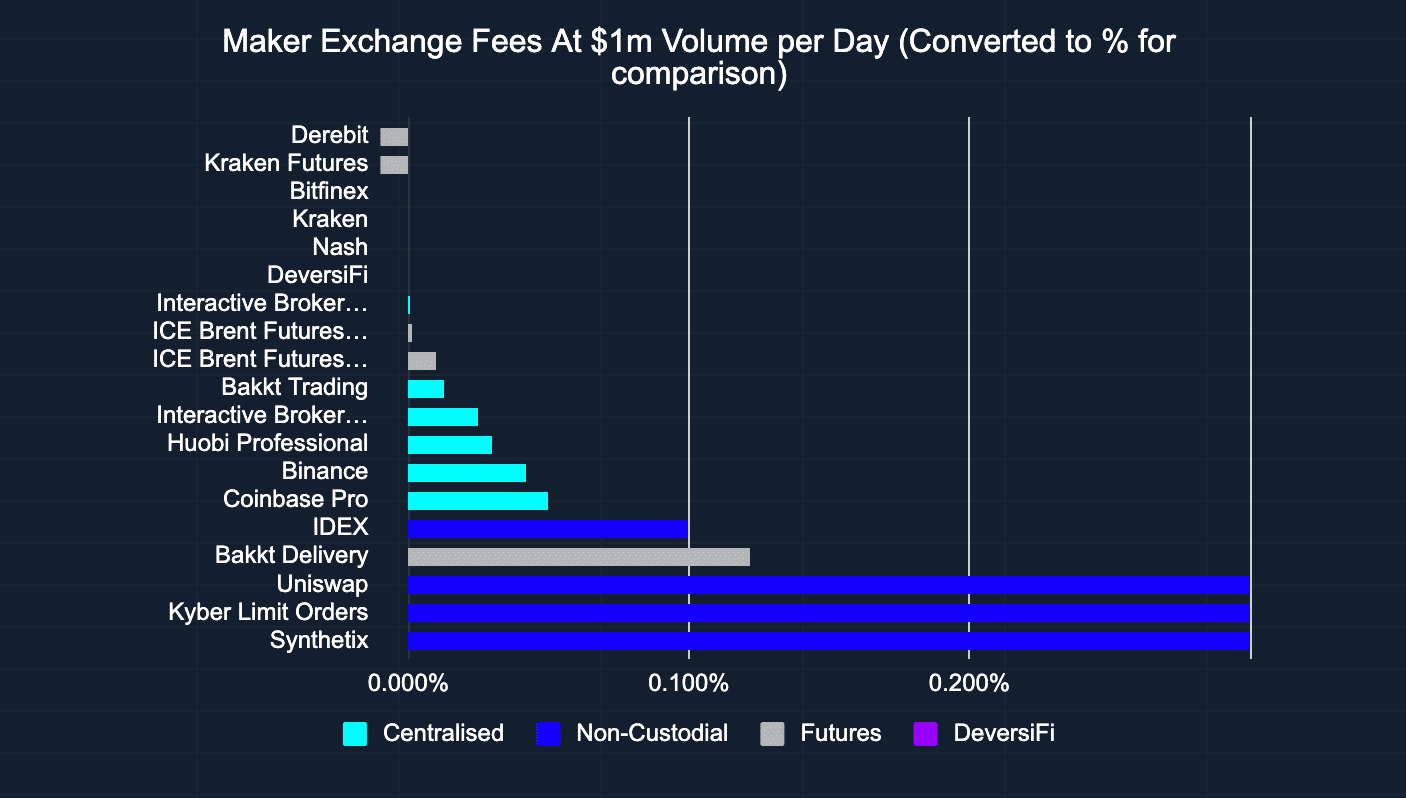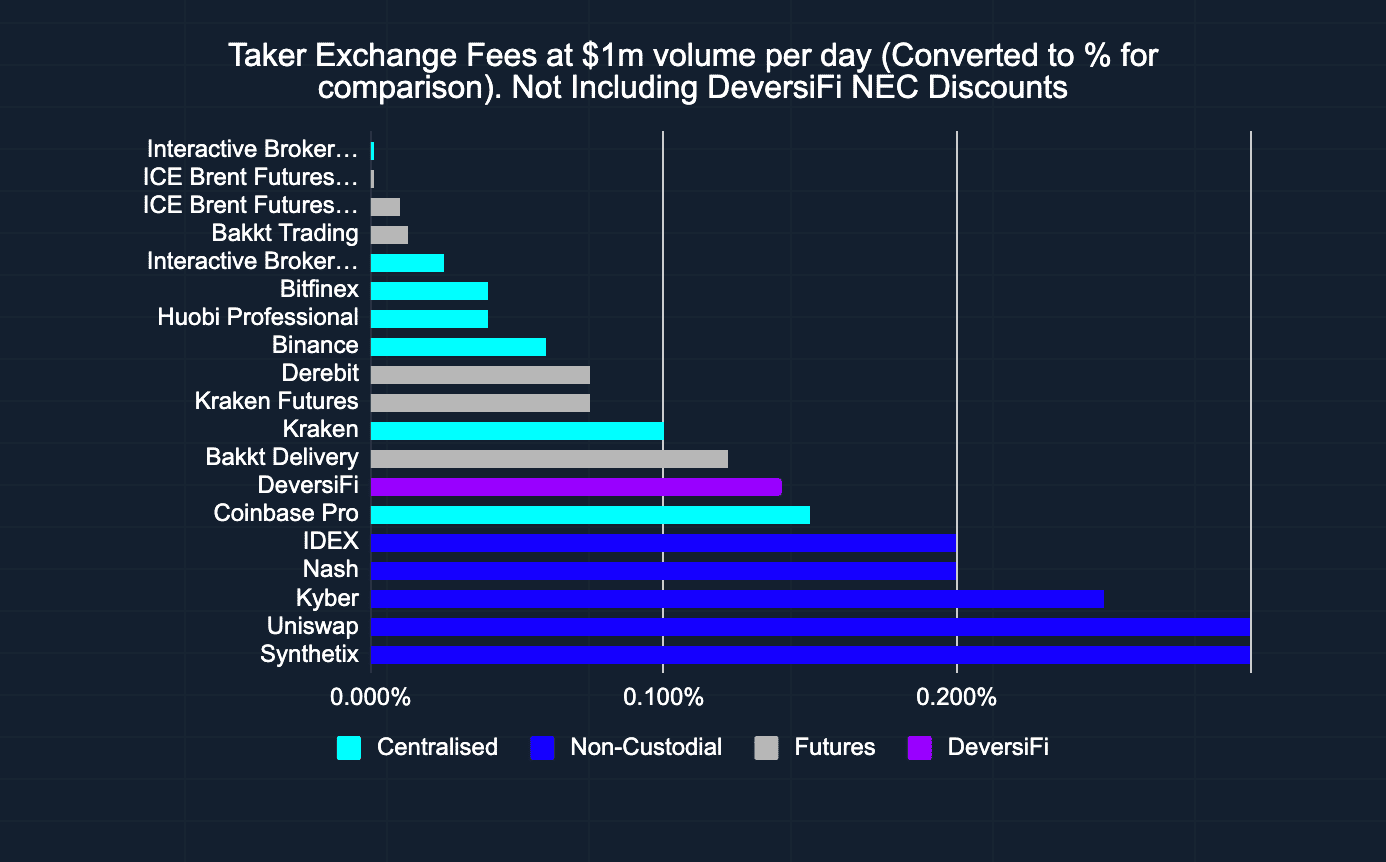 What makes DeversiFi 2.0 Unique?
After much consideration, DeversiFi 2.0 was built using the StarkWare Layer-2 scaling engine, and optimised using ZK-STARKs and zkRoll-up technology. Compared with competing technology, this provides an array of advantages for the end-user, while ensuring a secure platform.
At a high level, ZK Rollups offer higher throughput, rapid finality and have less attack vectors. Comparatively, Optimistic Rollups generally have a lower throughout, are prone to various attack vectors (probabilistic & game theory security model) and there is danger that trades can be rolled-back. Trade finality is a key requirement of DeversiFi traders as, often, their DeversiFi trading is part of a wide and complicated strategy stretching across several trading venues.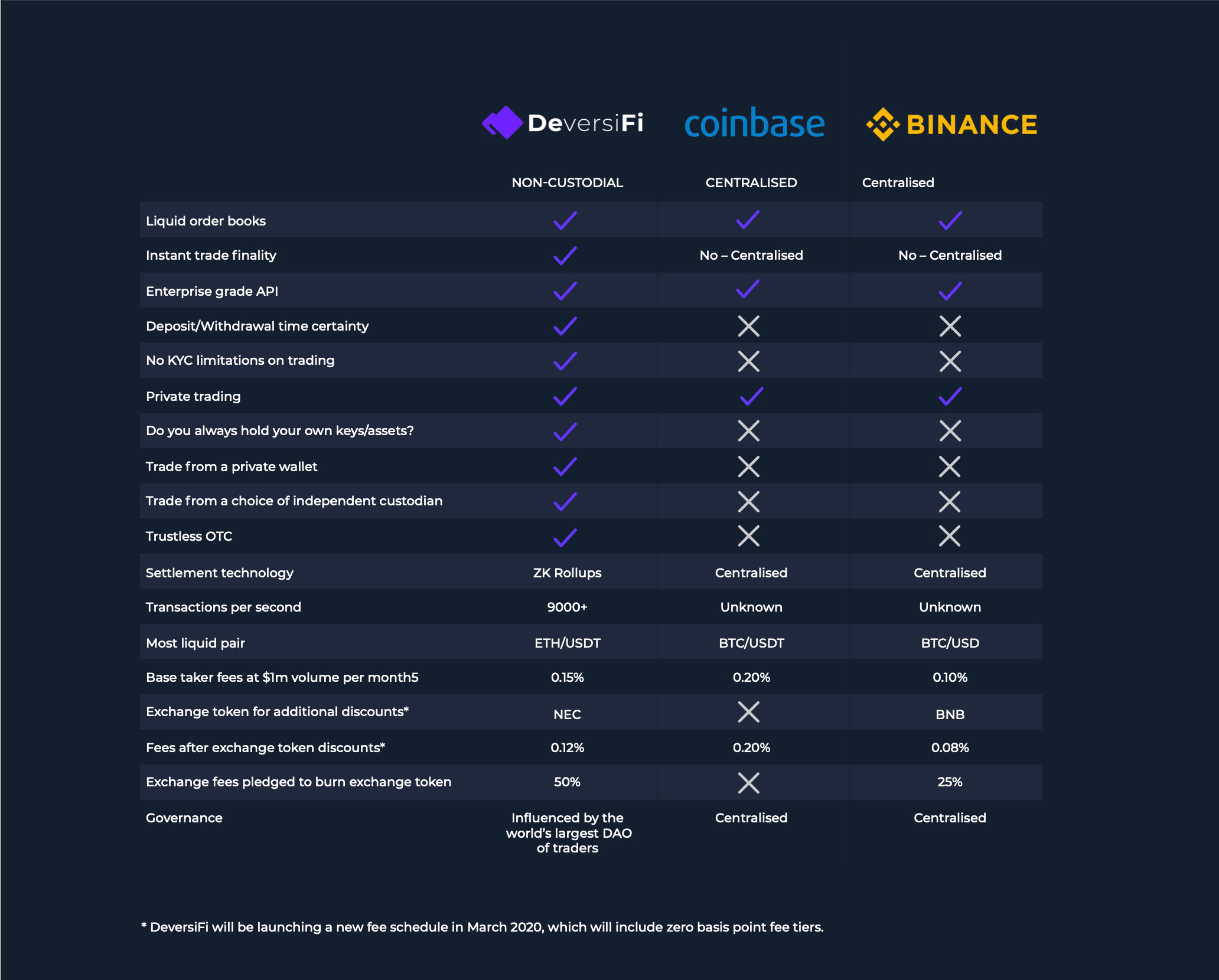 "Commercial grade Defi needs robust cryptography and ZK-STARKs are fastest in class, post-quantum safe and can easily scale to tens of thousands of transactions per second with no trusted setup. Partnering with DeversiFi will bring the benefits of ZK-STARK technology into the hands of every trader. We are excited to see traders embracing self-custodial trading without sacrificing liquidity or speed" — Eli Ben Sasson, Co-Founder and President, StarkWare.
Check out StarkWare's post for a technological overview of the StarkEx scalability engine
In the name due diligence, an extensive security audit has been conducted ahead of launch. View it in full here: https://rhino.fi/audit/
What Else is New?
As well as the aforementioned advantages, we have used this opportunity to introduce a number of important new features to the exchange, improving user experience and platform functionality:
Market Orders
We have replaced 'simple' orders (limit orders set to the exact mid-spread) with conventional market orders, giving traders a way to ensure rapid execution. This is in addition to limit order functionality and upcoming margin orders.
Ledger, MetaMask* and Keystore Support

"With DeversiFi 2.0 bringing the speed of ZKStarks and the security of Ledger to traders, it's clear that this second iteration of the platform is the next step in decentralized finance", said Pascal Gauthier, CEO of Ledger.
For the first integrated wallet option, we have focused on best-in-class security and accessibility. As such, traders will be able to use the new DeversiFi by connecting using Ledger. Or, they can create a Keystore file and trade that way. For security and the best experience, we strongly recommend the former. In support of this, we are preparing a DeversiFi-engraved Ledger giveaway. Stay tuned here, here or here for more.
Optimised API documentation
With the assistance of UX experts, we have completely overhauled the DeversiFi API documentation, making it easier to work with and plug into the DeversiFi orderbook. Take a look here.
UI Improvements
Symbolic of the new DeversiFi, we have fine-tuned our UI design, making for a cleaner, fresher experience. Check it out here and share your thoughts with us 1-1 or in the group at our Telegram community.
Future Features

Backend work has taken up the bulk of developer resources over the past several months as we built out the new DeversiFi infrastructure. With this complete and the new platform launched, we are excited to steadily begin integrating new features as requested by our community of traders, while also incorporating suggestions and development work commissioned by the Nectar DAO.
Naturally, some of these will focus on new wallet integrations. We recognise that some users would prefer additional wallet options and as such, we are preparing to integrate a number of easy-use, simple-set-up and secure wallets, including Portis, MetaMask (native) and others. Join us on Telegram or consider becoming a member of Nectar DAO to share your thoughts (and have a say) in the future direction of the exchange.
The Data Availability Committee (DAC)
As part of the solution, the upgrade also introduces a Data Availability Committee. The Committee holds balances data off-chain and takes part in signing the commitments which update the blockchain state. This ensures that even if DeversiFi and StarkWare go offline, there will always be an easy way to ensure that customers can withdraw their funds.
Learn more about the DAC in full here.
"ConsenSys is excited to play an important part in the new professional-grade DeversiFi exchange as core members of the Data Availability Committee — providing a trustless second layer of security and assurance, whilst ensuring trade data integrity" — ConsenSys
Useful Resources
To ask any questions or for a deeper dive into the mechanics and technology of DeversiFi, check out our extensive resources below:
How to connect using MetaMask
What are STARKS and zkRoll-ups?
What is a StarKey?
About StarkWare
StarkWare solves the inherent problems of blockchains – scalability and privacy. We develop a full proof-stack, using STARK technology to generate and verify proofs of computational integrity. StarkWare's cryptographic proofs are zero-knowledge, succinct, transparent and post-quantum secure.
---