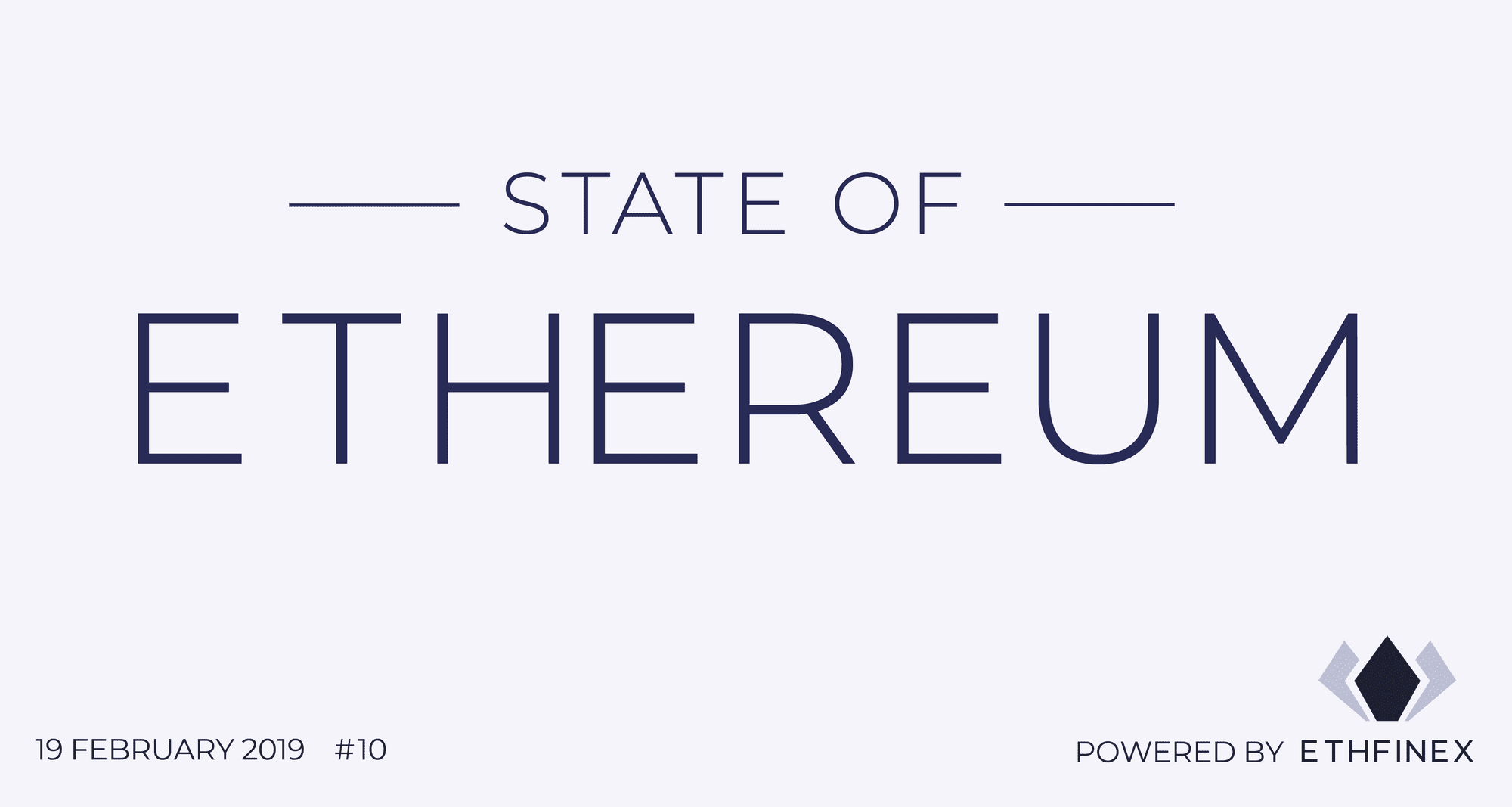 Welcome to your weekly newsletter, delivering top stories, must-reads, expert analyses and guest contributions from leading figures in the blockchain space… Enter the ether below and let your friends know where they can subscribe.
Where currently business offer services to consumers in a somewhat adversarial context, web3.0 turns everything upside down, changes the nature of identity, enables protocol-based open platforms where you can create n-sided markets that emerge with a set of services where business used to operate.—  Joe Lubin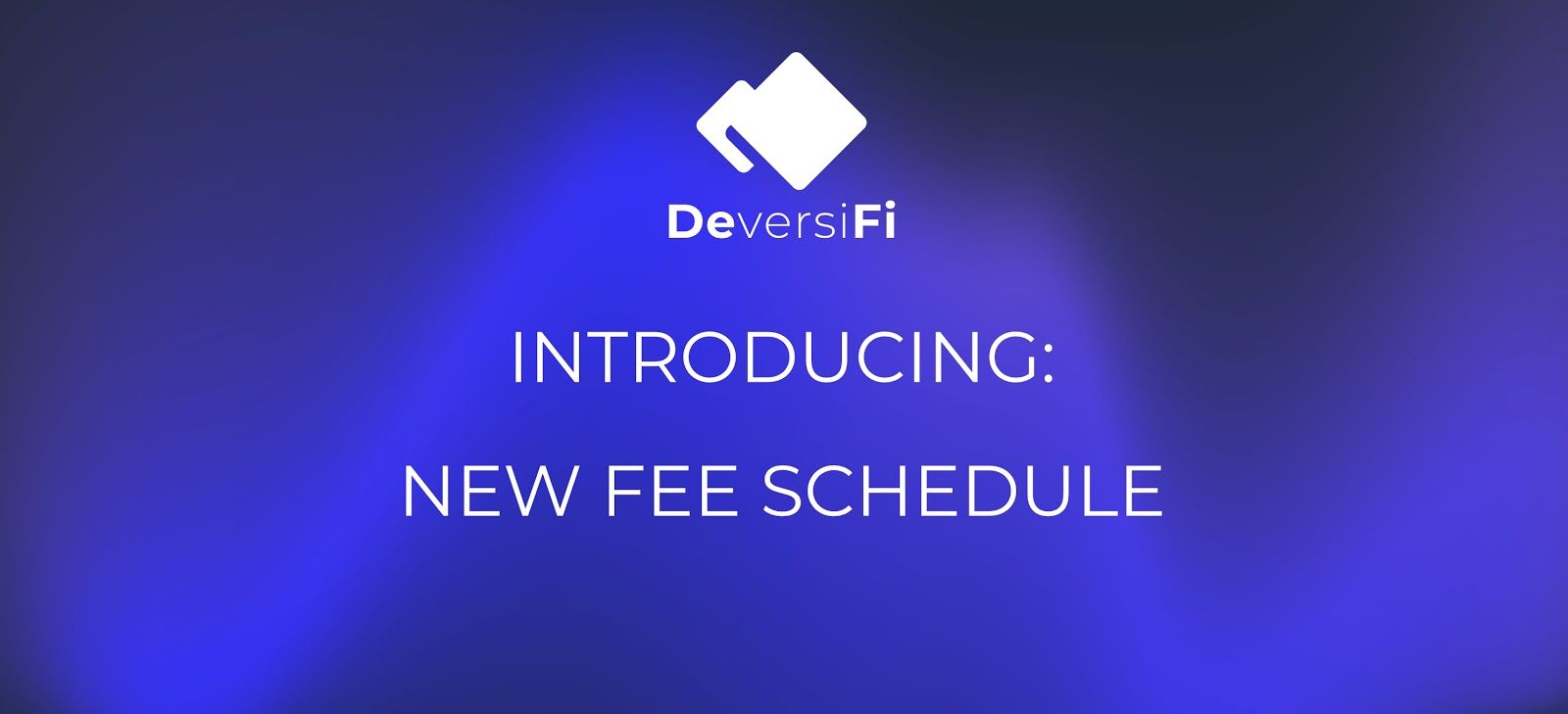 BTC / USD: The trend continues to remain bearish over the long term, with no confirmed reversal for an extended rally under the major 2018 level which we broke down from at $5,700 is flipped back to support. As mentioned in my previous analysis, the tight $100 range has finally been broken, with a violent up move over the past 24 hours, but we still remain under all major resistance levels at the time of writing this, so be cautious with late long entries as we near major daily resistance levels which have a high probability of serving as a short-term retracement point.
An interesting pattern that has been building is an 'Adam and Eve' bottom, which is a bullish pattern and visible with a 'V' and a 'U' market structure. If the pattern is to play out, after a short retracement at the neckline at the $4,150 daily resistance level, I'd be looking for price to extend the current rally to $4,950 and possibly up into the weekly resistance around $5,500.
Chart: 1D BTC / USD – Bitfinex https://www.tradingview.com/x/aYkIAMmb/
Support = $3,750, $3,600, $3,100Resistance = $4,150 $4,400, $5,700 ETH / USD: The overall trend remains bearish below the former major support at $180, but similar to bitcoin, the market structure is painting an 'Adam and Eve' bottom, which if confirmed, will allow the current intraday bull trend to move up to the $210 level after a short retracement from the daily resistance around $162. Some cautionary information is that open interest is currently at ATH's on both the spot and futures products, though, a lot of the spot open interest on the long side is held from very early on, and well below the current levels. It's also important to keep in mind that in about 7 days, the Constantinople hard fork will activate, assuming there are no issues this time around!Chart: 2D ETH / USD – Bitfinex https://www.tradingview.com/x/AgBZzi0x/
Support = $131, $115, $103
Resistance = $153, $160, $185 Bio: I've been involved in the space since late 2012, and trading crypto specifically for that past six years. I'm currently serving as CIO at Redact Capital and VP of sales at Square Mining. Get in touch with me on Twitter.


The Top News 📌
The Must Reads 💭
The Nitty Gritty ⚙️

What?
On February 4th, Luxembourg's Chamber of Deputies (the country's parliament) passed bill 7363 (58 votes to 2) that provides a solid legal framework for securities issued on the blockchain.
Why?
The bill is an amendment to a previous amendment bill from 2013, allowing for the legal issuance of "dematerialised securities". It will serve to provide clarity to investors, businesses and other participants in the space.
What Now?
The bill states that 'blockchain securities' share identical status to traditional ones meaning the same regulations apply to those investing and those issuing. "The easiest way today is to use the token concept… This is from the technological point of view a new type of dematerialised security, but to which are attached from a legal point of view the same rights as classic dematerialised securities." – Chamber
What we think…  
Whilst a small country, it's great to see Luxembourg join the UK and many other countries officially recognising the validity of blockchain technology. The more regulation, clarity and recognition we see from nations across the globe, the more confidence will be felt in the crypto-currency and blockchain industry.



Take a second to let us know what you liked, or would like to see added, to your weekly newsletter. *no wei's are distributed in the making of this newsletter… we just love a good pun!
---
Trading is now live on Ethfinex — get started here.
Sign up to our weekly newsletter and stop by our Telegram to learn more about the vision for Ethfinex.
Visit our Twitter to stay up to date with announcements, token additions and more.