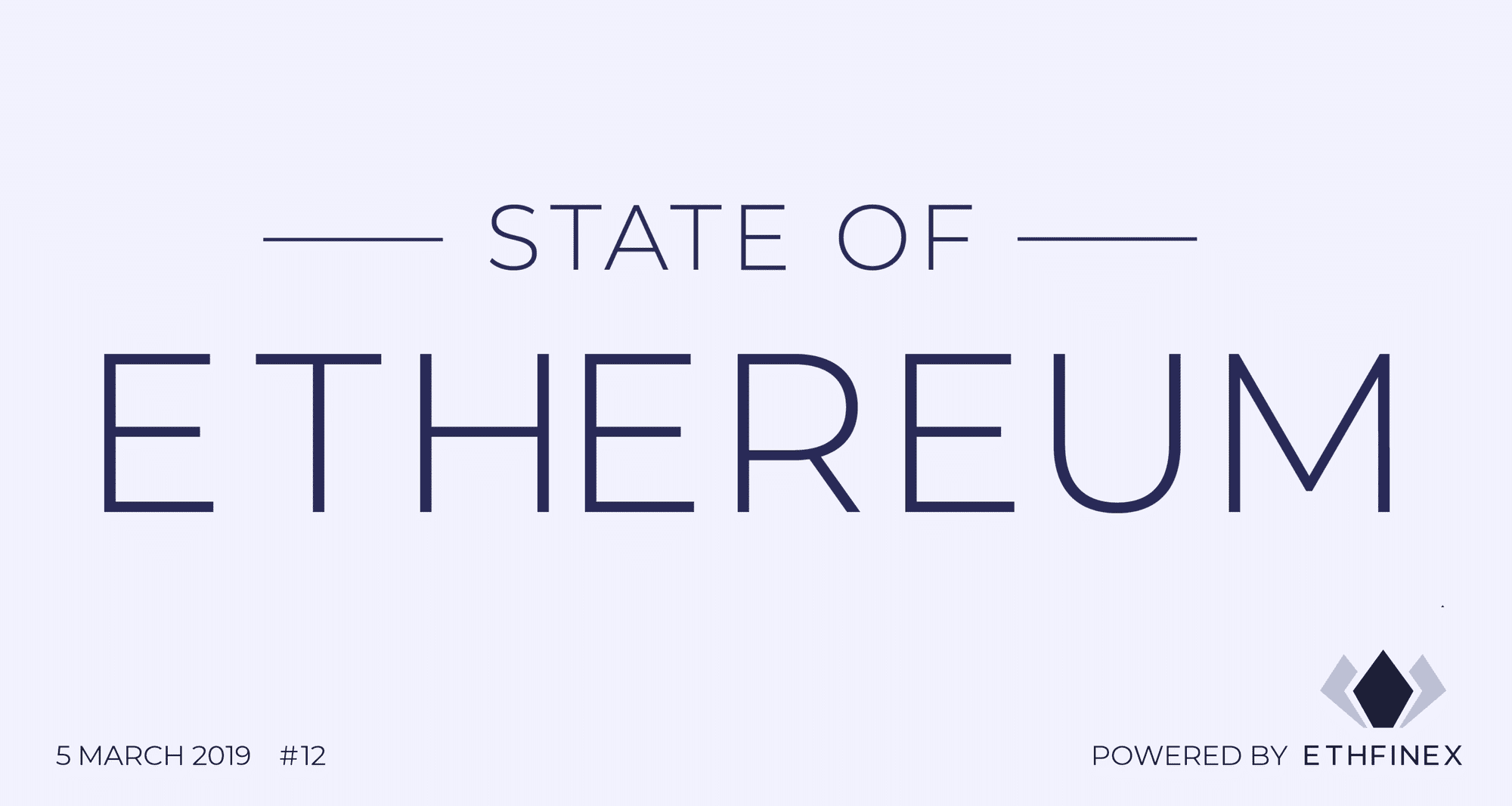 Welcome to your weekly newsletter, delivering top stories, must-reads,  expert analyses and guest contributions from leading figures in the blockchain space… Enter the ether below and let your friends know where they can subscribe.

"The interesting thing about blockchain is that it has made it possible for humanity to reach a consensus about a piece of data without having any authority to dictate it."—  Jaan Tallinn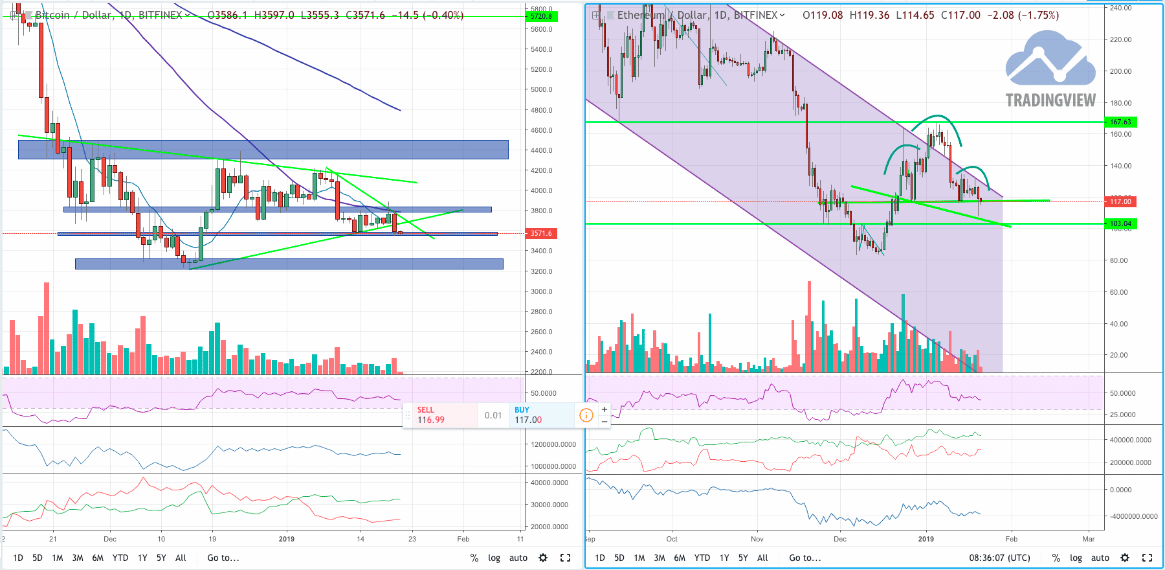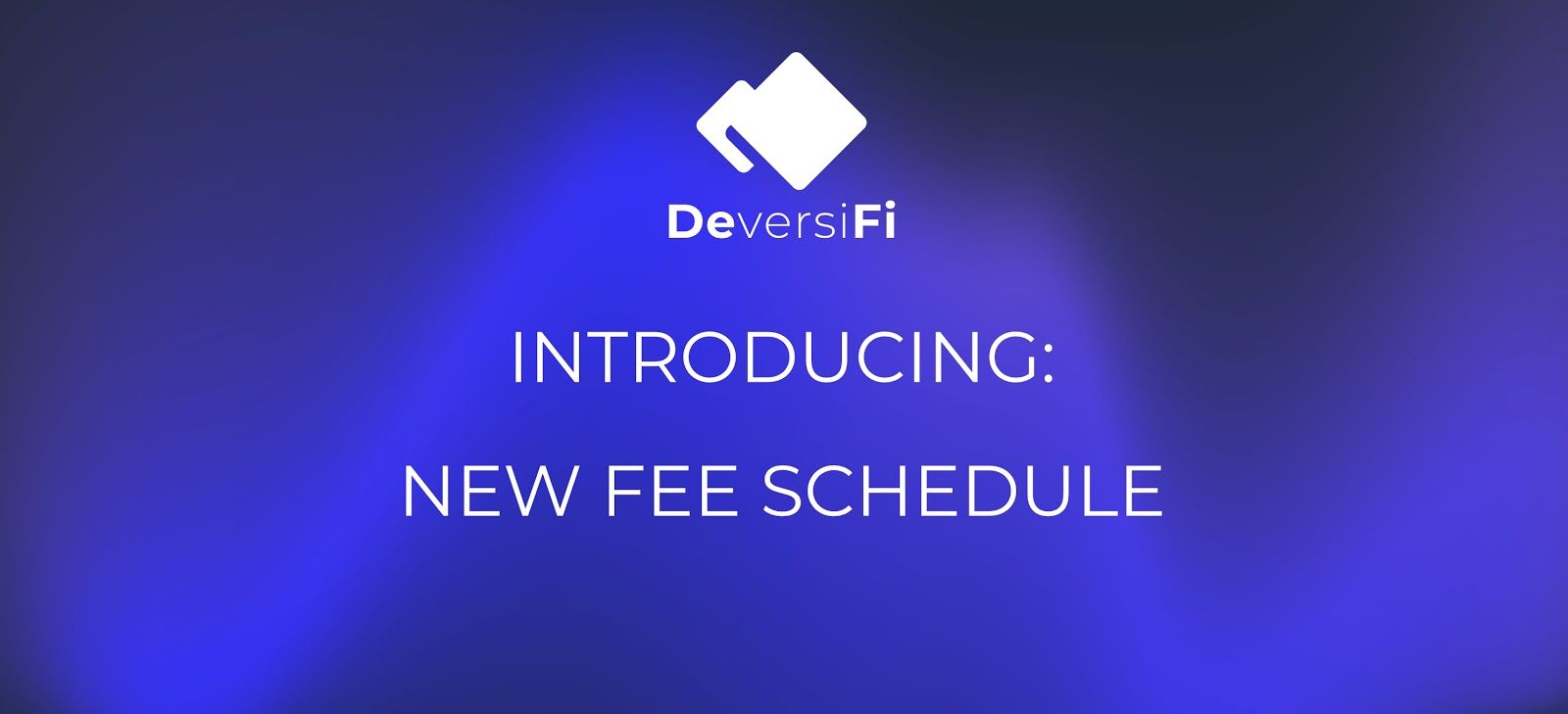 BTC and ETH are lacking direction and conviction this week. Bitfinex margin levels (both long and short) are low, and volume across most major currencies is equally uninspiring. Gravity usually takes over in periods of indecision as speculative attention is diverted elsewhere, and true to form this is what we have seen over the past few days.
BTC is sitting on the key support level of $3.8k (Bitfinex price feeds). A break lower would likely result in a move back to $3.4-$3.5. ETH is showing a similar pattern – If BTC support breaks then $118 is the target.
Stay up to date with Ross on Twitter.


The Top News
The Must Reads
The Nitty Gritty

What?
On Feb 28, at block 7,280,000, the Constantinople/St Petersburg upgrades, including all 4 EIPs, were successfully implemented on the Ethereum blockchain.
Why?
Constantinople is the long anticipated Ethereum fork that brings a number of new proposals to the network. Lane Rettig described the update as one of 'maintenance and optimisation' with end-users (miners not included) not noticeably affected. That said, Constantinople is a crucial stepping stone to the ultimate Serenity upgrade, bringing the Ethereum Ecosystem closer to its scalability solution and proof of stake consensus algorithm.  The St Petersburg update however, for anyone confused, removes the vulnerability which caused the delay back in Jan.
What Now?
With Constantinople now active, Ethereum is one step-closer to Serenity. The upgrade itself focused on high-level technical improvements surrounding maintenance, optimisation, network efficiency and fee structure, setting the stage for Ethereum's roadmap to scalability. Whilst now active, all new implementations still need to undergo testing and peer-review. That said, Parity is ahead of the game as the first client to be 'feature complete'.  
What we think…  
You don't need us to tell you that this is good for Ethereum and the wider blockchain space. It brings us one step closer to scalability, and hence, to wide-spread adoption, as projects built atop the ecosystem gain more scope to flourish. It does, however, negatively impact miners, whose payoffs will be hit in line with E1234 – reducing mining rewards and delaying the difficulty bomb.


Take a second to let us know what you liked, or would like to see added, to your weekly newsletter. *no wei's are distributed in the making of this newsletter… we just love a good pun!
---
Subscribe to our newsletter here.
Start trading on Ethfinex or Ethfinex Trustless.
Stay up to date with Ethfinex on Twitter, Telegram, Linkedin, Facebook and Youtube.