Trade High Quality ERC20's With Complete Control
We launched Ethfinex Trustless two weeks ago with Ethereum (ETH), OmiseGo (OMG) and 0x (ZRX) pairs, providing users with the ability to trade exceptional Ethereum projects with thousands of other traders, directly from their Ethereum wallets.
Since then, our users have voiced a lot of interest in seeing the number of tradable pairs expanded to include a more diverse selection of tokens. In line with that, we are pleased to now introduce trading for Santiment (SAN), Status (SNT), Eidoo (EDO) & FunFair (FUN) on Ethfinex Trustless.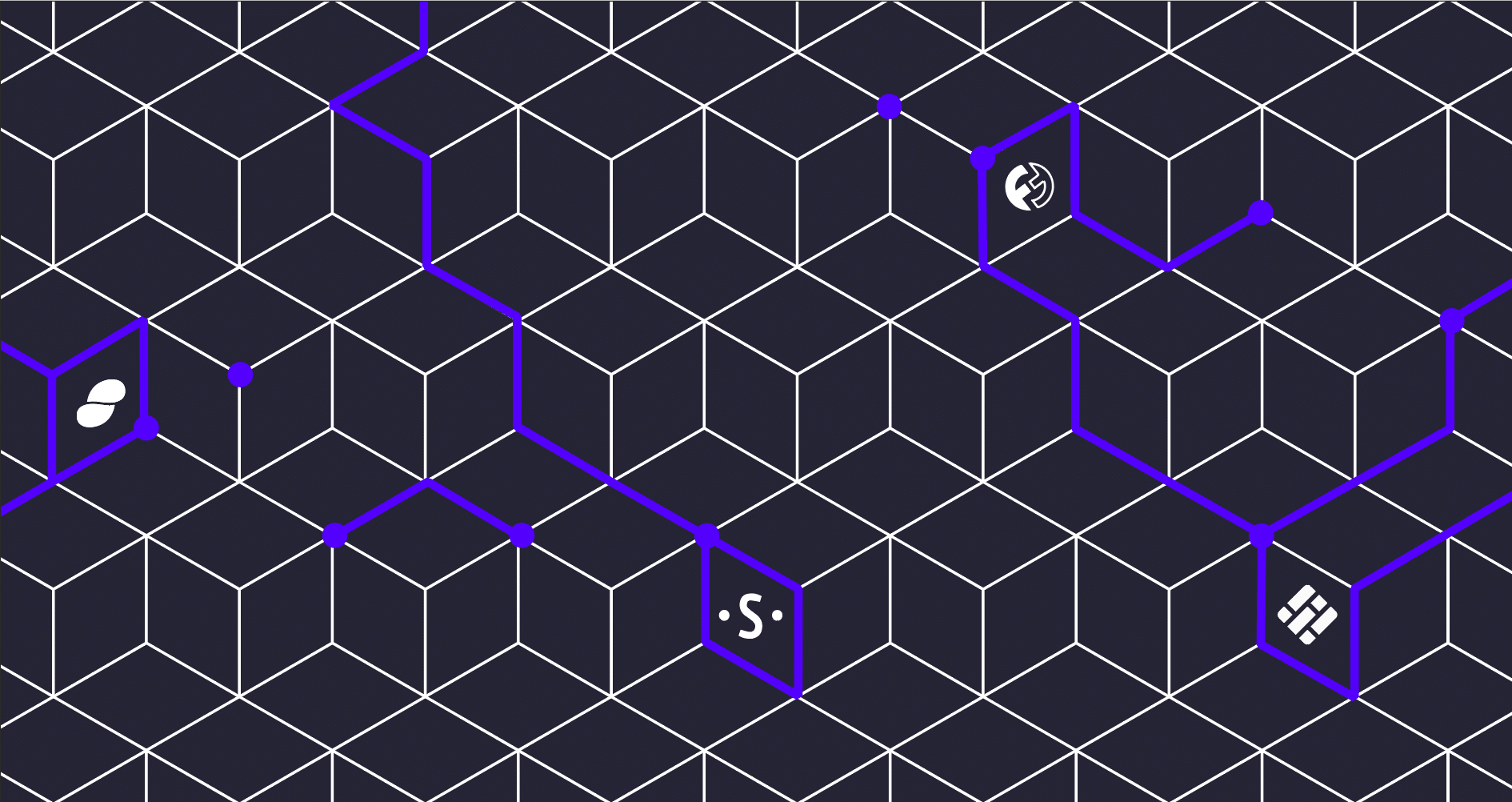 Traders across every corner of the globe now have access to 6 high-quality Ethereum tokens which they can trade safely from their wallets against a high-performance, centralised matching engine.
In the coming weeks we have on the horizon to add significantly more tradable tokens to Ethfinex Trustless, including DAI pairs, to do our part to decentralise the digital asset trading space.
Thank you all for your enthusiasm and helpful feedback throughout the first few weeks of Ethfinex Trustless.
To learn more about the tokens, please visit the Ethfinex Knowledge Base.